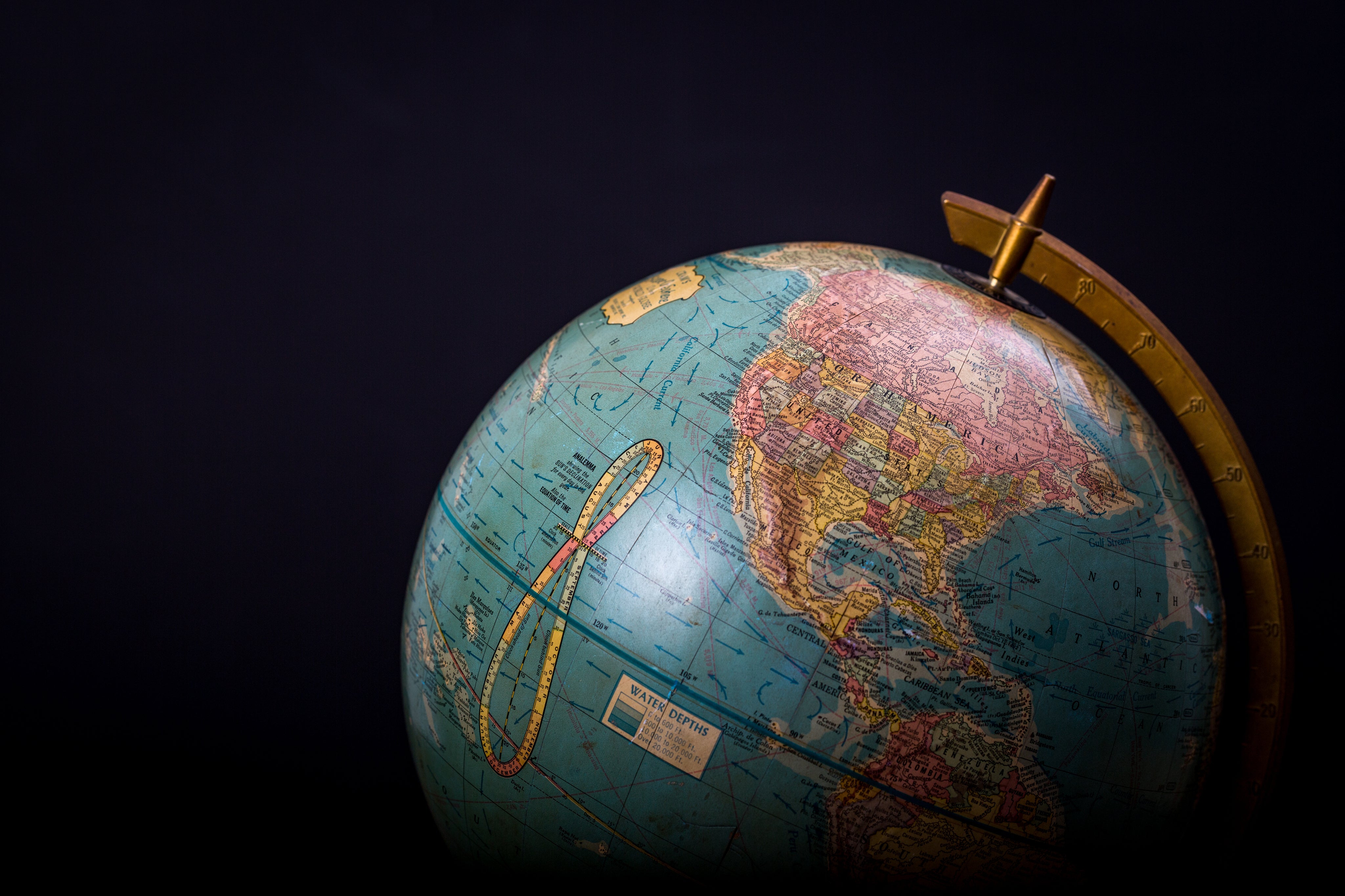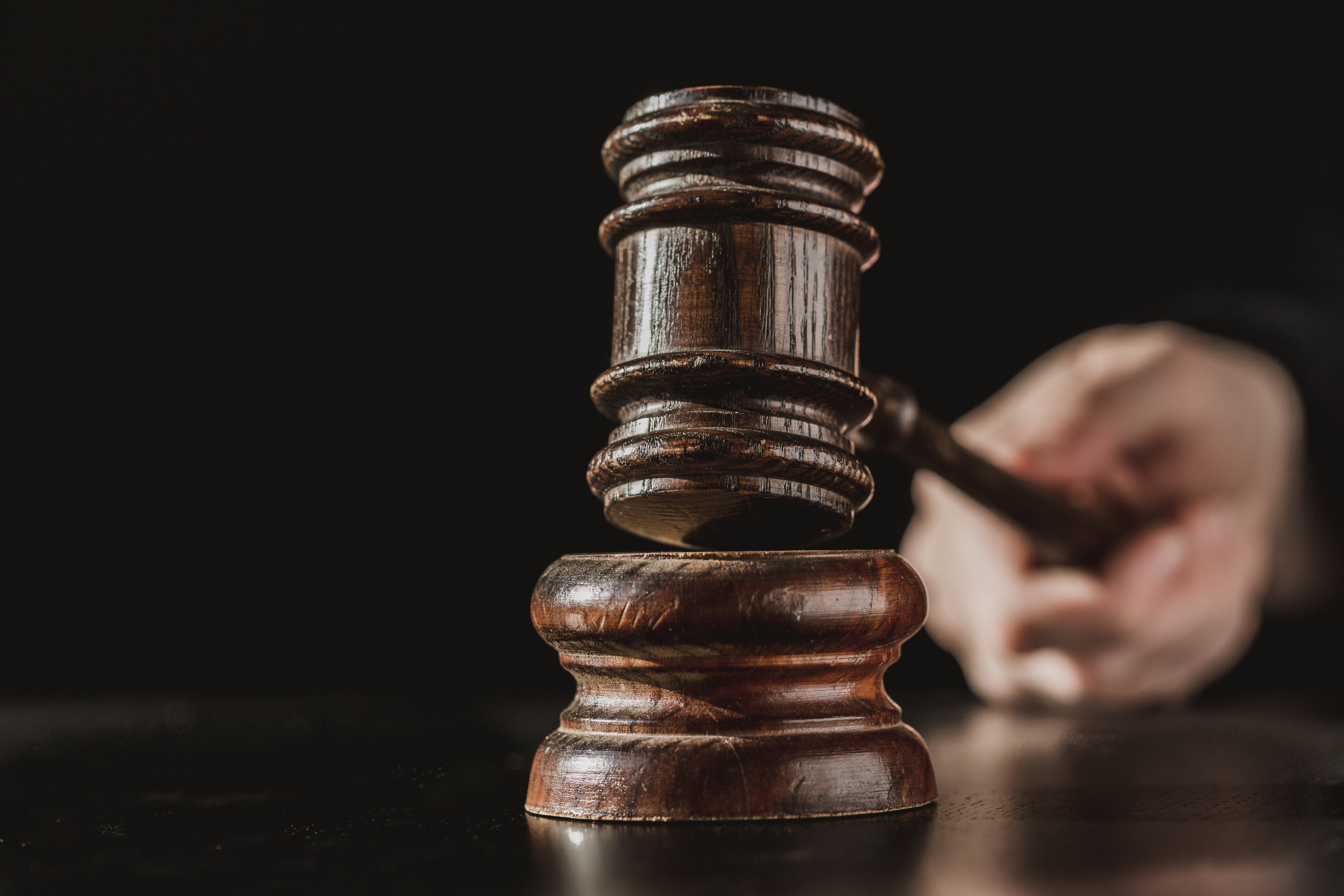 Witching Hour Messenger Bag | Lisa Parker
This enchanting messenger bag comes from the magical imagination of the fantastic Lisa Parker.
Resting on some leather-bound occult books on top of a section of wooden table, this black cat reclines, tail curled up inquisitively as it looks up at you.
A curled scroll lies on the table next to a candlestick, almost burnt down to the nub, the flickering flame burning merrily.
Lisa Parker's imagination brings this piece to life, giving any space the air of mystical study.
This bag has two small side pockets and two mid-size front pockets under the flap, as well as a large main pocket, allowing for greater ease and flexibility.
Perfect for taking your arcane tomes wherever you go in style.
Materials - Polyurethane and Canvas

Dimensions - L40 cm

Vendor - Nemesis Now

Code - B3963K8