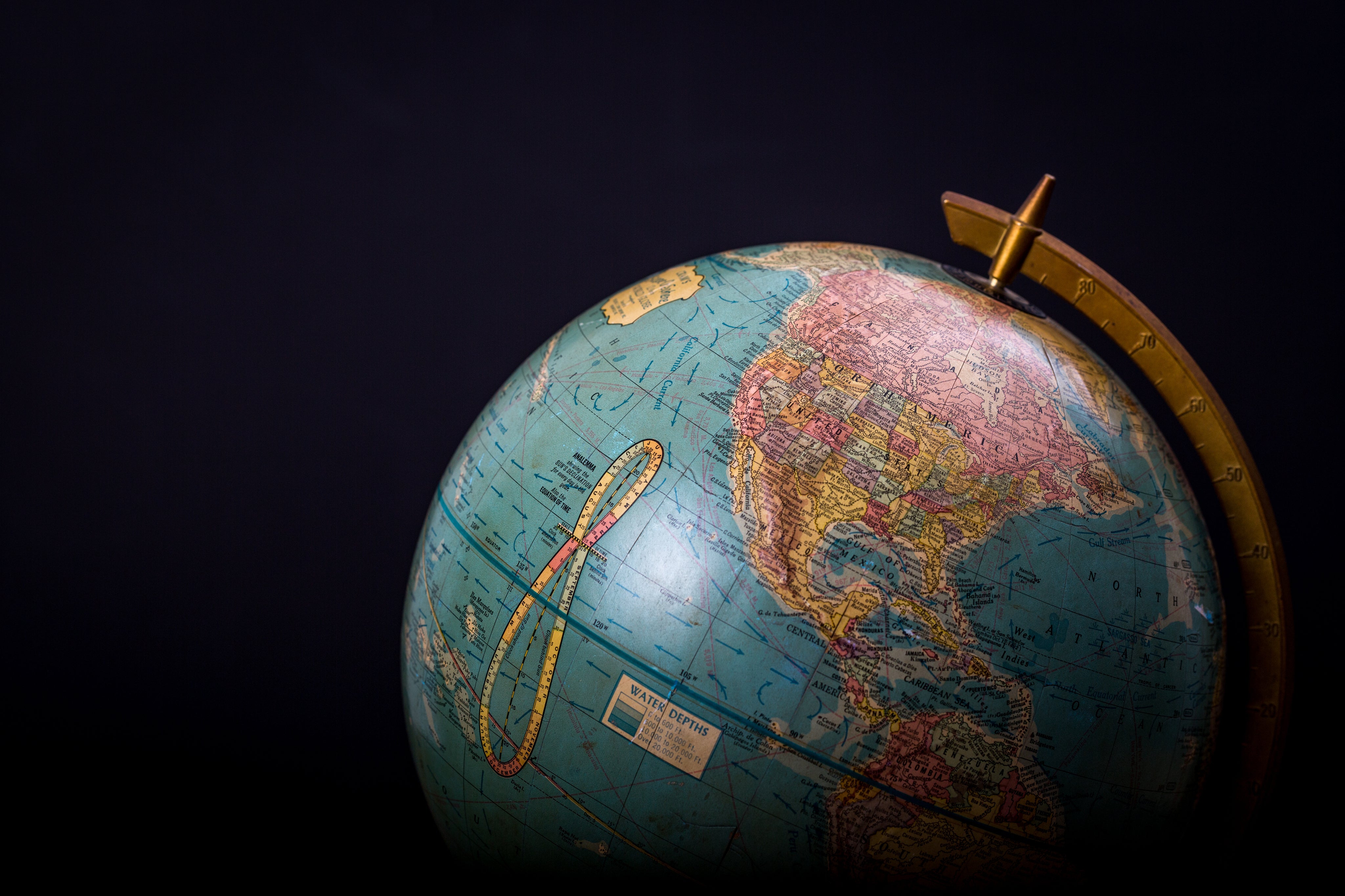 Warpig Bookends | Motörhead
Representing potency, filth, loudness and freedom, the iconic Warpig (also known as 'snaggletooth') has become a vital ingredient to the band's legacy, perfectly representing the Motörhead attitude and lifestyle.
Its deep-red eyes stare ahead unblinkingly while it's snarling mouth salivates, intimidating all who meet its gaze.
This piece can be split in half to form the most rocking bookends and is cast in the finest resin before being carefully hand-painted.
An icon of rock, this piece is the perfect way to pay homage to one of the loudest Rock and Roll bands of all time.
Materials - Polyresin

Dimensions - H18 cm

Vendor - Nemesis Now

Code - B5372S0