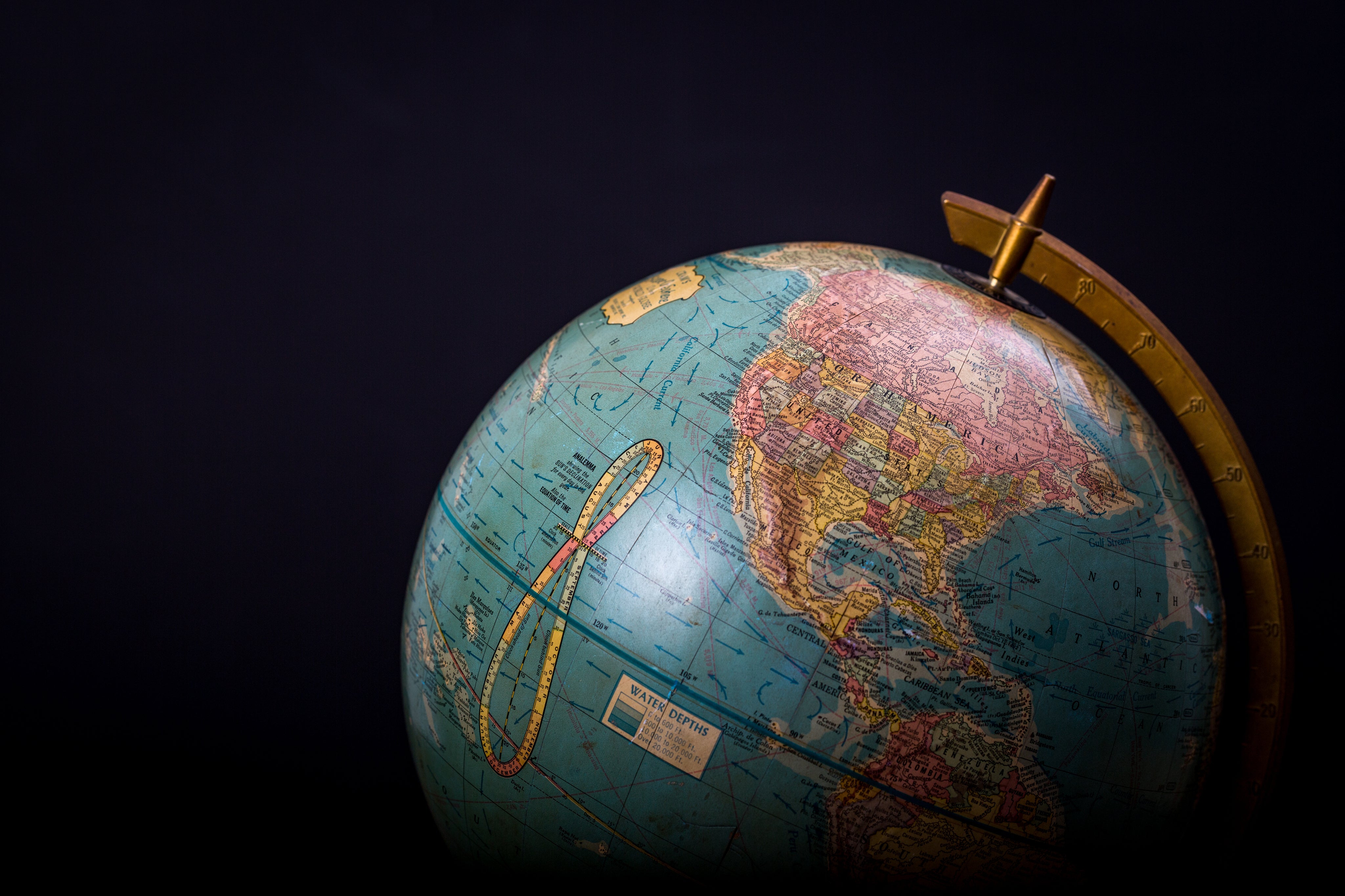 Have your favourite Slipknot album artwork on display with unparalleled clarity.
Featuring the album artwork from their 3rd studio album 'Vol. 3: (The Subliminal Verses)', showing a close up image of a gnarled, zip-mouthed mask.
Adding a never-before-seen richness and depth to this album artwork, this crystal clear picture is a fitting tribute to the masked menaces of nu-metal.
Materials - MDF and Resin

Dimensions - H32 x W32 cm

Vendor - Nemesis Now

Code - B5332S0