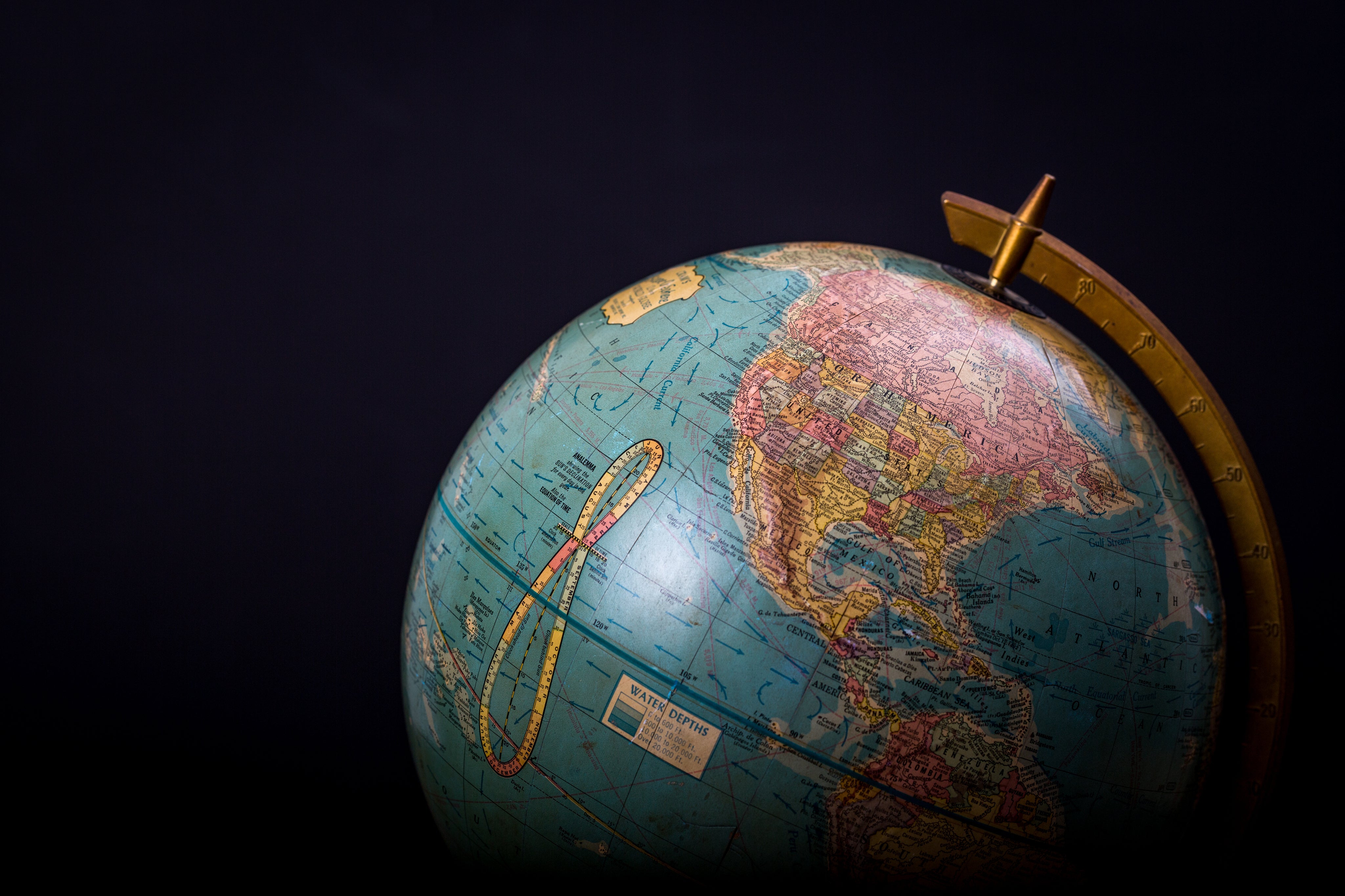 Tribal Skeleton Goblet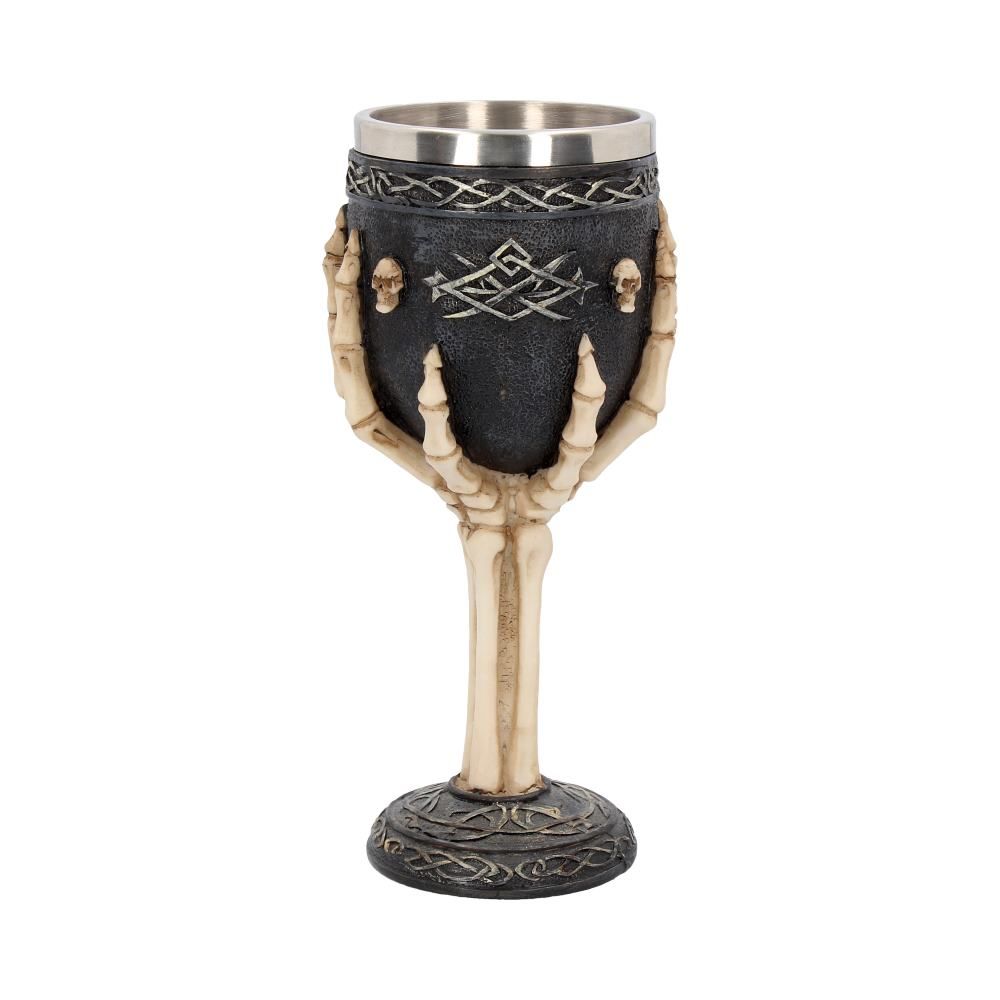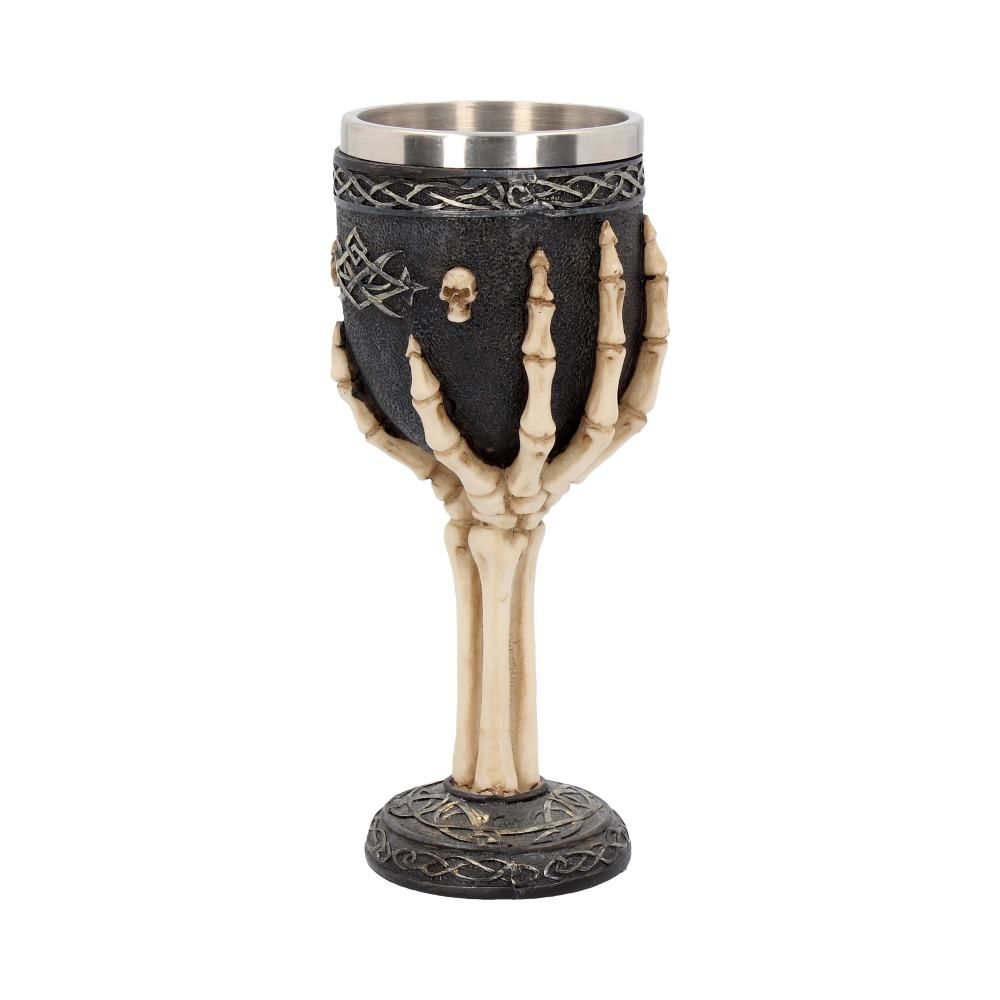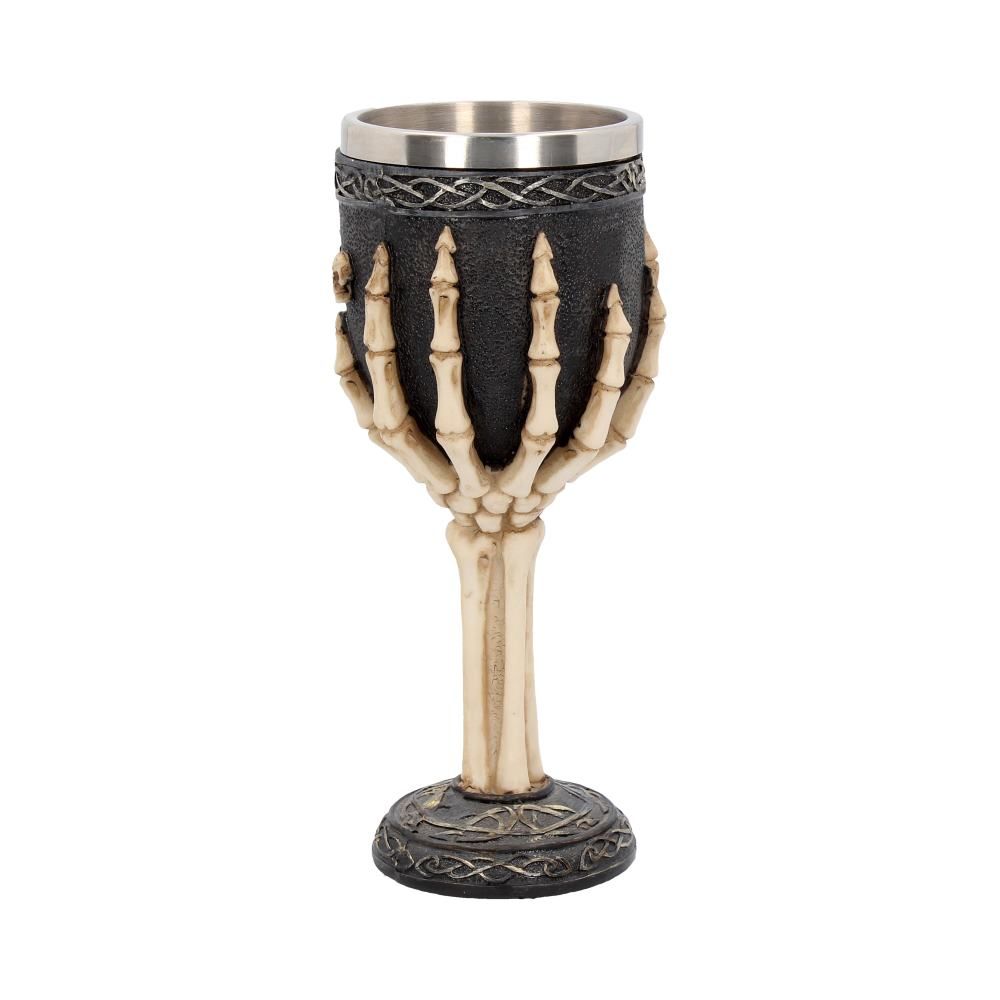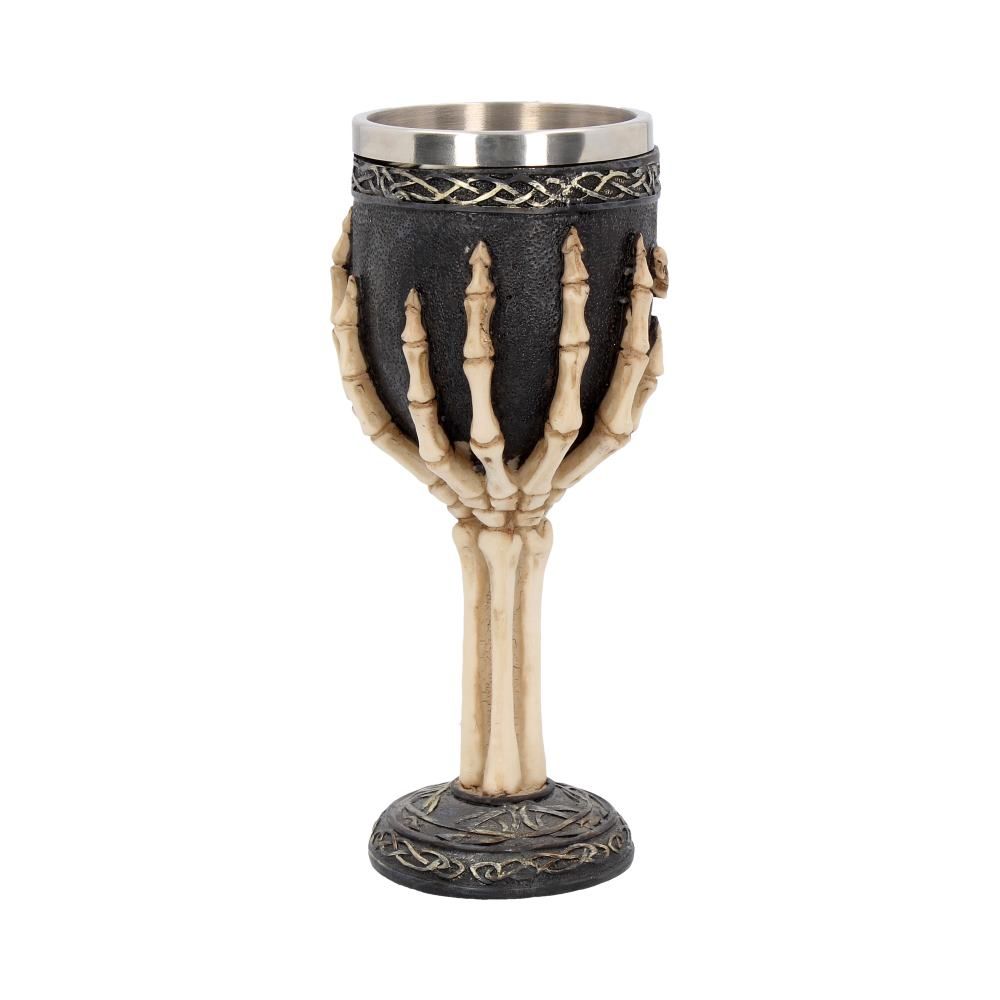 Black with ornate silver designs throughout, gothic goblet has two skeletal hands gripping the cup.
Emerging from the underworld without an ounce of flesh, it seems that his being has been dead for many years.
Cast in the finest before being hand-painted, this piece includes a stainless-steel insert for ease of cleaning.
Materials - Resin with Stainless Steel

Dimensions - H19 cm

Vendor - Nemesis Now

Code - U0010A3