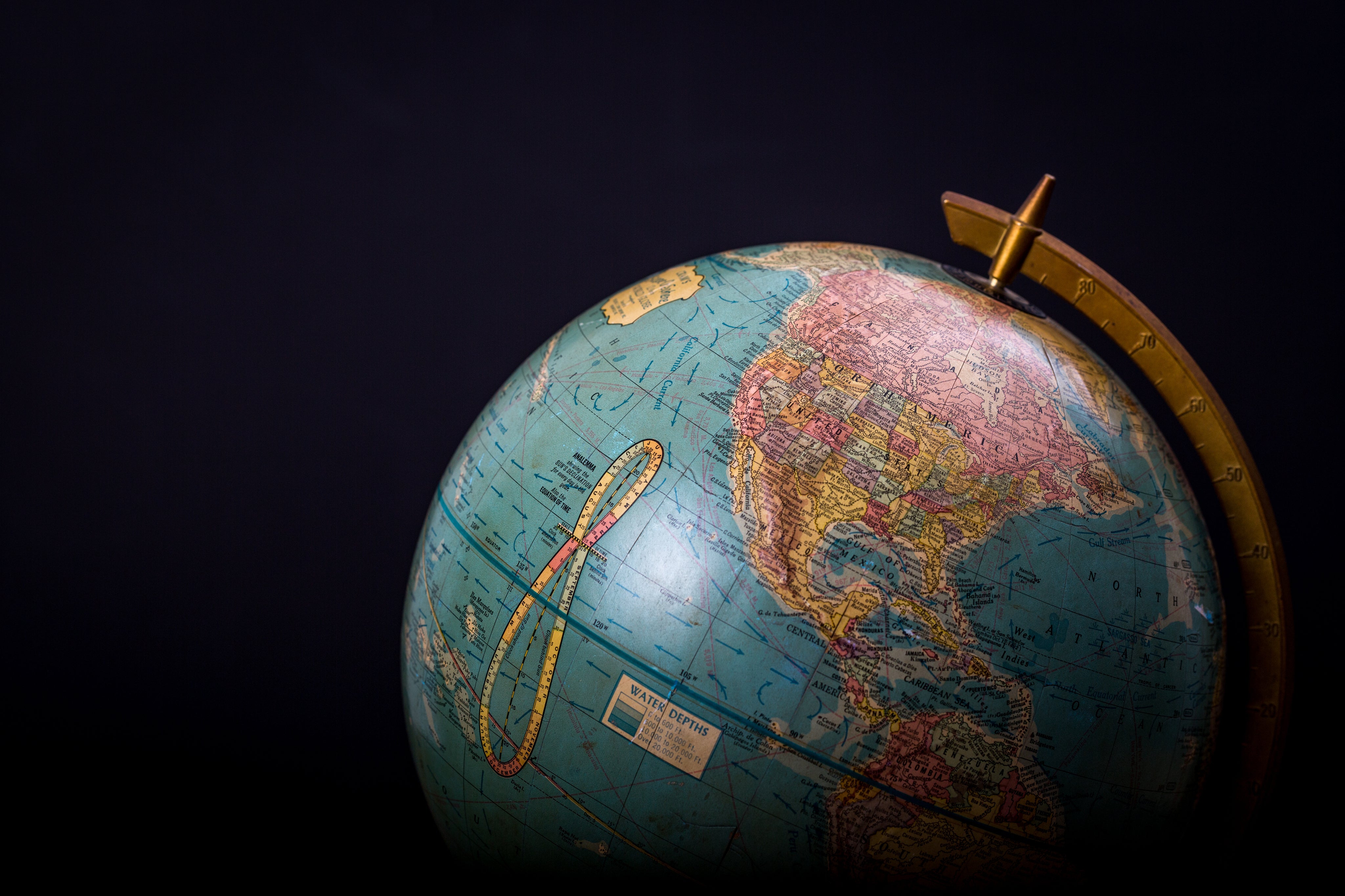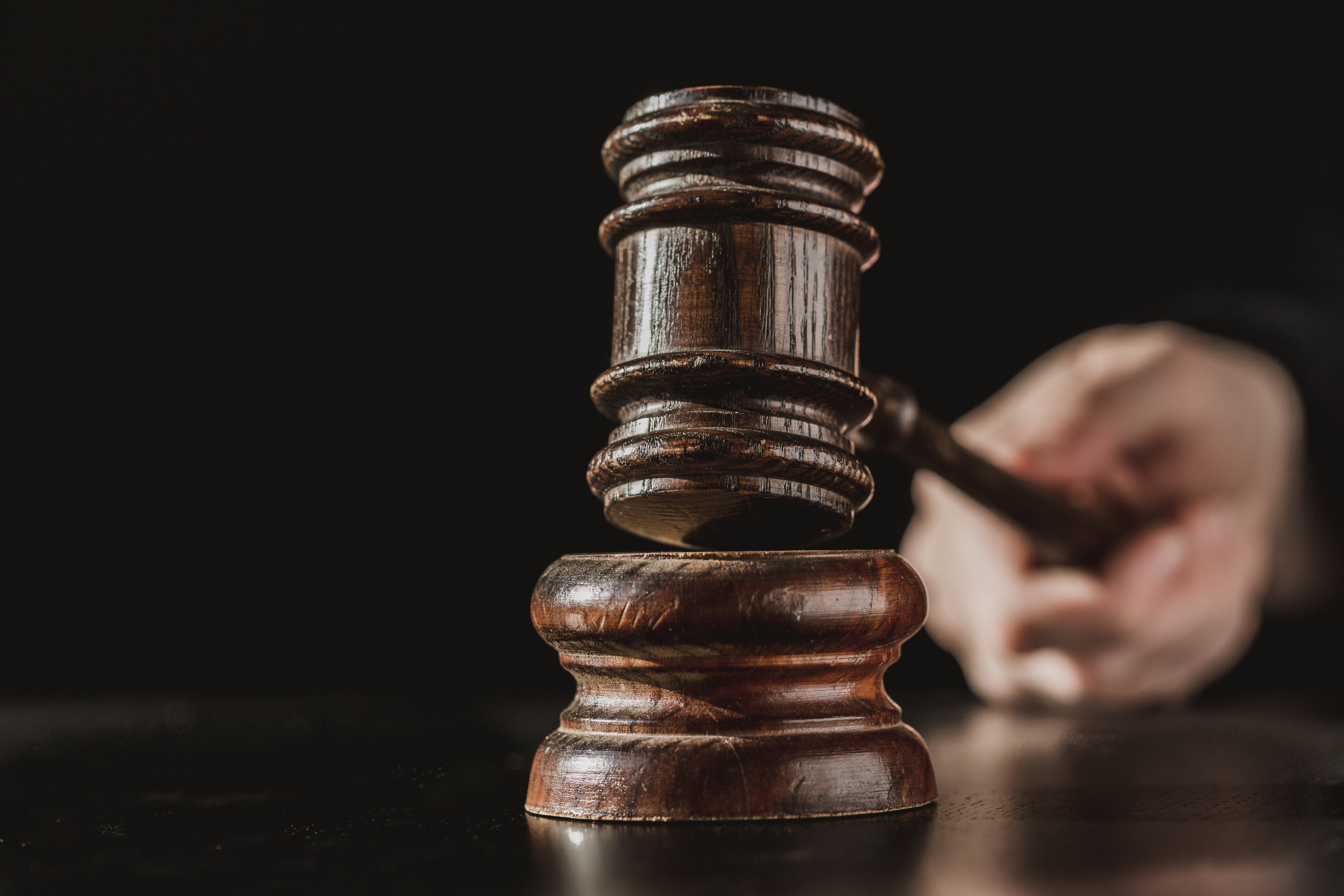 Three Wise Felines
This trio of figurines embodies wisdom found in the ancient Chinese analects of Confucius: See no evil, Hear no evil, Speak no evil.
These three black cats stand up on their hind legs, their front paws imitate the famous Japanese three wise monkeys - the first covering its eyes, the second its ears, and the third his mouth.
They look up with concerned expressions as if urging you to follow their example desperately.
A wonderful gift for the cat-lover in your life who appreciates the ancient maxim.
Materials - Polyresin

Dimensions - H8.5 cm

Vendor  - Nemesis Now

Code - U4802P9