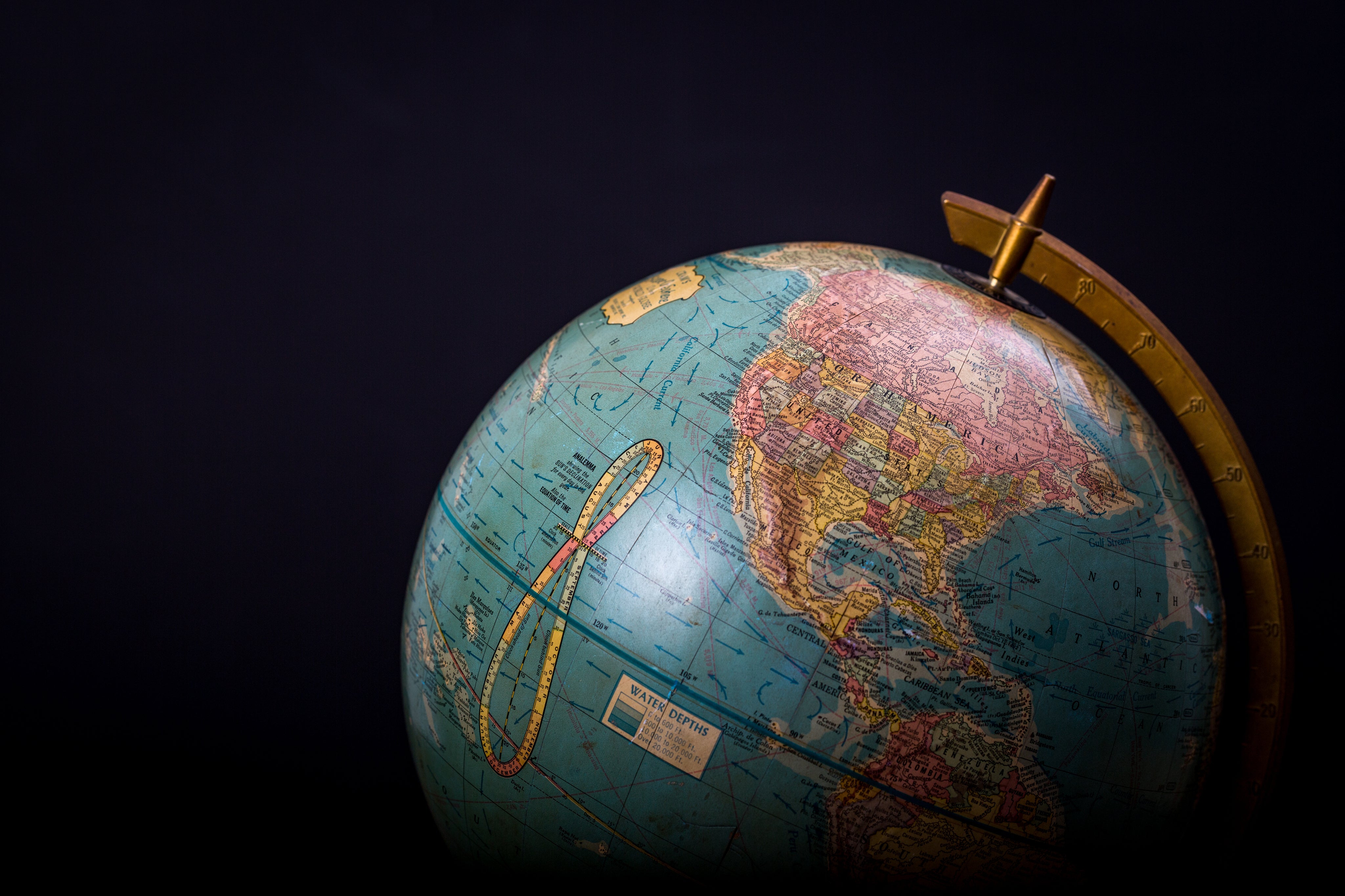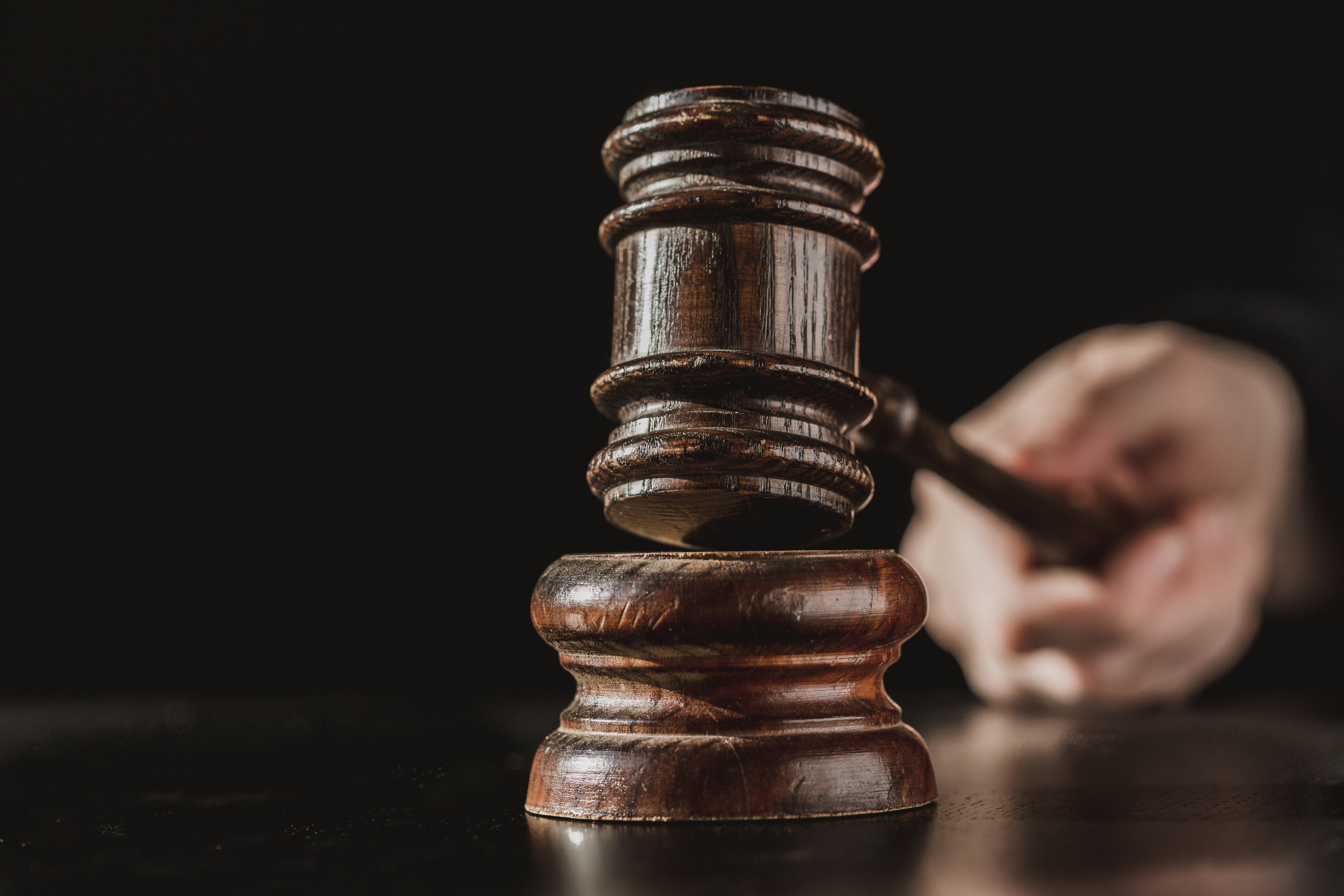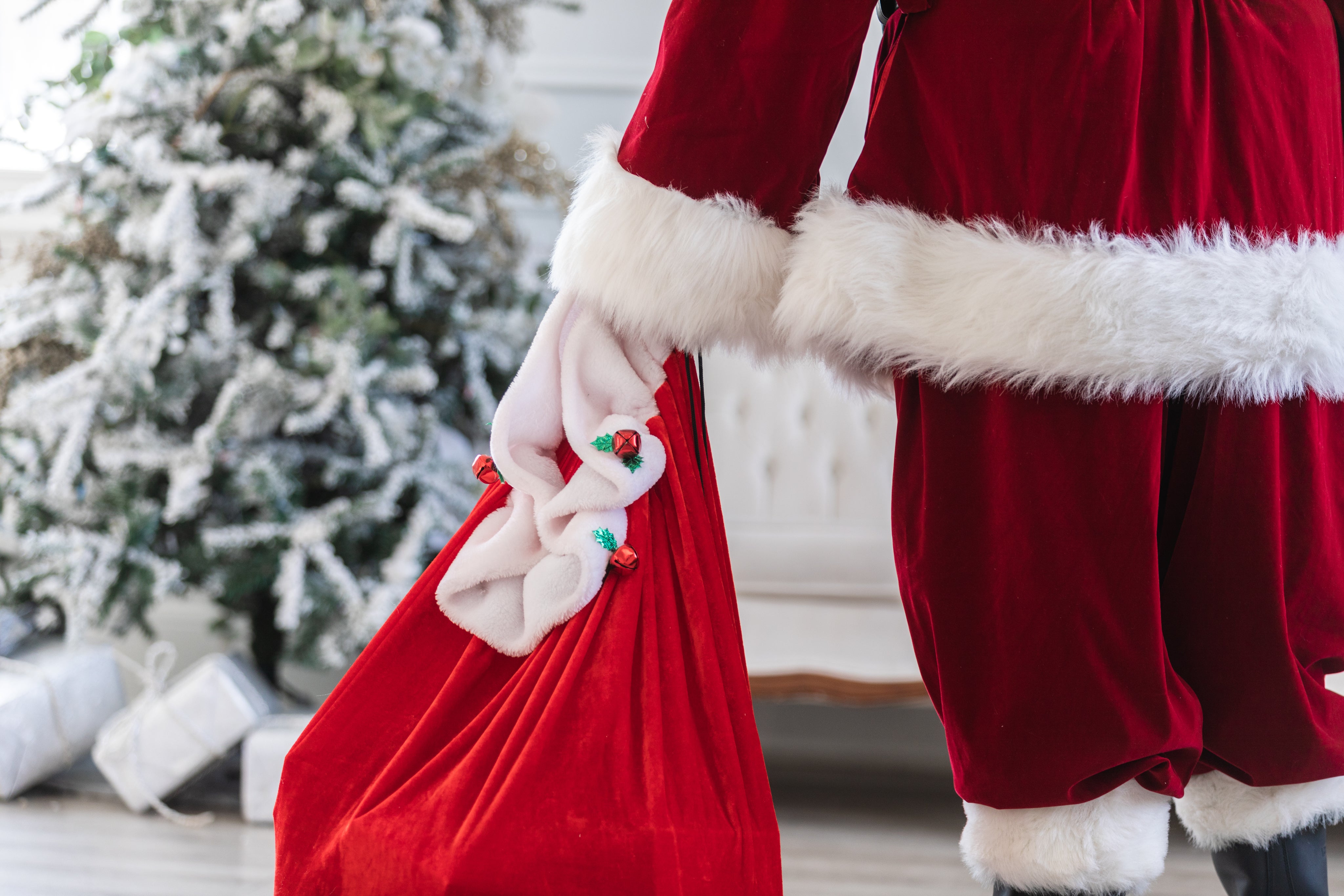 ORDER THIS ITEM BY 11th DECEMBER FOR GUARANTEED CHRISTMAS DELIVERY
The Early Bird
This faceless reaper is a striking embodiment of the eternal cycle of life and death..
Capturing the essence of the reaper's enigmatic presence as it stretches its caped arms outward, invoking a sense of both reverence and awe.
The faceless visage, a deliberate choice that symbolises the universality of death, invites contemplation on the mysteries that lie beyond mortal comprehension.

This Early Bird figurine will add a sense of darkness to any space.

Materials - Polyresin
Dimensions - H28cm
Vendor - Nemesis Now
Code -

U6511Y3