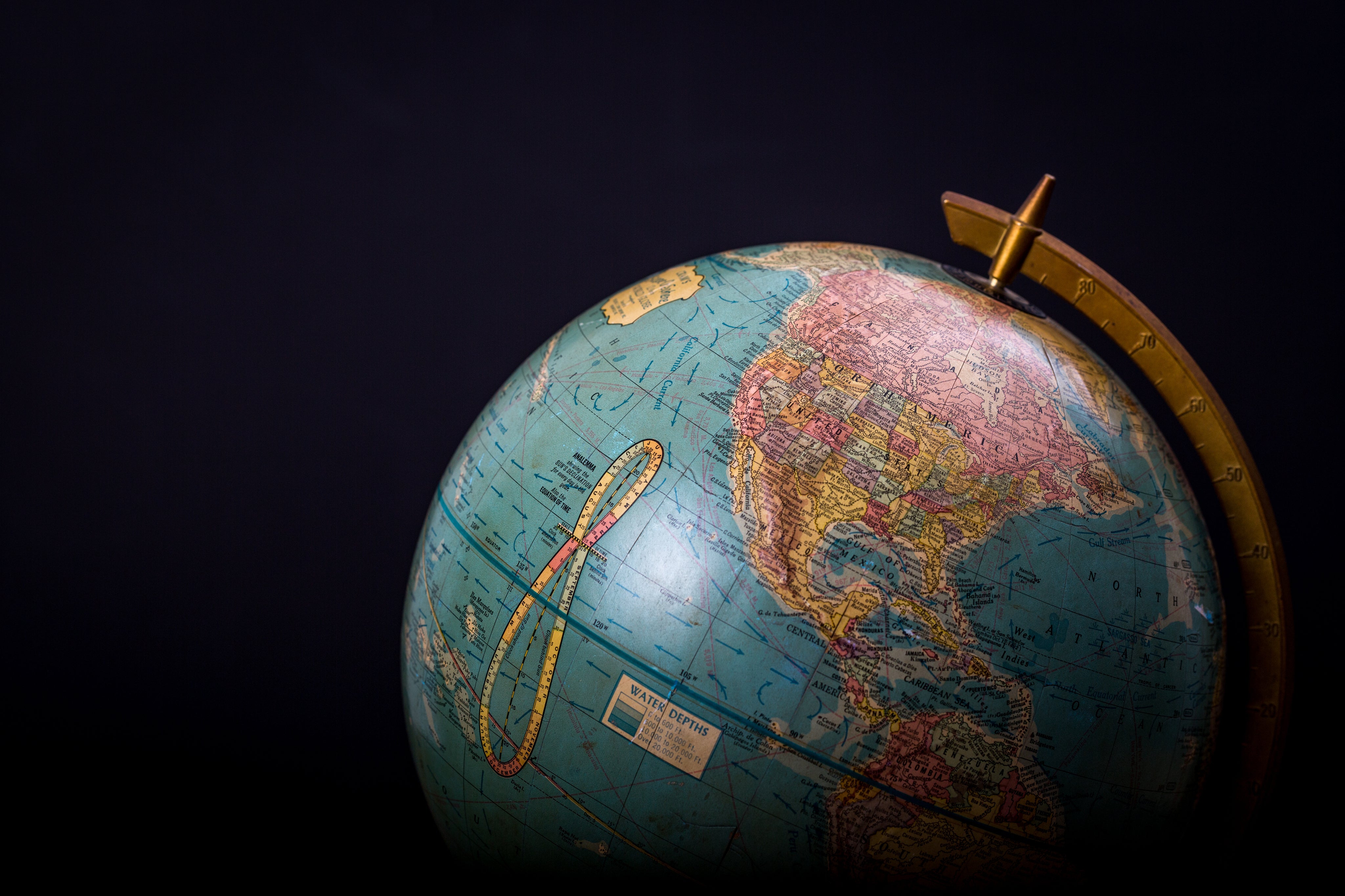 The Black Album Wallet | Metallica
Have your favourite Metallica album artwork on display at all times with this exquisite wallet.
Featuring the understated artwork from their self-titled fifth studio album, the Metallica logo sits above a coiled snake on a black background.
This piece is a perfect way to pay homage to one of the most influential heavy metal bands of all time while keeping your cash safe!
Materials - Polyurethane

Vendor - Nemesis Now

Code - 

B5160R0

Due October 2023*