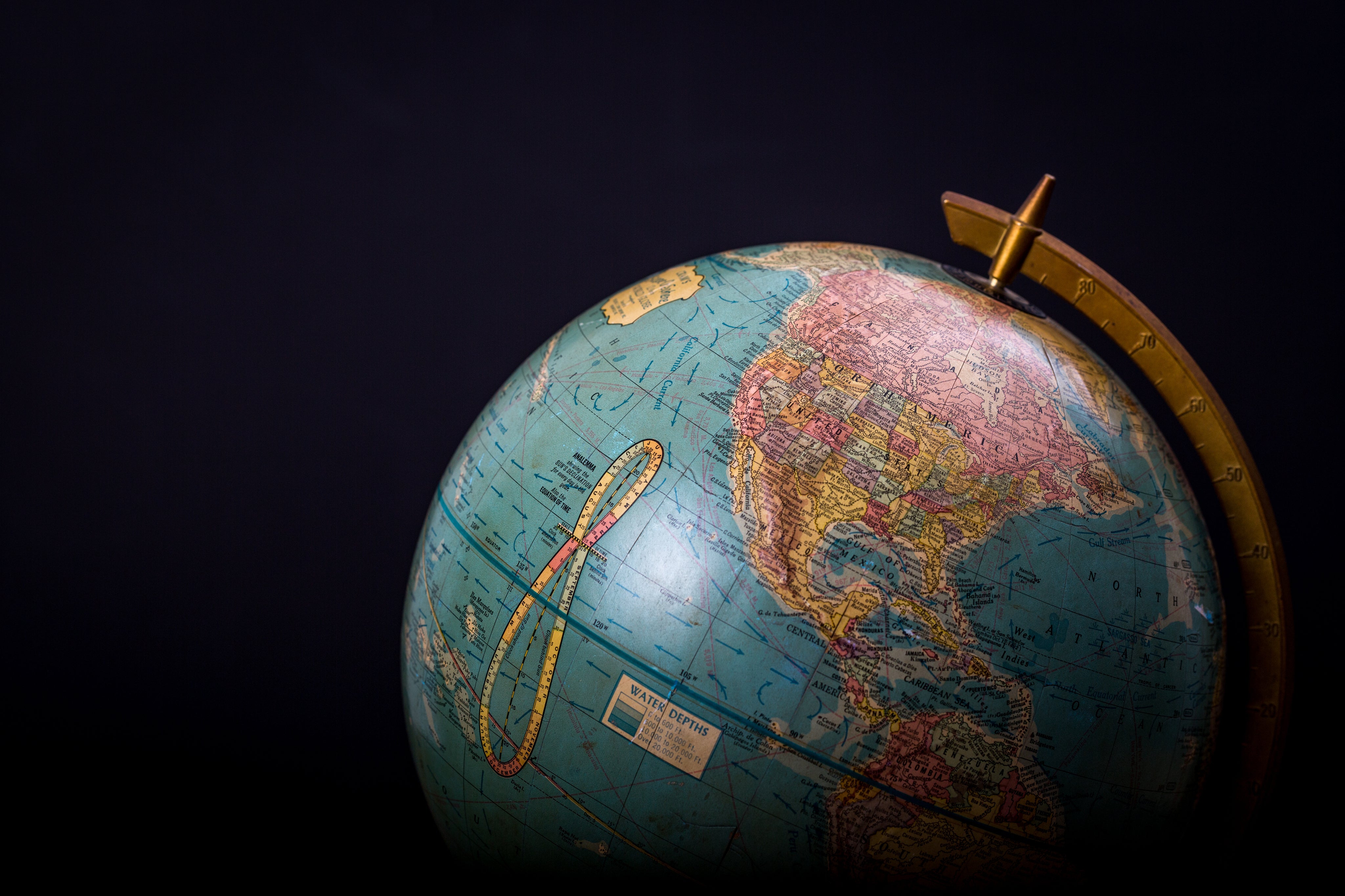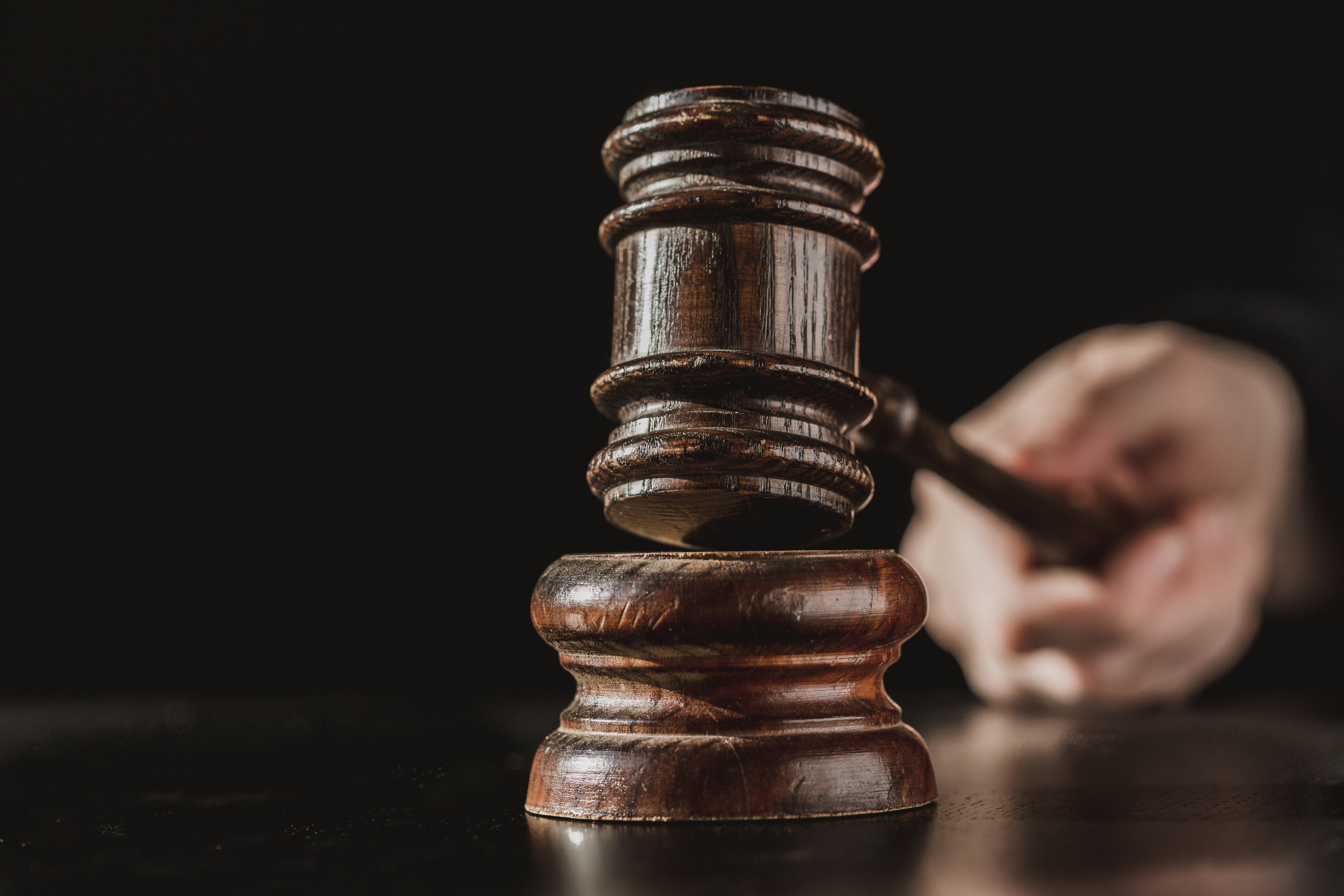 From the best-selling fighting game series comes Nemesis Now's Sub-Zero Bust. 
Sub-Zero is one of the primary champions in the series alongside his rival Scorpion.
The bust depicts Sub-Zero as he appears in Mortal Kombat 11 (2019) as he prepares to unleash one of his cryomancy abilities.
Cast in the finest polyresin before being expertly hand-painted, this Sub-Zero Bust will be the perfect centrepiece in any Mortal Kombat fans collection.
Materials - Polyresin
Dimensions - H29 cm
Vendor - Nemesis Now
Code -

B6126W2