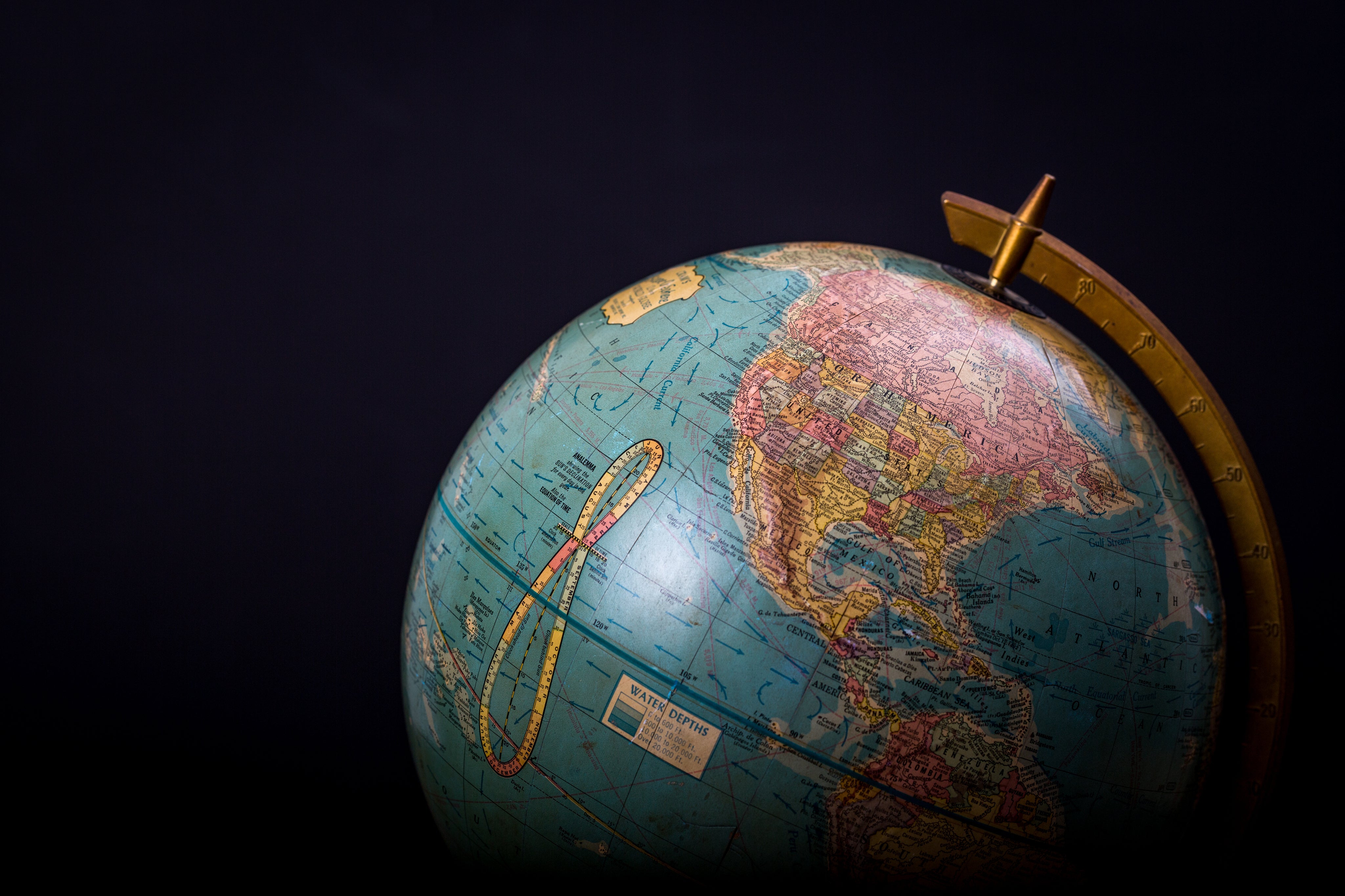 Skull of Skulls
Immortalised in resin, this piece comes from internationally renowned Gothic and Fantasy artist James Ryman.
This chilling skull holds the souls of those who he ripped the life from.
Featuring Ryman's iconic style, this skull has angular eye sockets and a wide grin that add to its devilish charms.
From the frontal bone all the way to the occipital bone, this skull is covered in the screaming faces of other smaller skulls trying to leave their torturous home.
Cast in the finest resin before being lovingly hand-painted, this piece would make a fantastic gift for anyone who wants to grasp onto their dark side.
Materials - Polyresin

Dimensions - H18 cm

Vendor

 

- Nemesis Now

Code - B4877P9