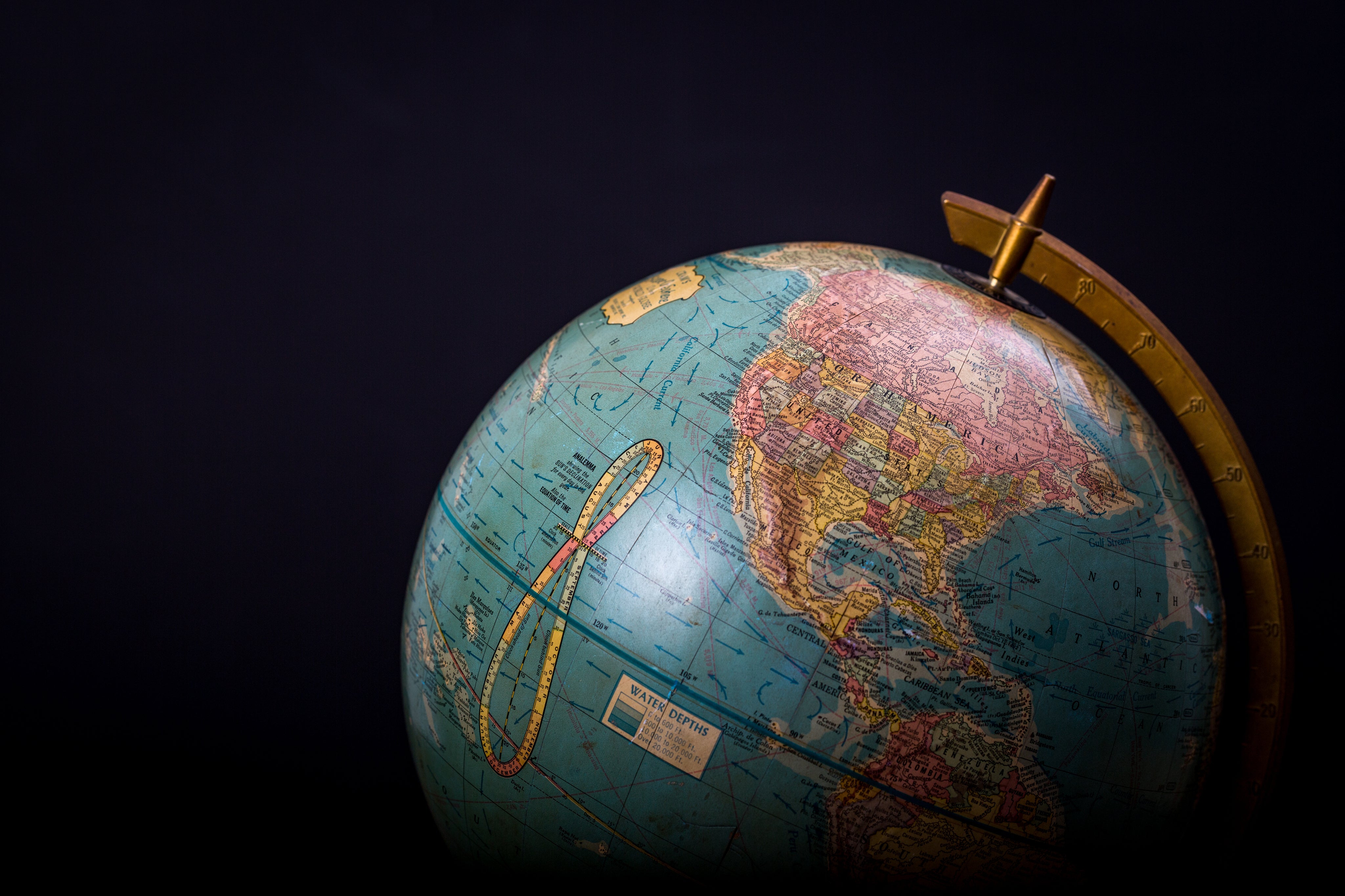 Seven Kingdoms Journal (Small) | Game Of Thrones
Transport yourself to the world of Game of Thrones with this exquisite embossed journal.
The main focus of this journal is the Game of Thrones title.
Appearing as it does on the beginning credits of the series, it features the stag, lion, wolf and Dragon at each intersection of the circular belt that the name is laid on.
Beneath this lies a map of Westeros, the fictional place that the series is set, showing all Seven Kingdoms.
Inside the front and back covers there is a copy of the Westeros map, printed on the same high-quality paper that can be found throughout the journal.
This stunning piece will arrive to you in a fabric sleeve protected by a black and copper decorative presentation box, adding to its sophisticated look. 
Materials - Polyurethane and Paper

Vendor

 

- Nemesis Now

Code - B4442M8