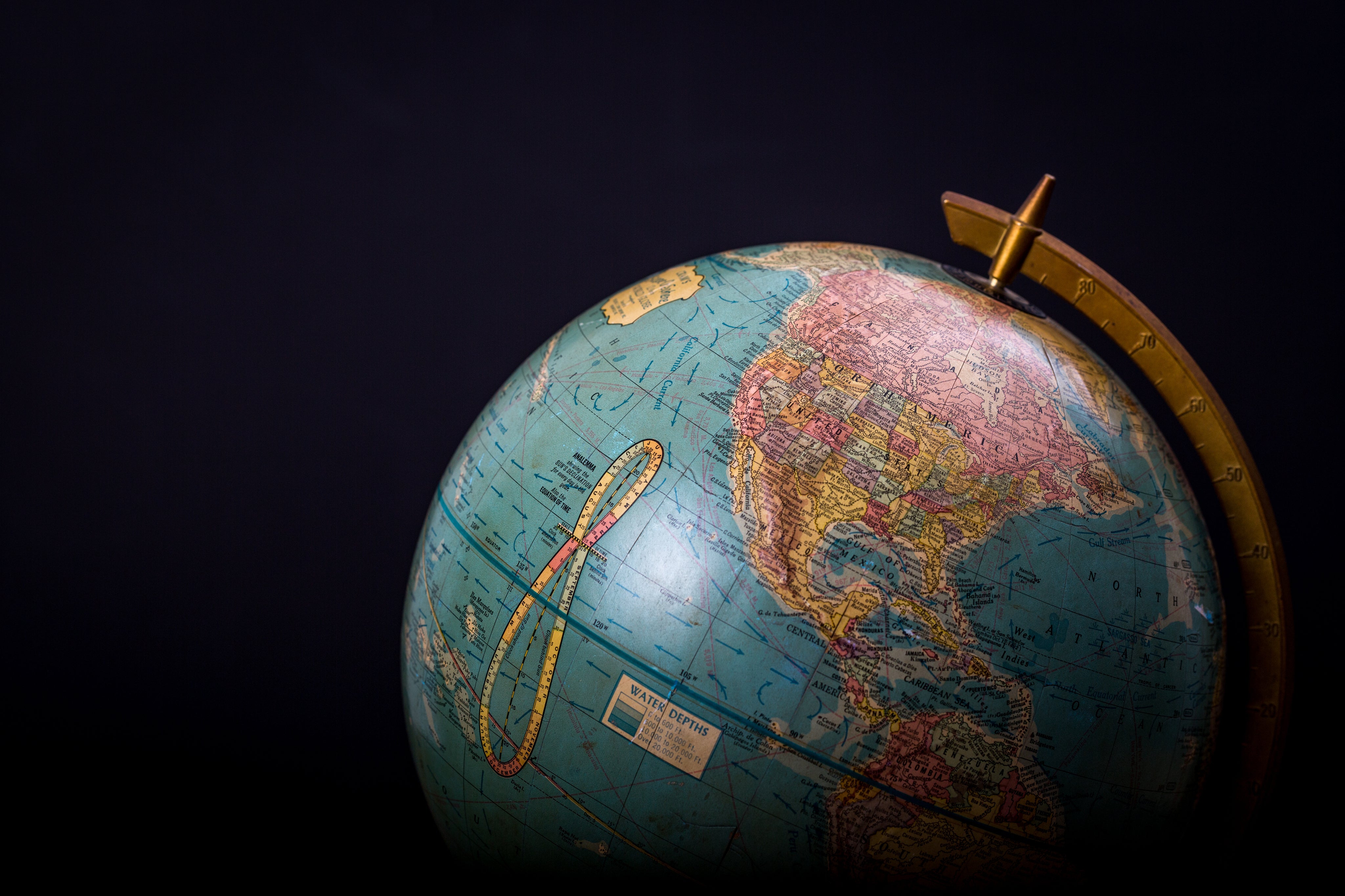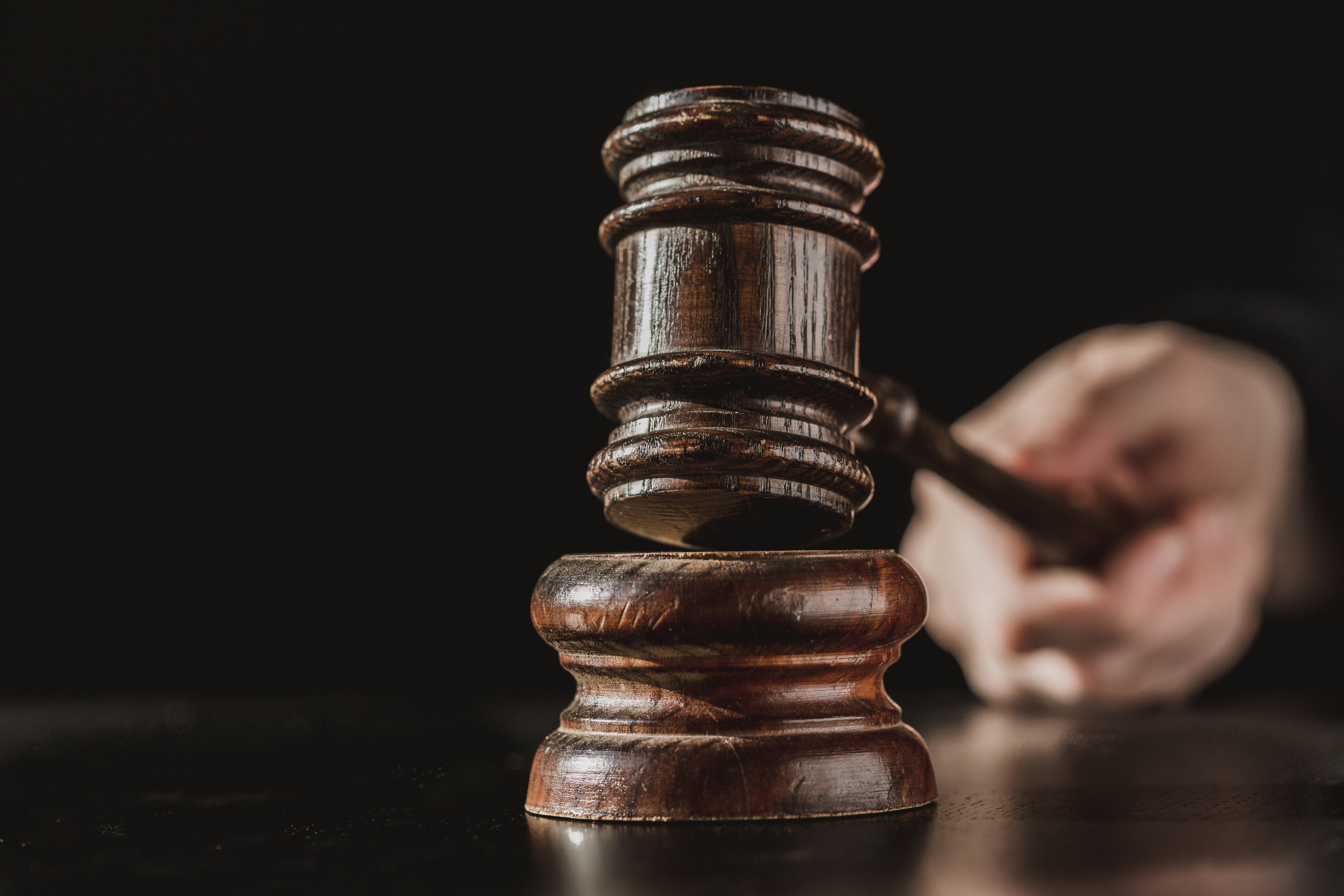 Night Wing Incense Burner
Introducing our Night Wing Incense Burner - where form meets function.
This unique piece features a bat with wings spanning the tray, catching ash while its open mouth provides the perfect spot for your favourite scented incense.
Cast in the finest resin before being expertly hand-painted, this incense burner is perfect for elevating your space with a striking blend of style and utility.

Materials - Polyresin
Dimensions - L30 x H6.5cm
Vendor - Nemesis Now
Code -

U6518Y3