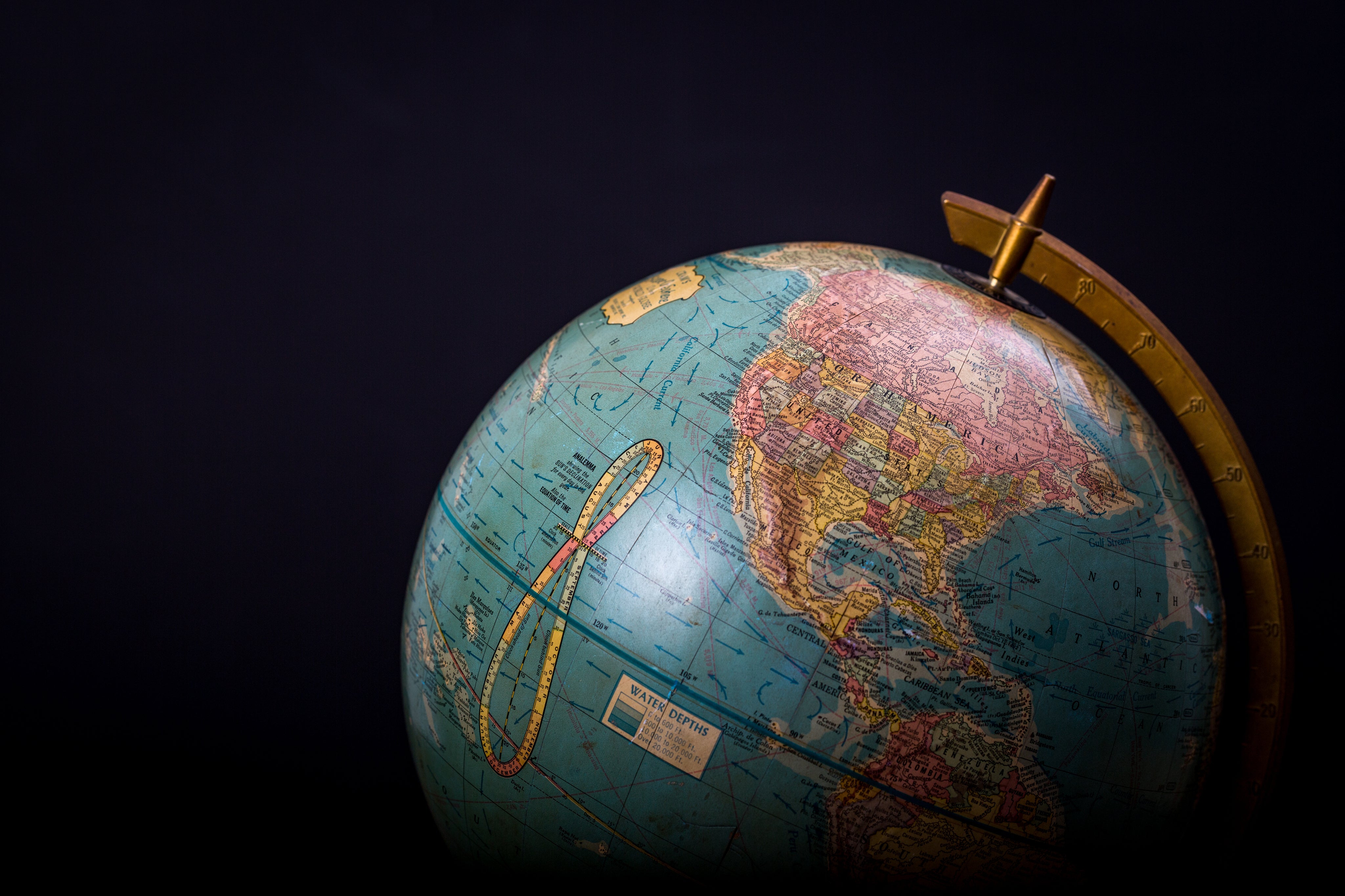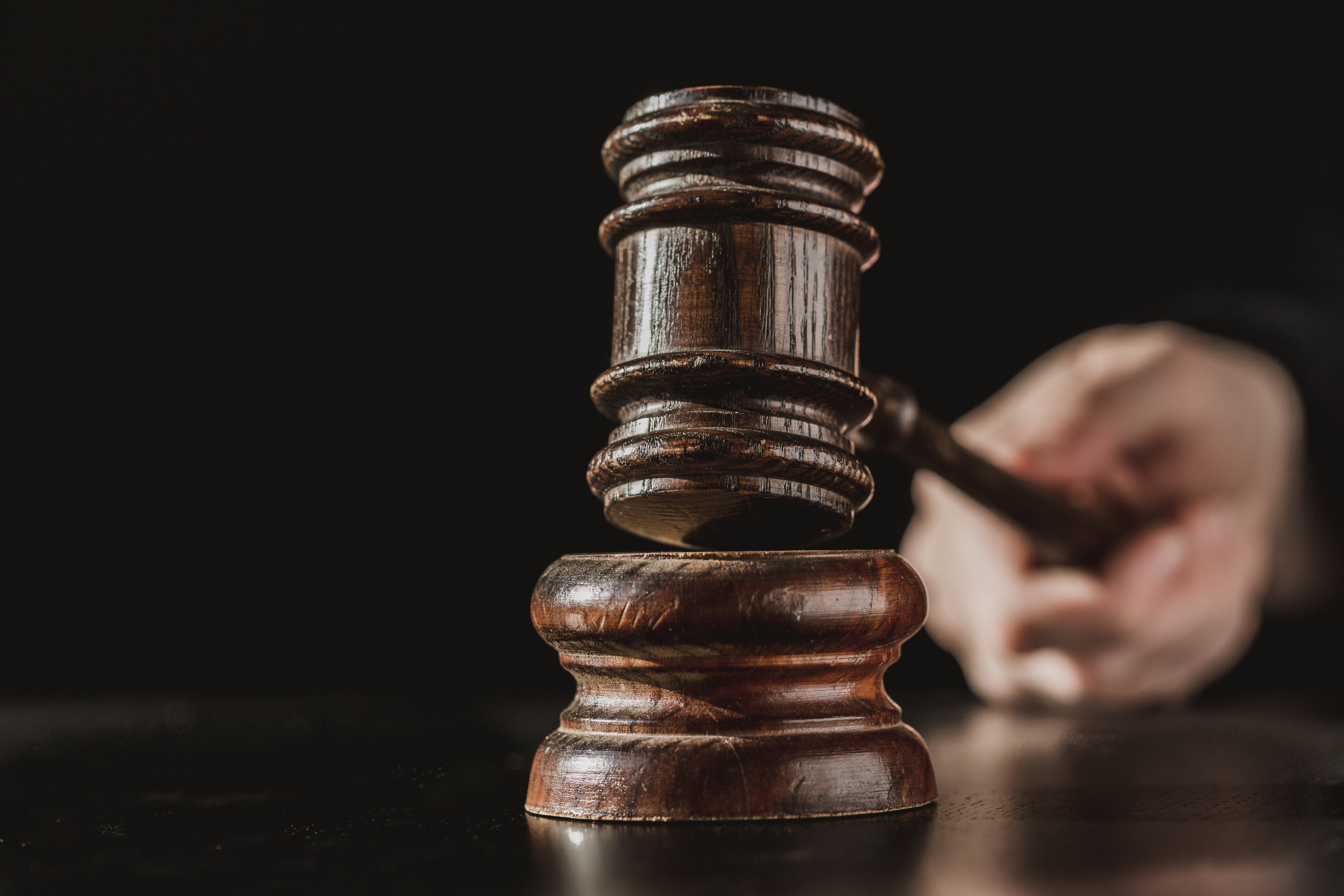 Wallet | John Wayne
A light brown suede colour, this spacious and stylish wallet has several compartments, giving ample room to store your cards, notes and coins.
On the front there is the face of John Wayne himself, in his role as Jake Cutter from The Comancheros.
The image is next to the text that would sum him up: 'A man's got to do what a man's got to do.'
A perfect gift for any fan of the Duke, this wallet is a good way to let people know your money is not to be messed with.
Materials - Polyurethane

Vendor - Nemesis Now

Code - B3315J7