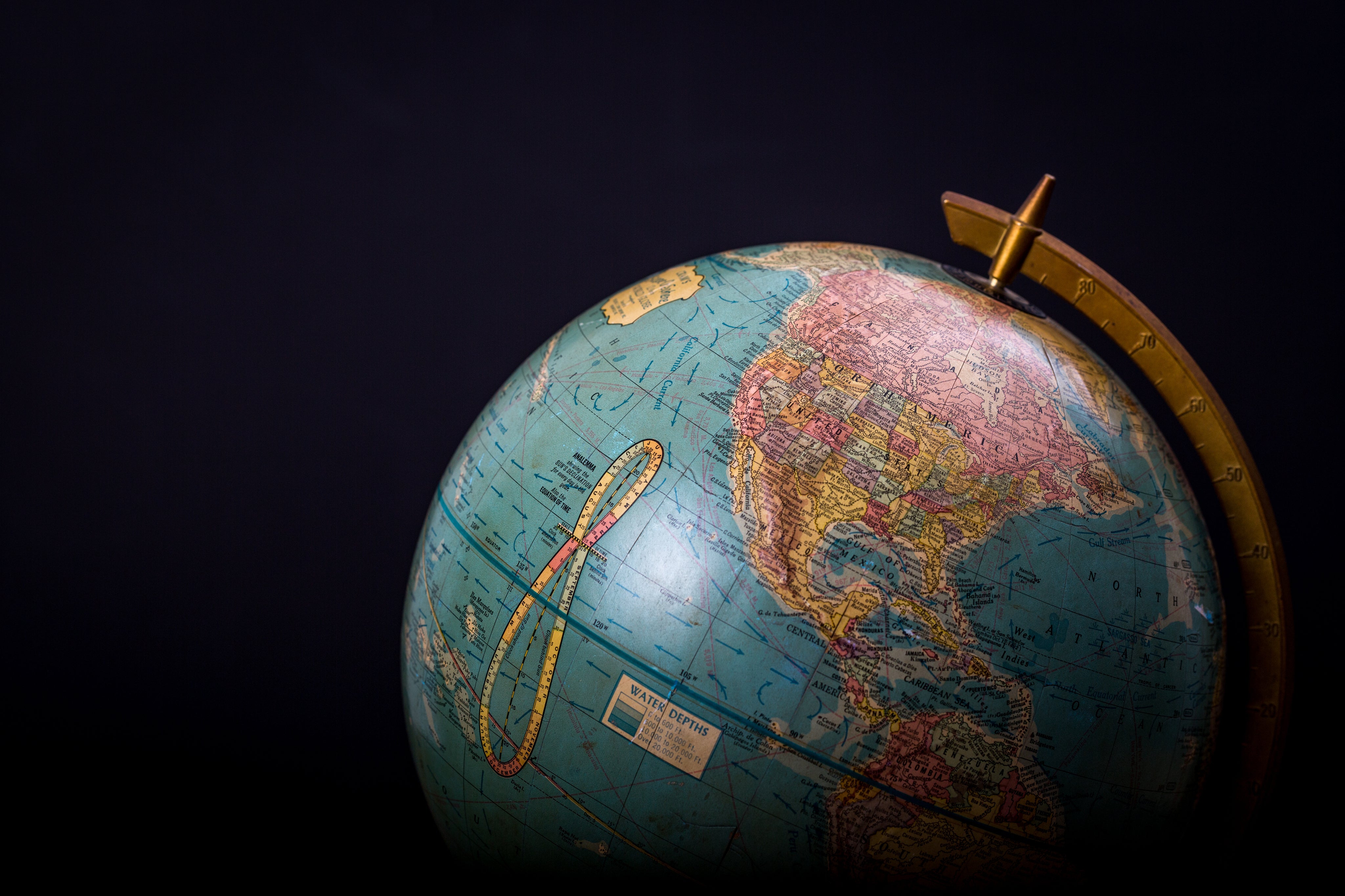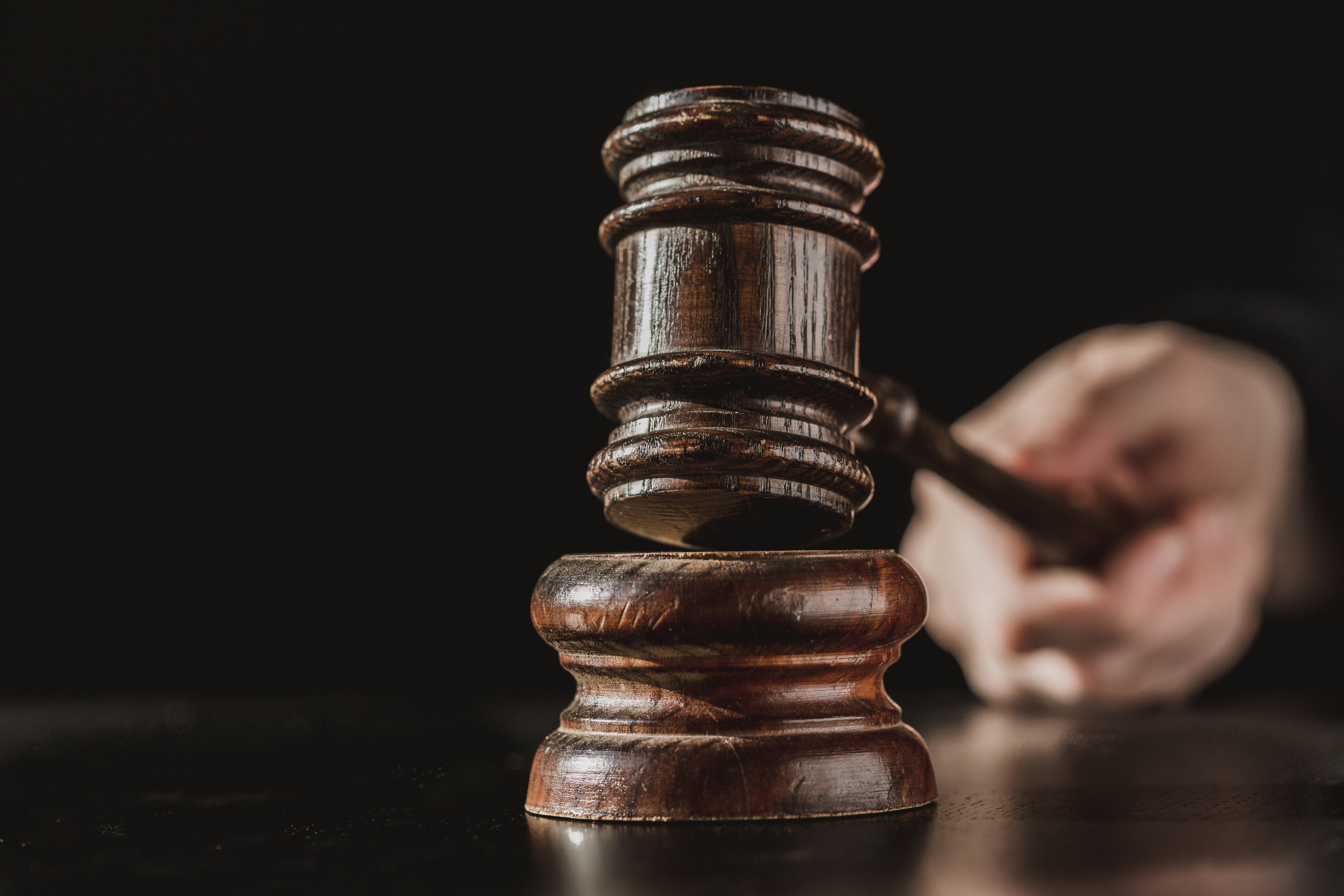 Senjutsu Back Patch | Iron Maiden
An official licensed Iron Maiden Back Patch featuring the 'Senjutsu' design motif.
Designed to fit on the back of a jacket, add a super strip patch for the perfect combo. This is a sew-on printed 100% cotton panel with an overlocked edge. Thread is polyester. Senjutsu is Iron Maiden's 17th studio album and was released, to universal critical acclaim, on September 3rd 2021.
Materials - 95% Cotton, 5% Polyester
Dimensions - Four sided back patches measure approx. 30cm (top) 27cm (bottom) 36cm (height). Round back patches measure approx. 29cm diameter
Vendor - Rock Off
Code - BP1201