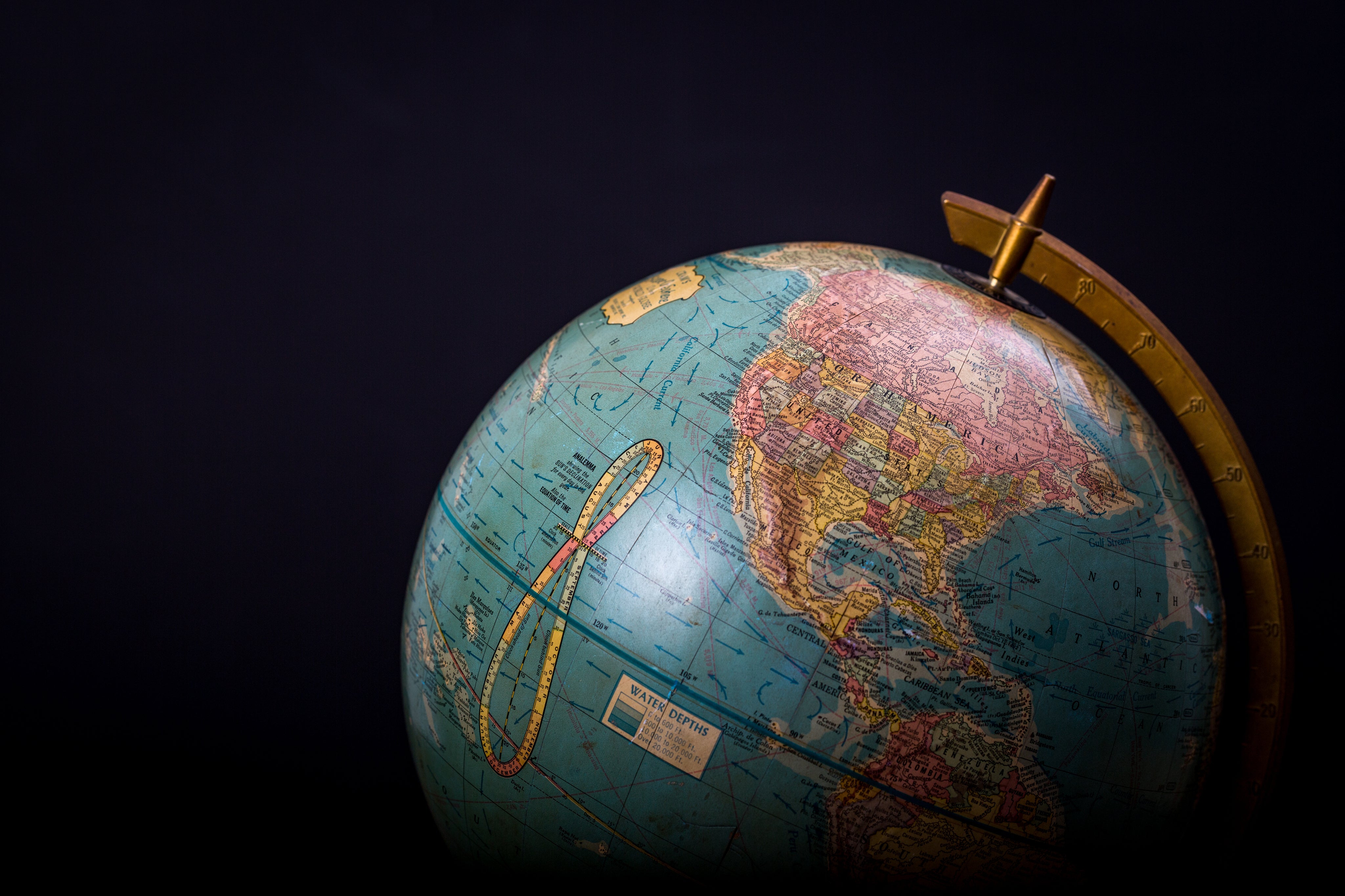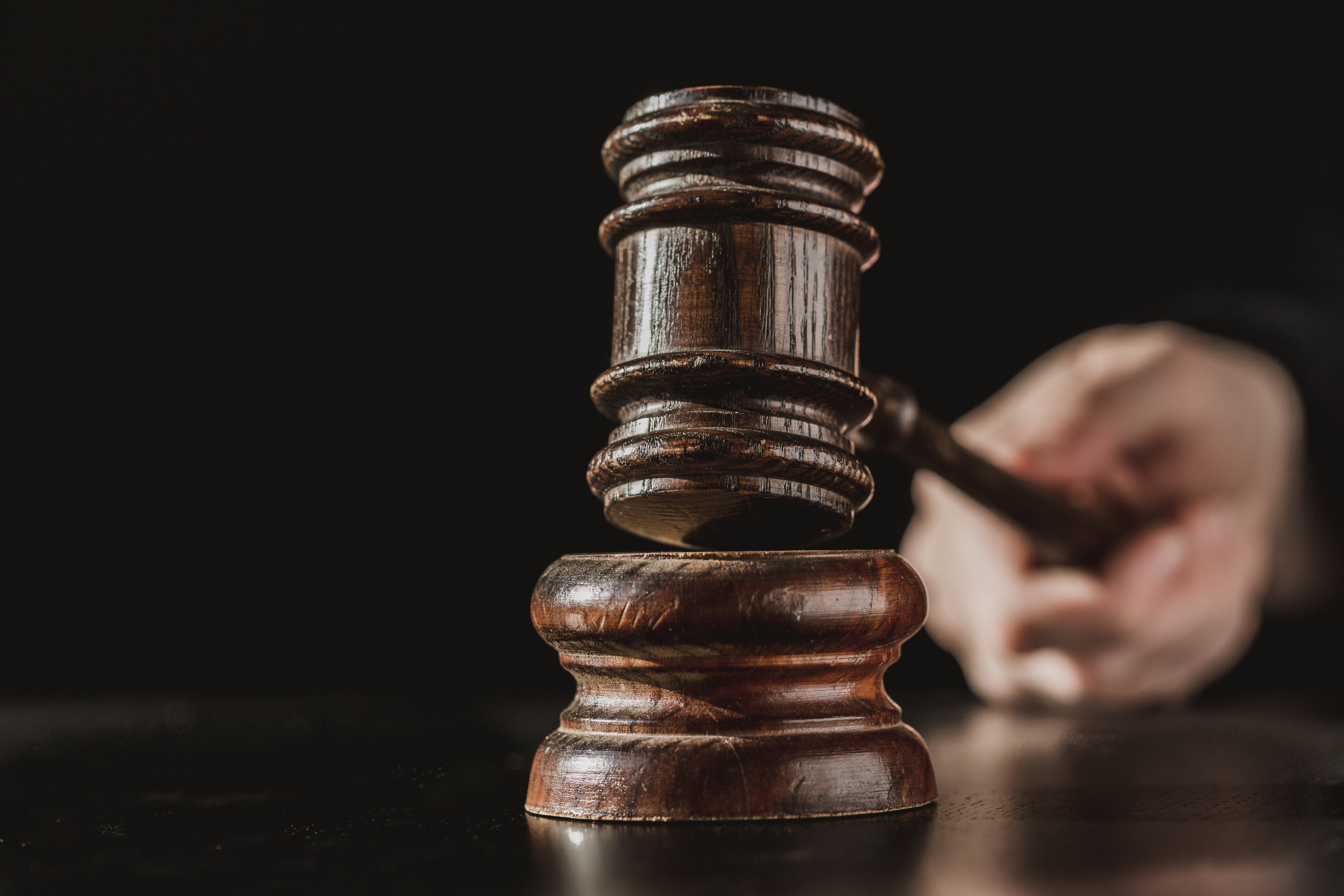 Hell Rider Wallet | James Ryman
From the darkly talented mind of Gothic Fantasy master James Ryman.
On a dark and lonely road, the full moon rising behind them, this grim rider accelerates towards you, leather jacket and tattered jeans hanging off their skeletal frame.
Skulls scattered around their motorbike visible through the mist, in their right hand they hold a large scythe, ready to cut down any who stand in their way.
The back of the wallet has a grinning skull with crossed scythes beneath them, bearing the legend 'Hell Rider'.
With a spacious interior, this alternative Gothic wallet is fantastic for any biker who wants their money to be protected by a rider from hell itself.
Materials - Polyurethane

Vendor

 

- Nemesis Now

Code - B3126H7