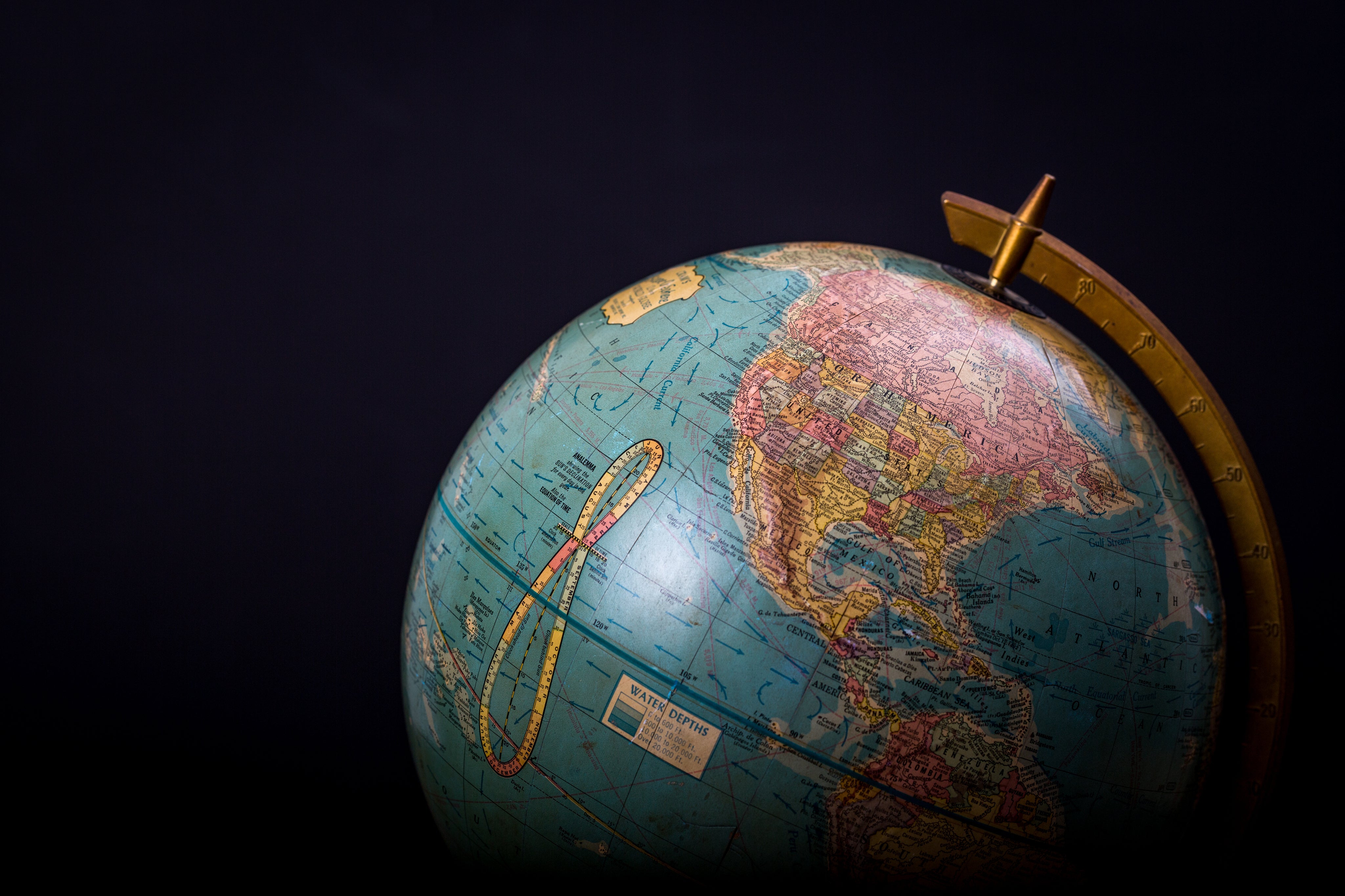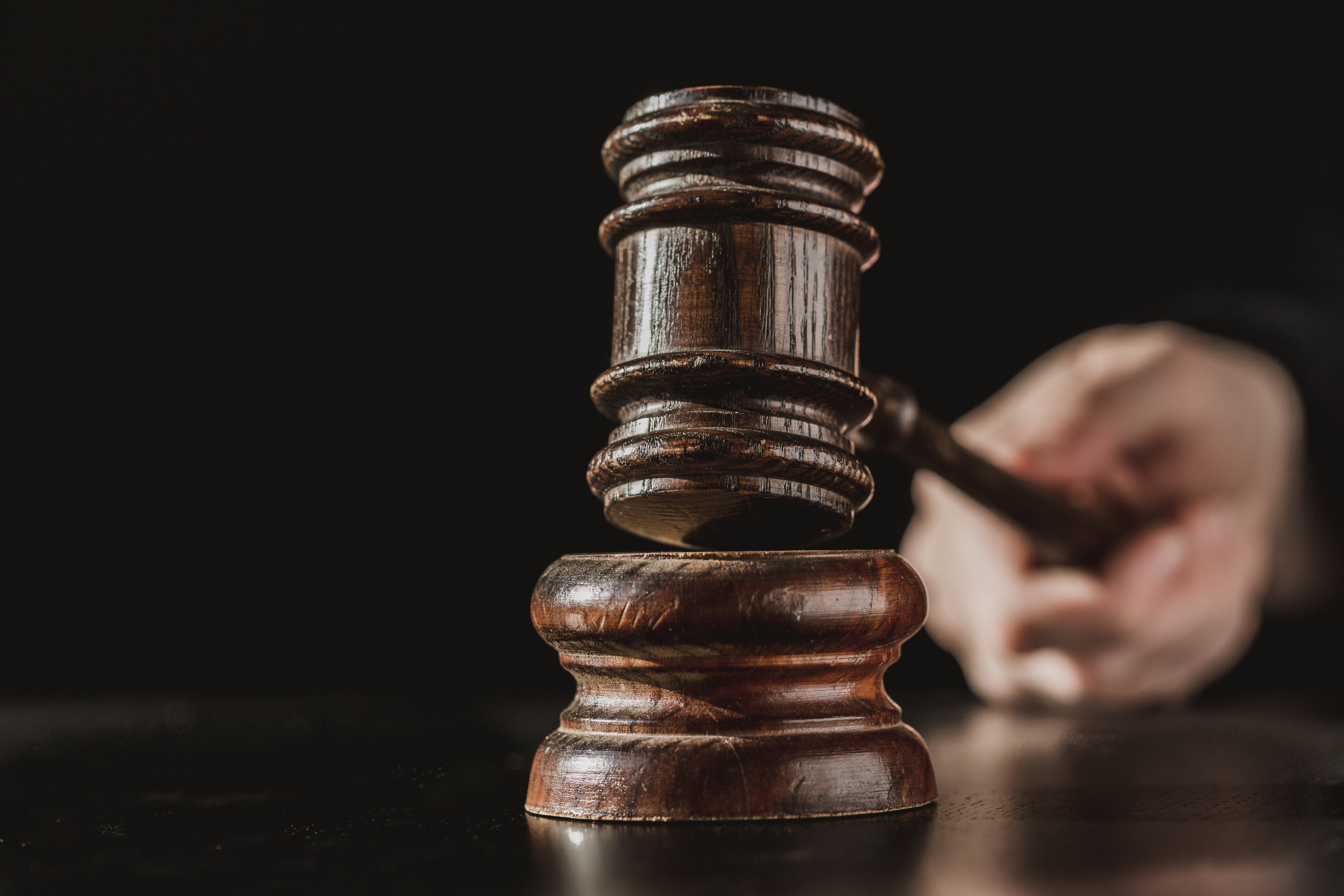 Freya Goddess of Love
Freya is a goddess in ancient Norse mythology, most often associated with love, war and fertility.
Here she can be seen with her trustee companions, ready for battle, with a sword firmly gripped in her hand and a shield resting upon her leg.
This makes the perfect product for any alternative home or mythological collection. 
Materials - Polyresin
Dimensions - H21 cm
Vendor - Nemesis Now
Code - D6099W2