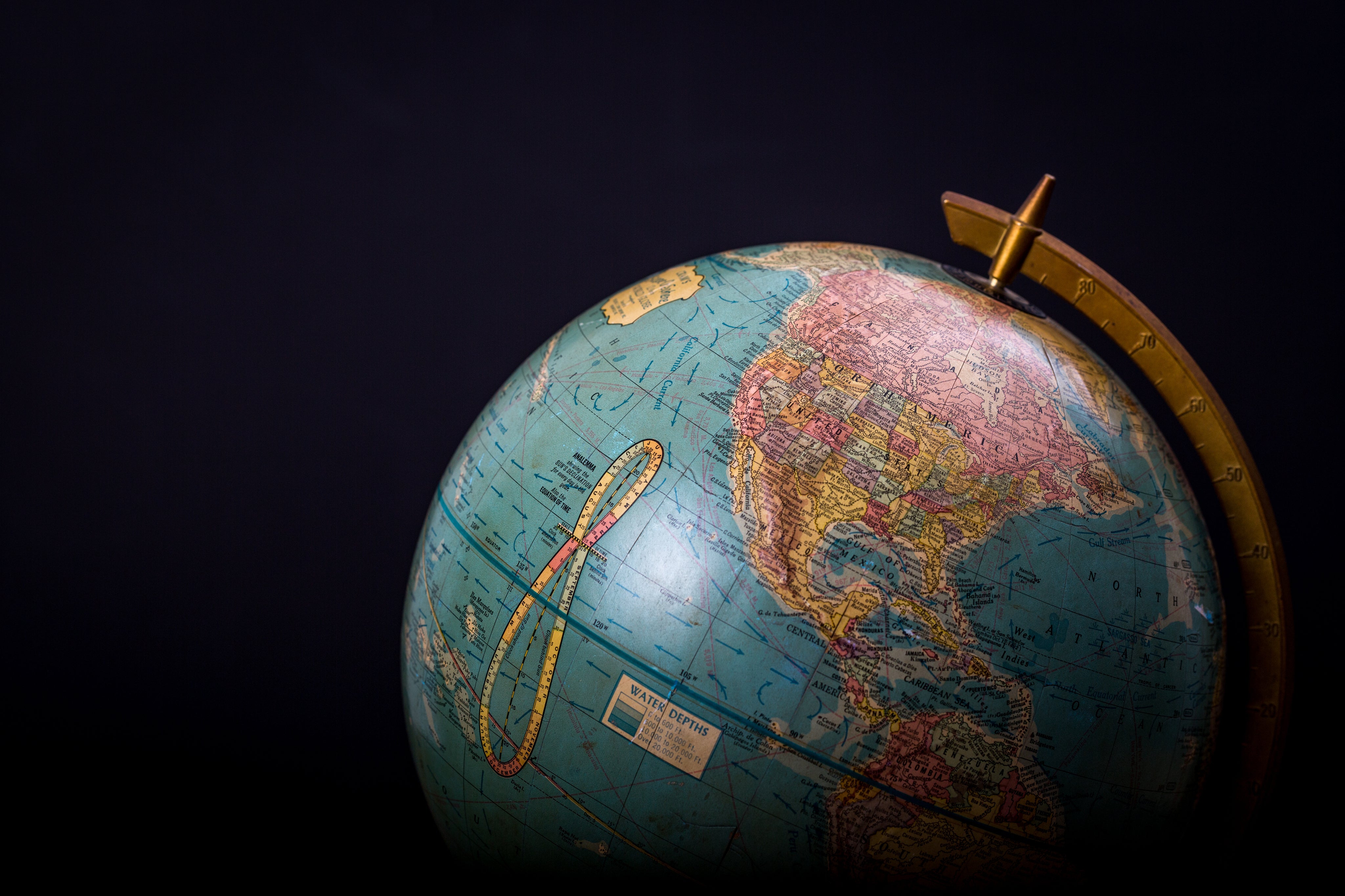 Gelatinous Cube Dice Box | Dungeons & Dragons
Keep your dice safe from any threat with this beautifully crafted dice box!
In Dungeons and Dragons, the Gelatinous Cube is known for being both dangerous and unpredictable to players, who often mistake this monster as harmless or don't see it until it's too late.
Clearing everything in it's path, the cubes unfortunate victims can be seen emerged within the walls of this beautifully crafted and extremely detailed dice box.
Cast in the finest resin before being expertly hand-painted, this piece is a must-have for any Dungeon Master.
Materials - Polyresin
Dimensions - H11cm
Vendor

 

- Nemesis Now

Code -

B6266A24




Due January 2024*