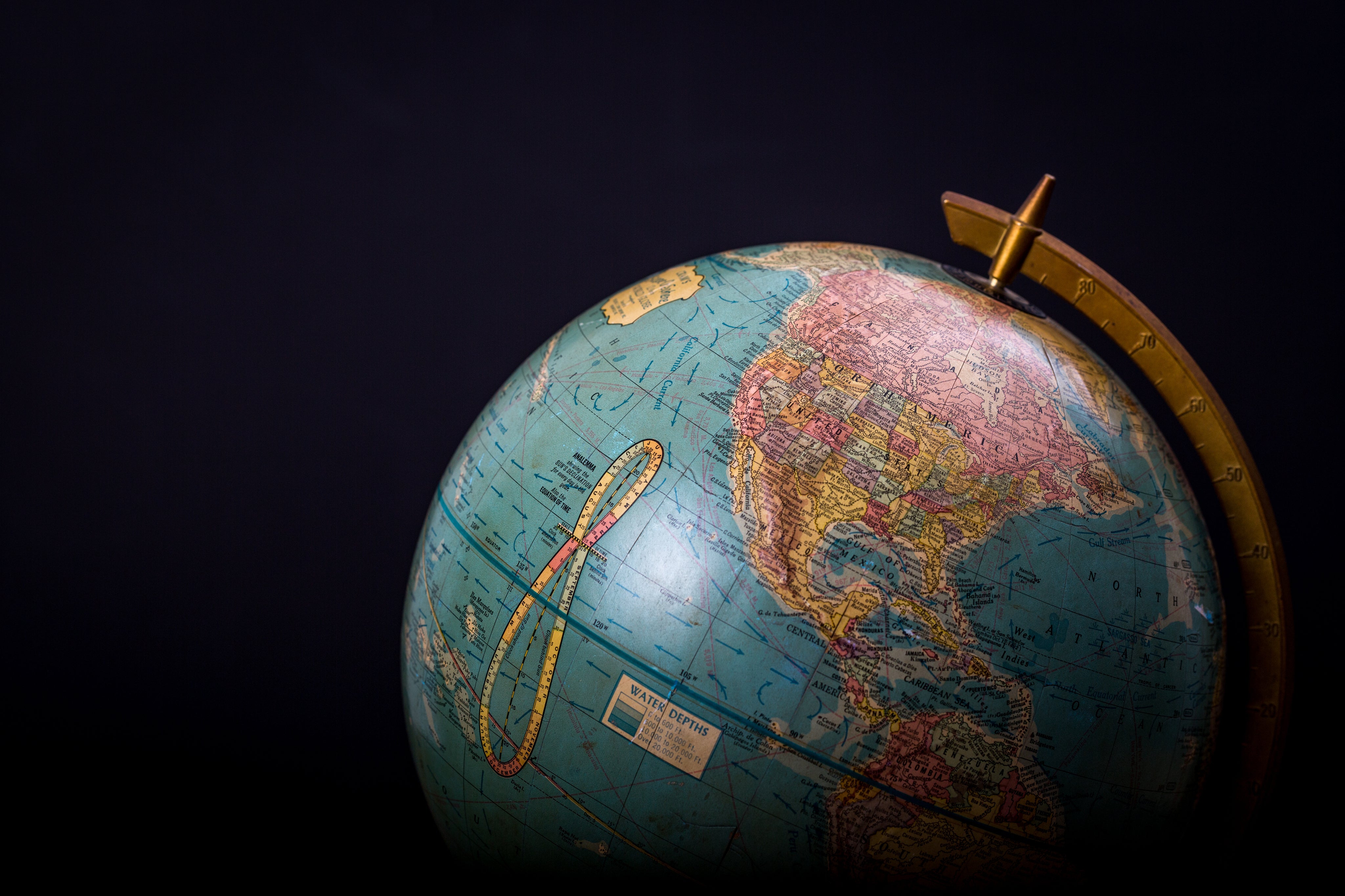 Deathly Hallows Crystal Clear Picture | Harry Potter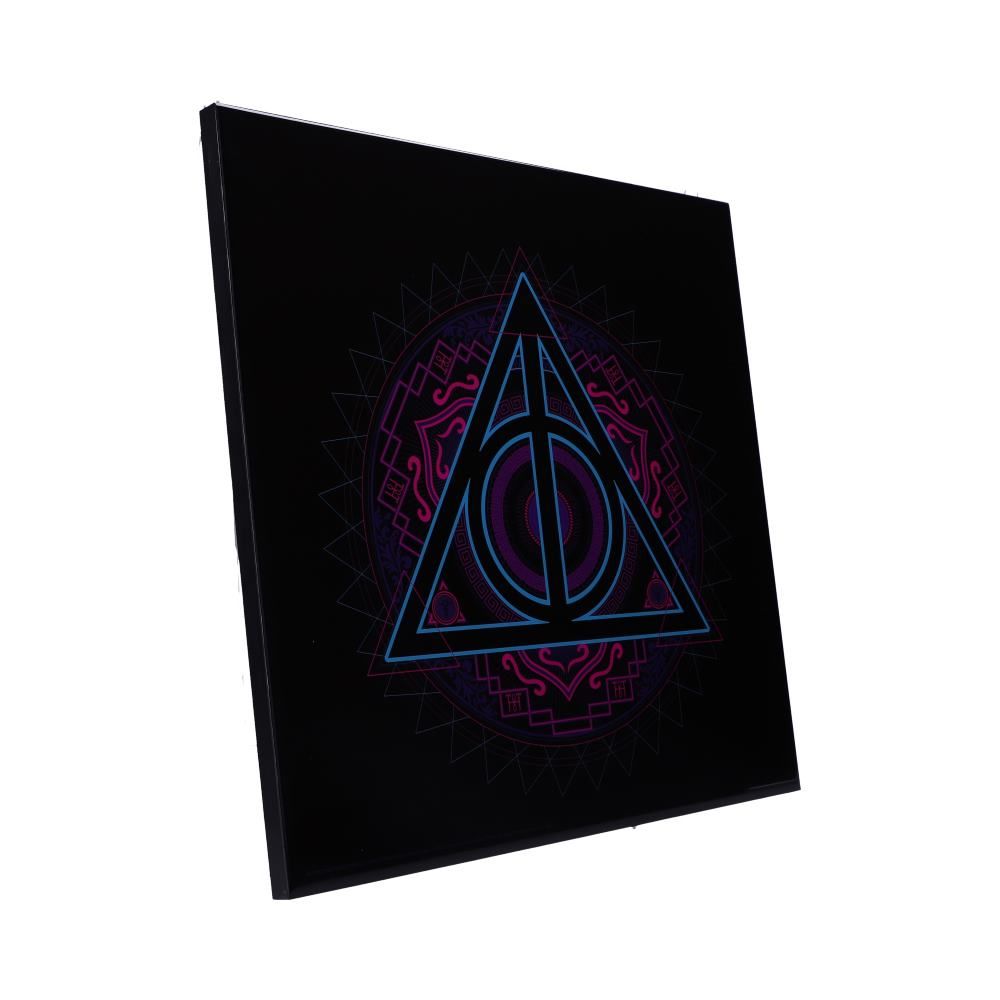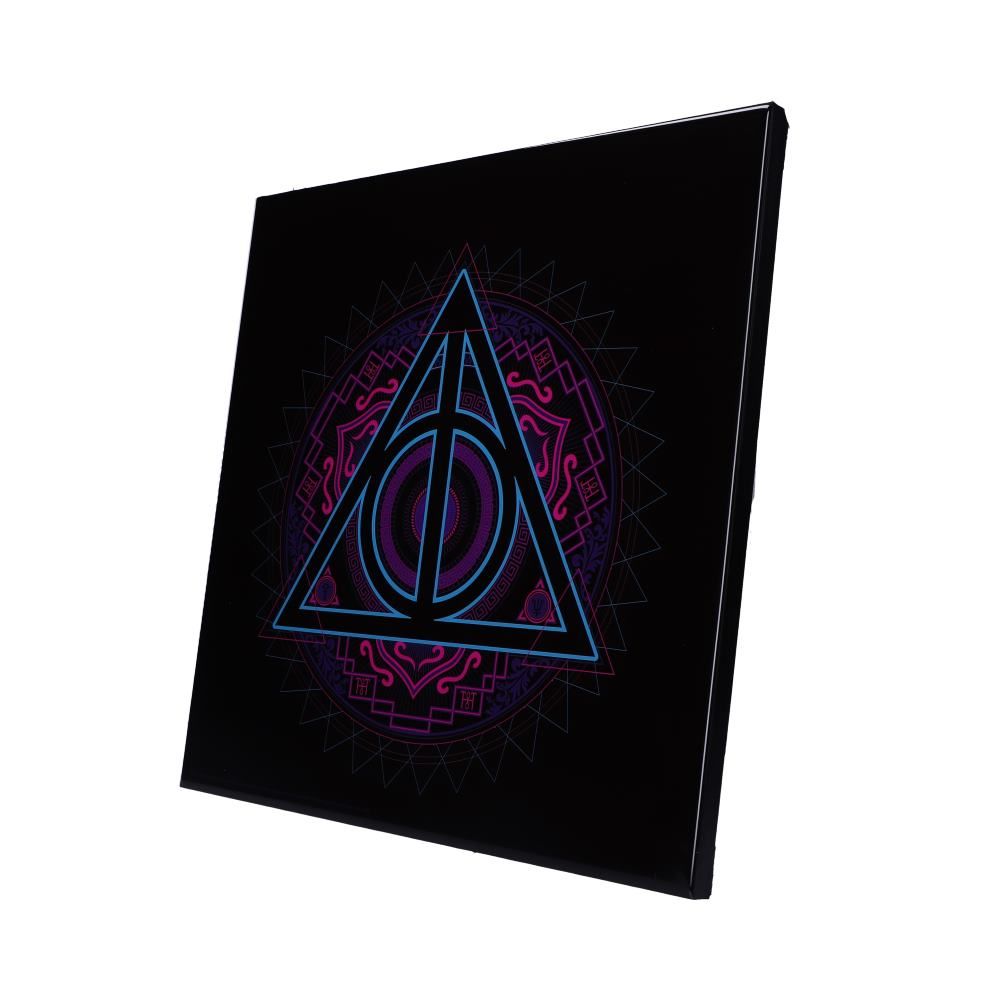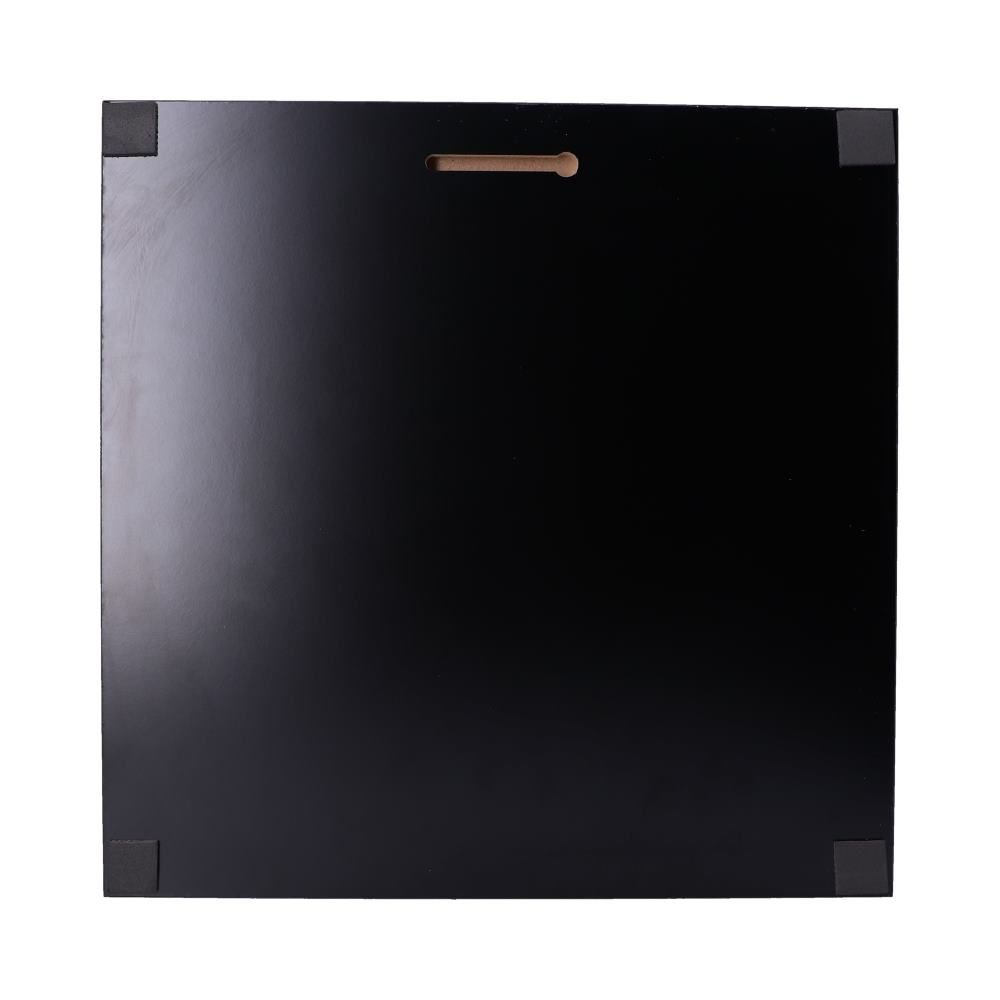 Show your love for Harry Potter with this range of Harry Potter Crystal Clear Art Pictures.
Featuring a neon illustration of the Deathly Hallows, this piece allows you to see this image with unparalleled clarity, adding a richness and depth to the artwork.
The perfect addition to any Harry Potter collection!

The Deathly Hallows are three highly powerful magical objects supposedly created by Death and given to each of three brothers in the Peverell family.
They consisted of the Elder Wand, an immensely powerful wand that was considered unbeatable; the Resurrection Stone, a stone which could summon the spirits of the dead, and the Cloak of Invisibility, which, as its name suggests, renders the user completely invisible.
Materials - MDF and Resin

Dimensions - H32 x W32 cm

Vendor

 

- Nemesis Now

Code - B5641T1