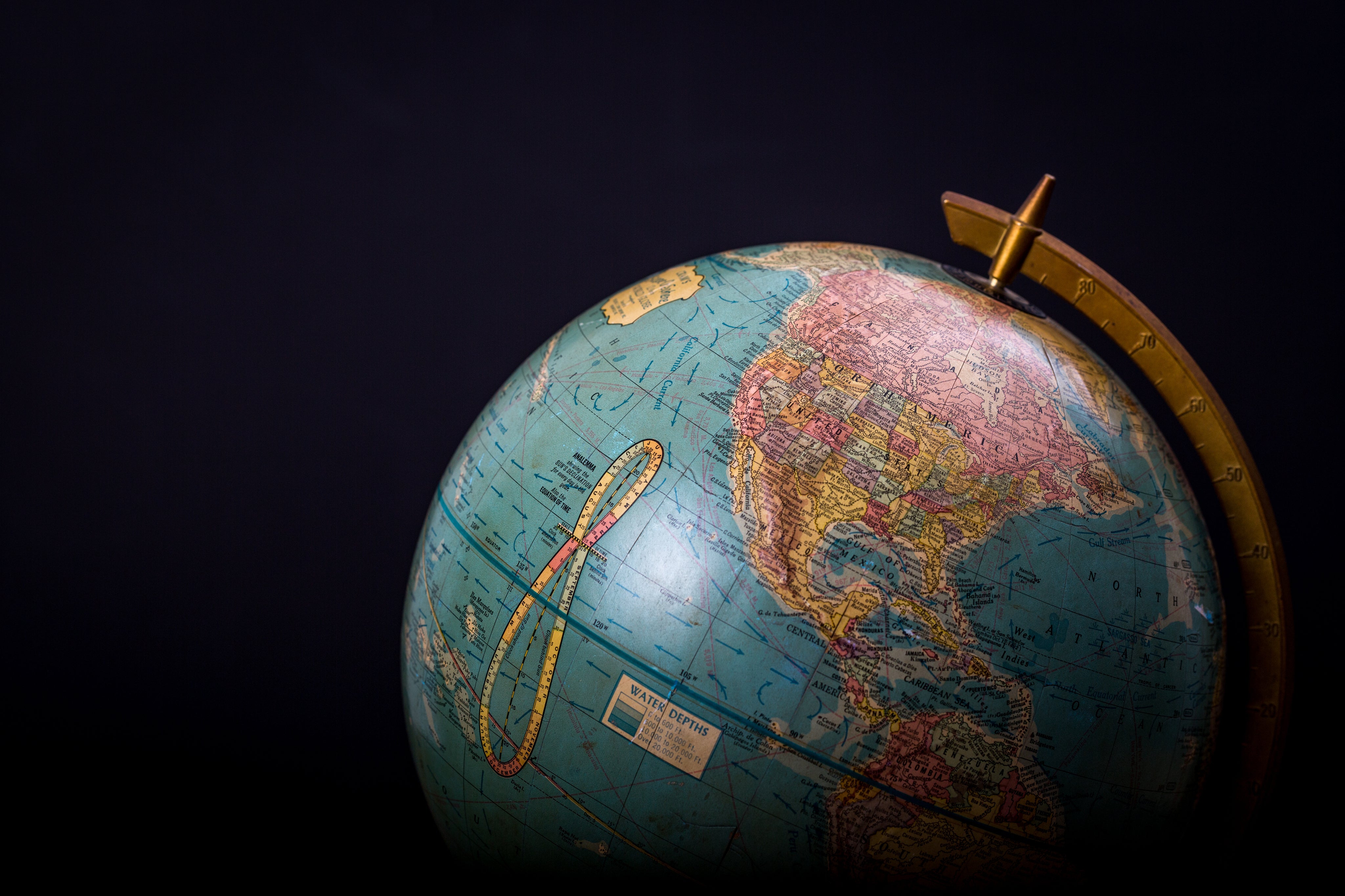 Death Eater Mask Crystal Clear Picture | Harry Potter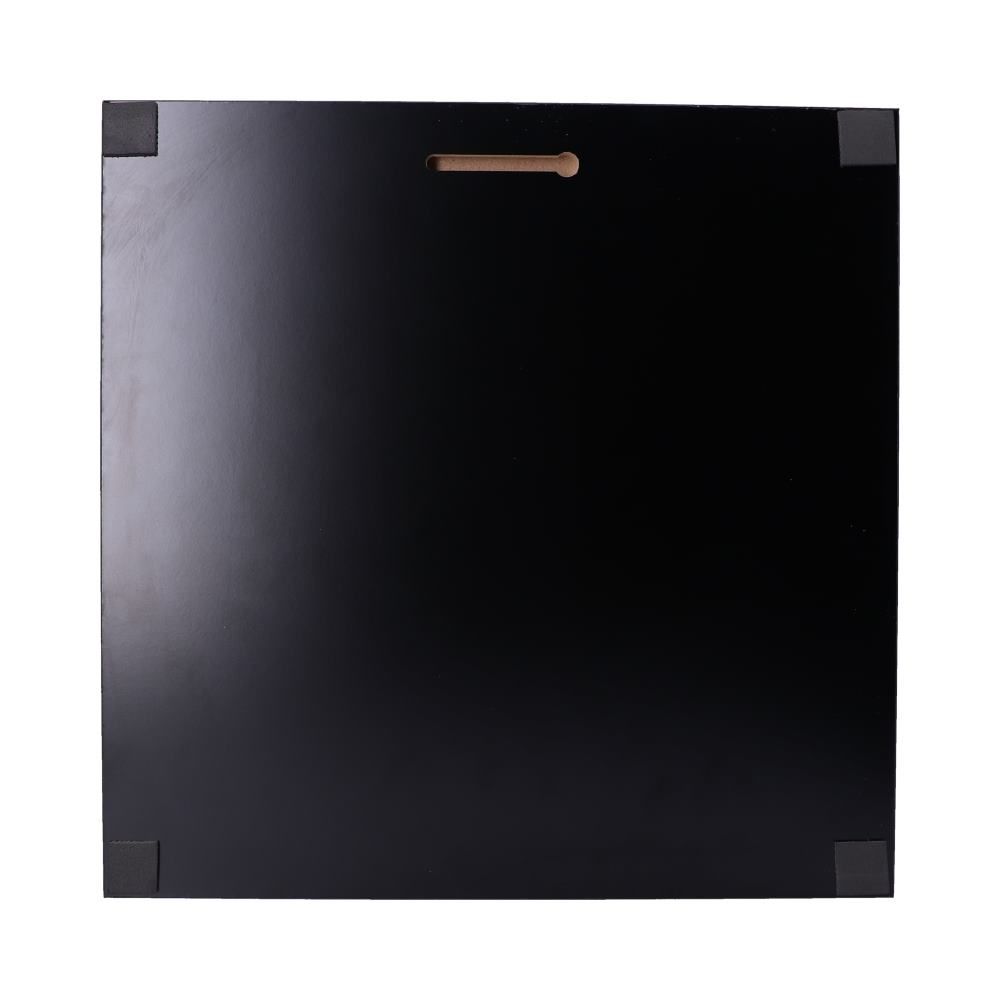 Show your love for Harry Potter with this range of Harry Potter Crystal Clear Art Pictures.
Featuring a macabre black and white illustration of a Death Eaters mask, this piece allows you to see this image with unparalleled clarity, adding a richness and depth to the artwork.
The perfect addition to any Harry Potter collection!

The Death Eaters was the name given to the most ardent followers of Lord Voldemort.
He used this select group of wizards and witches during both the First and Second Wizarding Wars, employing them as his elite force.
They often wore black hoods and masks with snake-like eye slits to cover their faces.
The Death Eaters were considered Lord Voldemort's inner circle and had the Dark Mark burned into their left forearms.
Materials - MDF and Resin

Dimensions - H32 x W32 cm

Vendor

 

- Nemesis Now

Code - B5645T1