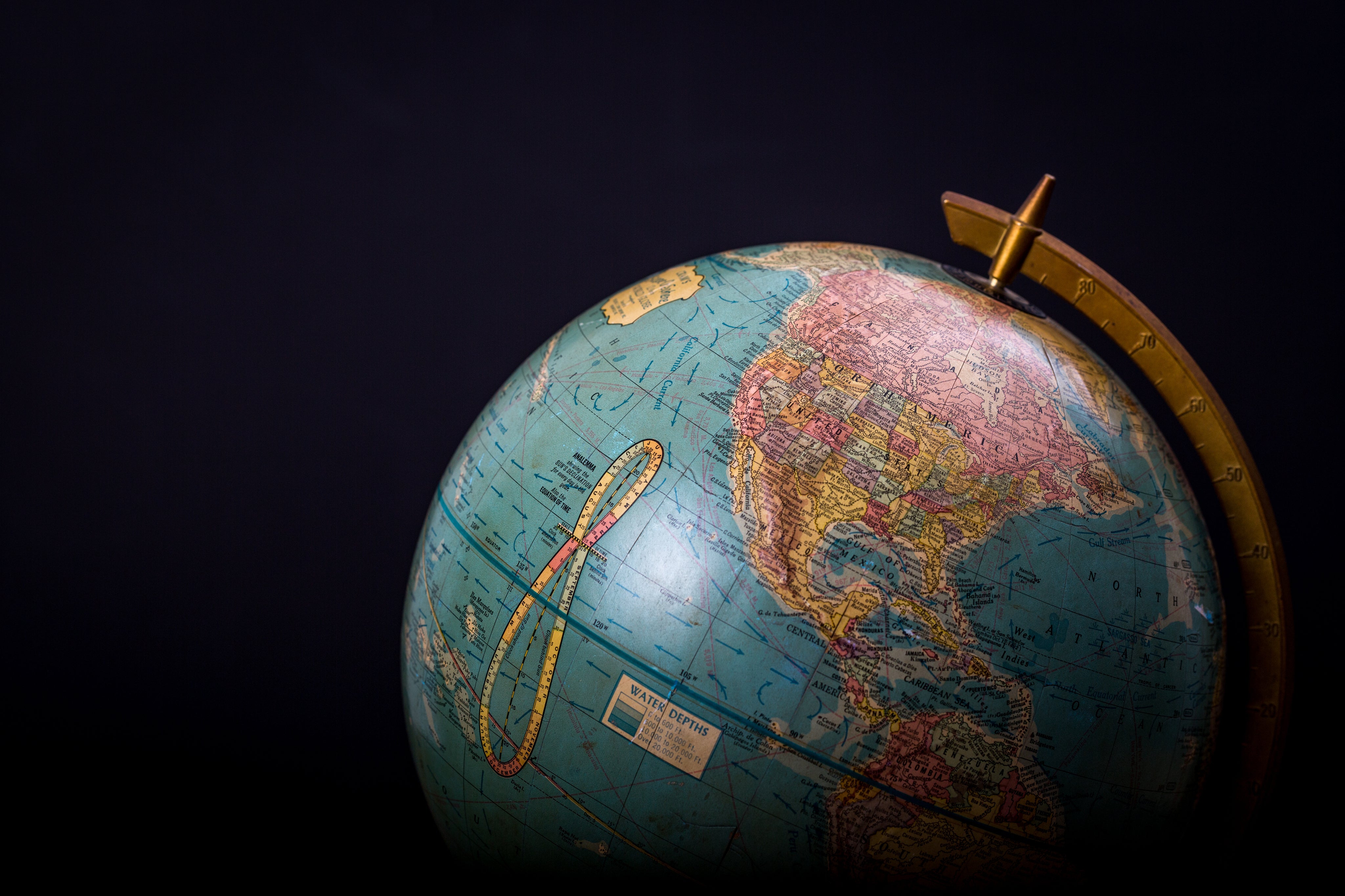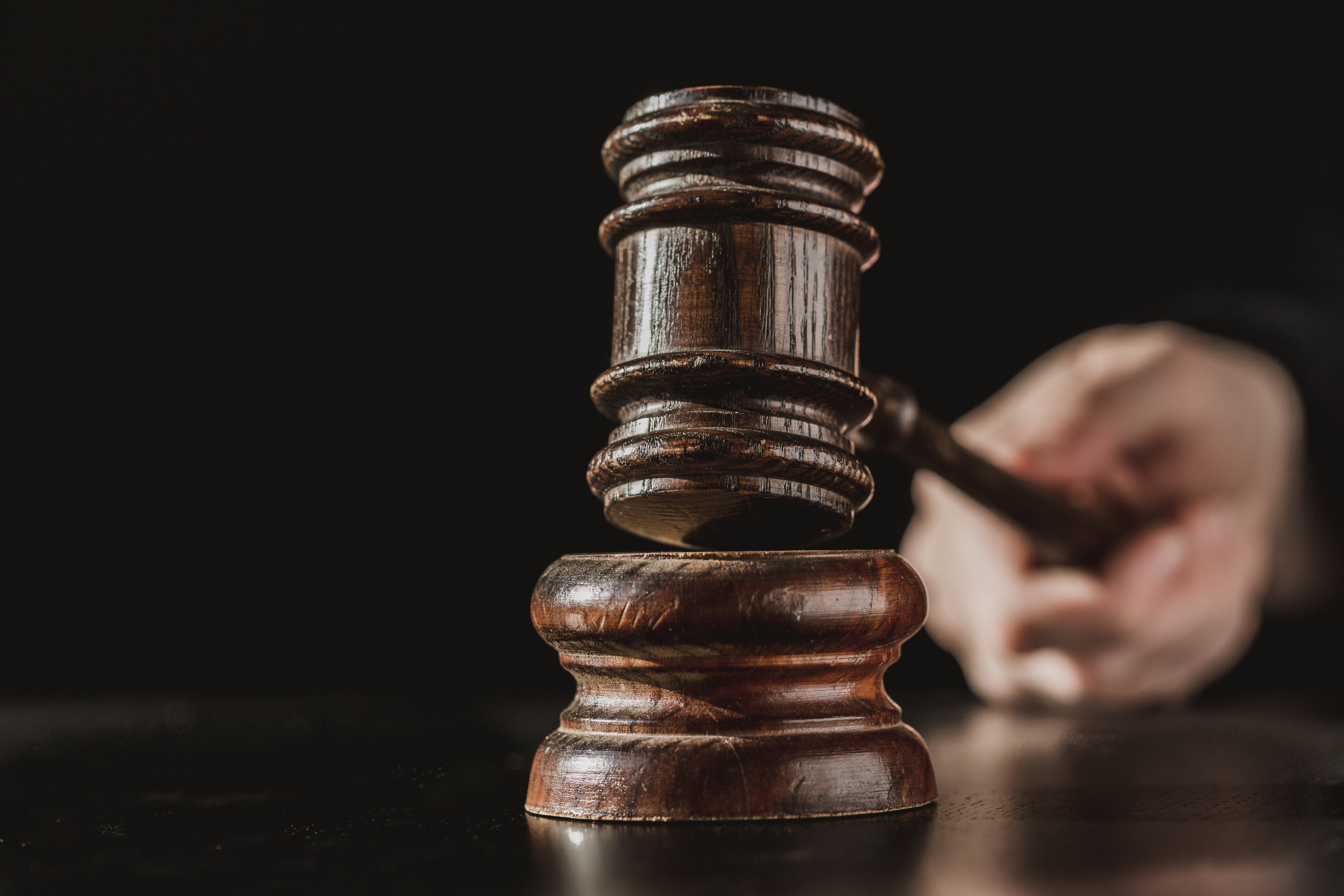 Angels Liberation
Behold the ethereal beauty of our Angels Liberation figurine.
With an elegant arch and arms spread wide, this exquisite angel leans backward, exuding a sense of divine serenity.
Gracefully flowing wings trail behind, capturing the essence of celestial splendour.

A symbol of hope, protection and tranquillity, this angel figurine is a timeless addition to any collection, radiating a sense of peace and heavenly allure.

Materials - Polyresin
Dimensions - H26.5cm
Vendor - Nemesis Now
Code -

U6507Y3