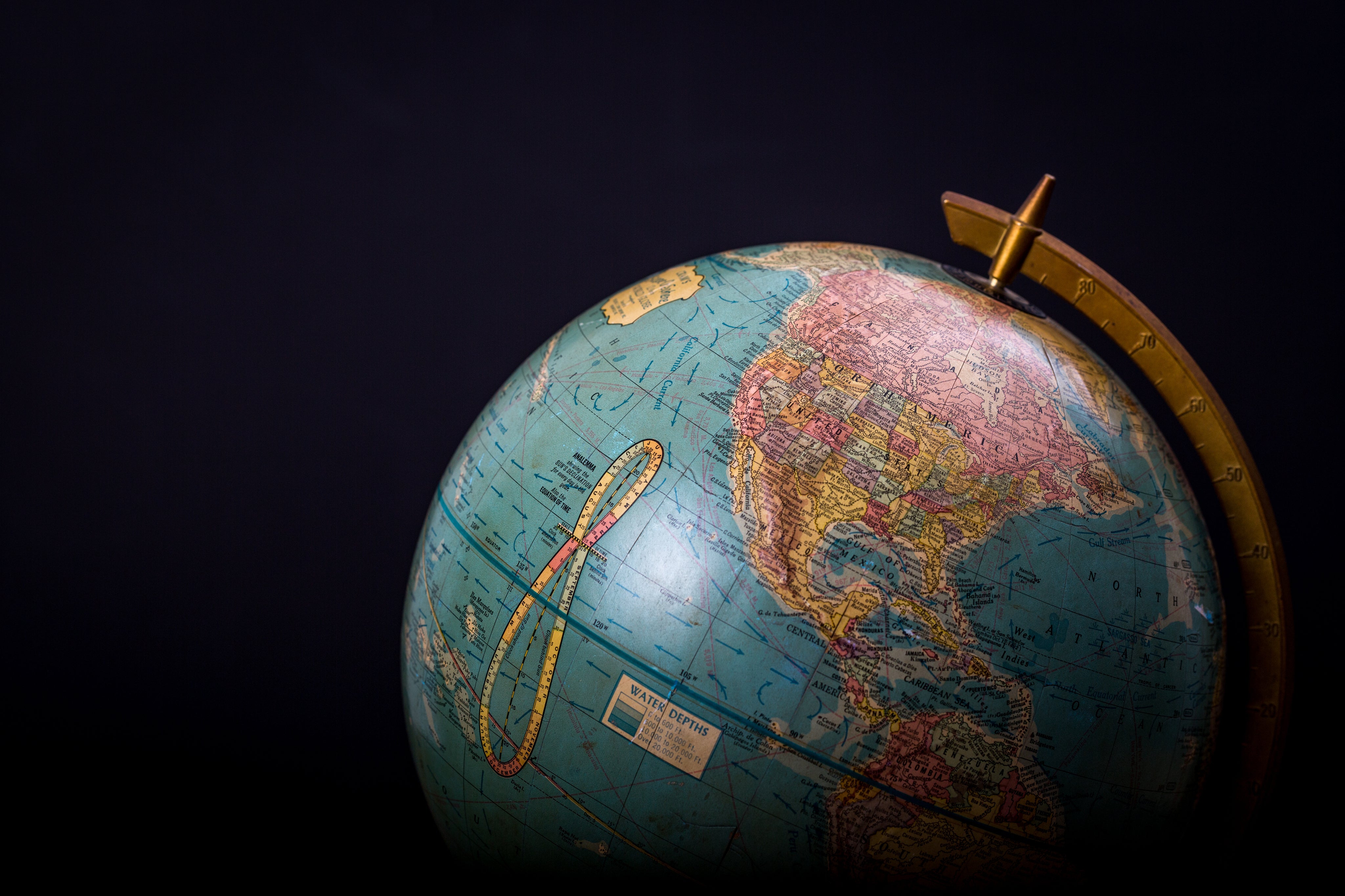 Ace Up Your Sleeve
A skeletal hand appears from the abyss, as lost souls scream to join the land of the living.
These small skulls can be seen on the base, trying to escape eternal rest.
The detailed hand does not have an ounce of flesh, meaning that death took its grasp a very long time ago, and lightly holds a single card.
The Ace of Spades, his last hand.
Cast in the finest resin, before being painstakingly hand-painted, this item from alternative masters Nemesis Now would make the perfect addition to any macabre home.

Materials - Polyresin
Dimensions - H18.4 cm
Vendor - Nemesis Now
Code -

U5455T1