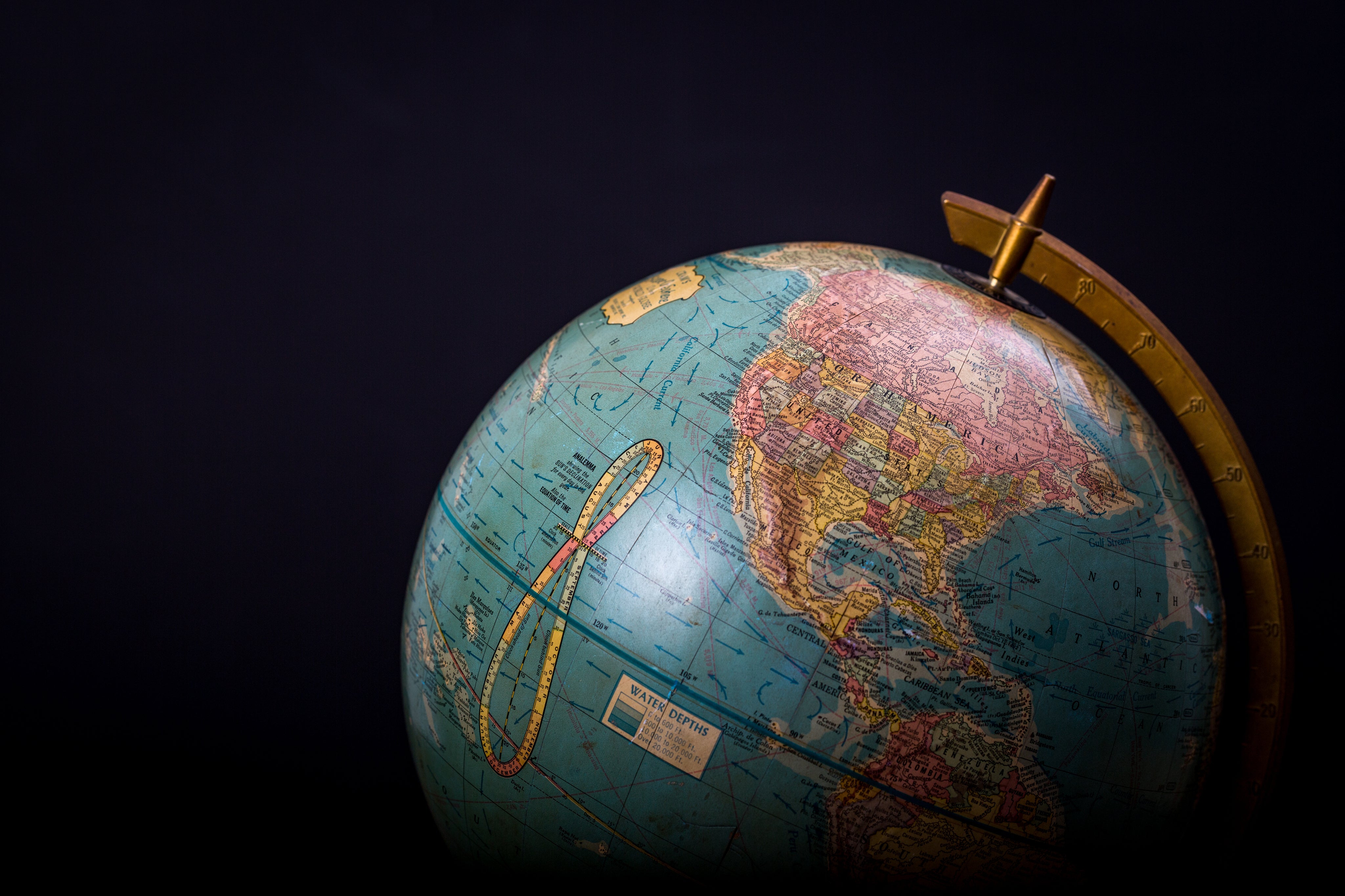 Yellow Submarine Digital Watch (Single) | The Beatles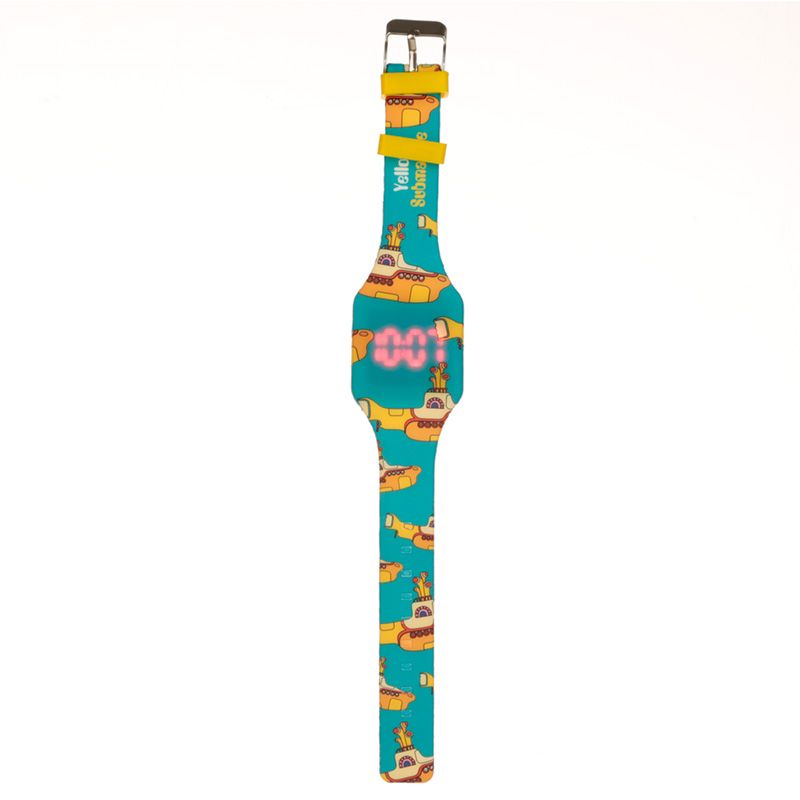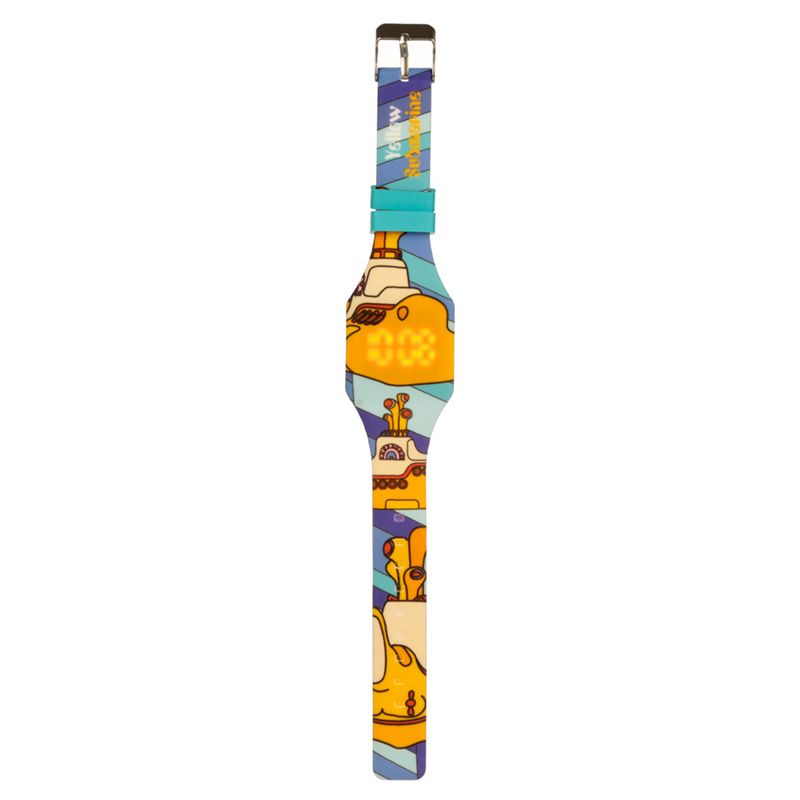 Want to have all the latest fashionable designs and on trend prints at your finger tips wherever you go?
Then our range of fashion and beauty accessories will be just what you are looking for.
Made from silicone, our digital watches are a great gift idea and are so easy to use.
Press once for time, twice for date and three times to view the seconds.
Each is CE marked and comes with full instructions on the packaging. 
Please note that the price shown is for one watch and the design will be chosen at random.
Materials - Silicone
Dimensions  W3 x D0.5 x L22.5 cm
Battery Required - CR2016
Battery Included - Yes
CE Marked - Yes
Product Information - Instructions are included on the packaging. Press once to view time, press twice to view date, press 3 times to view seconds
Code - WATC08