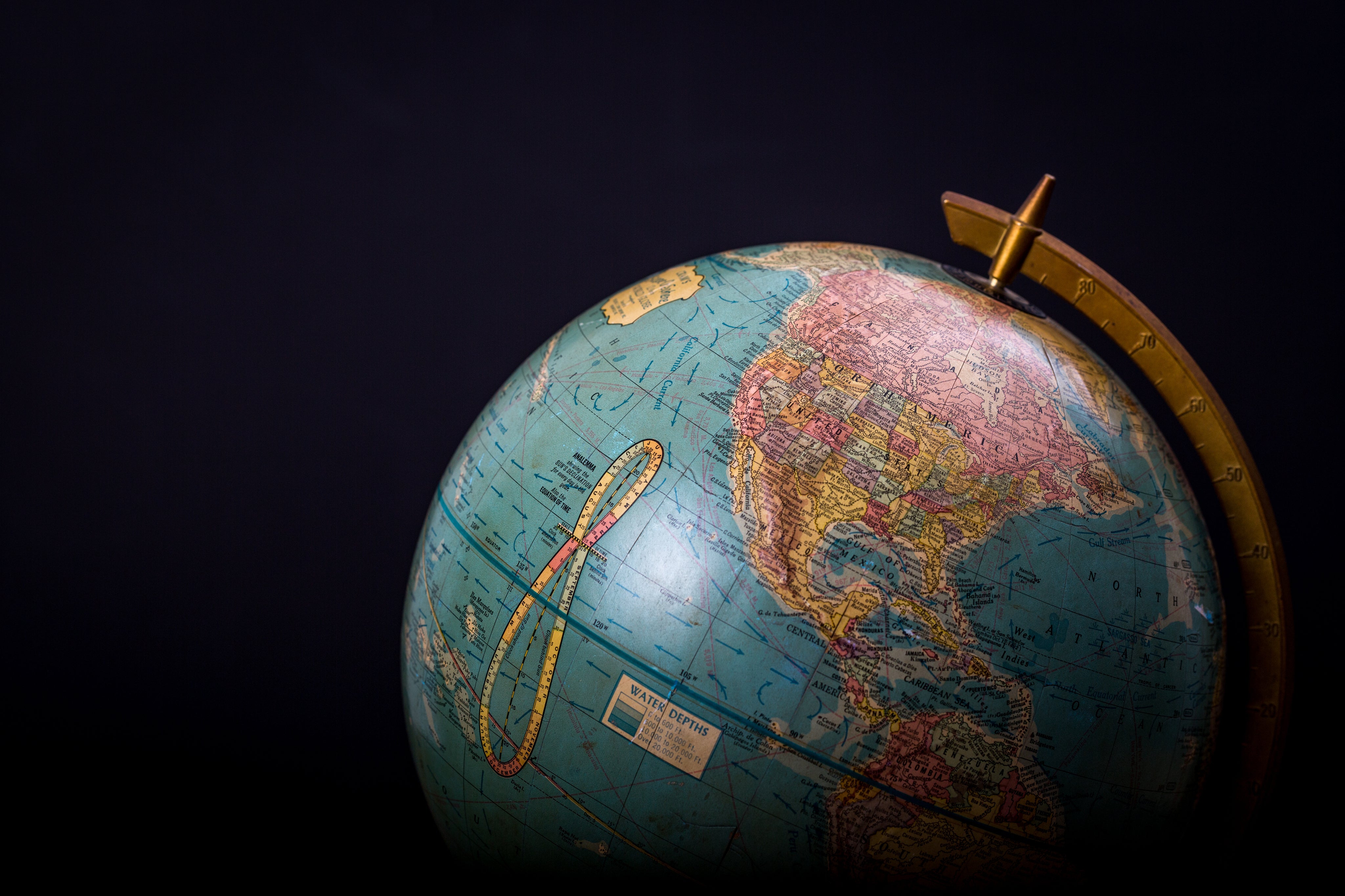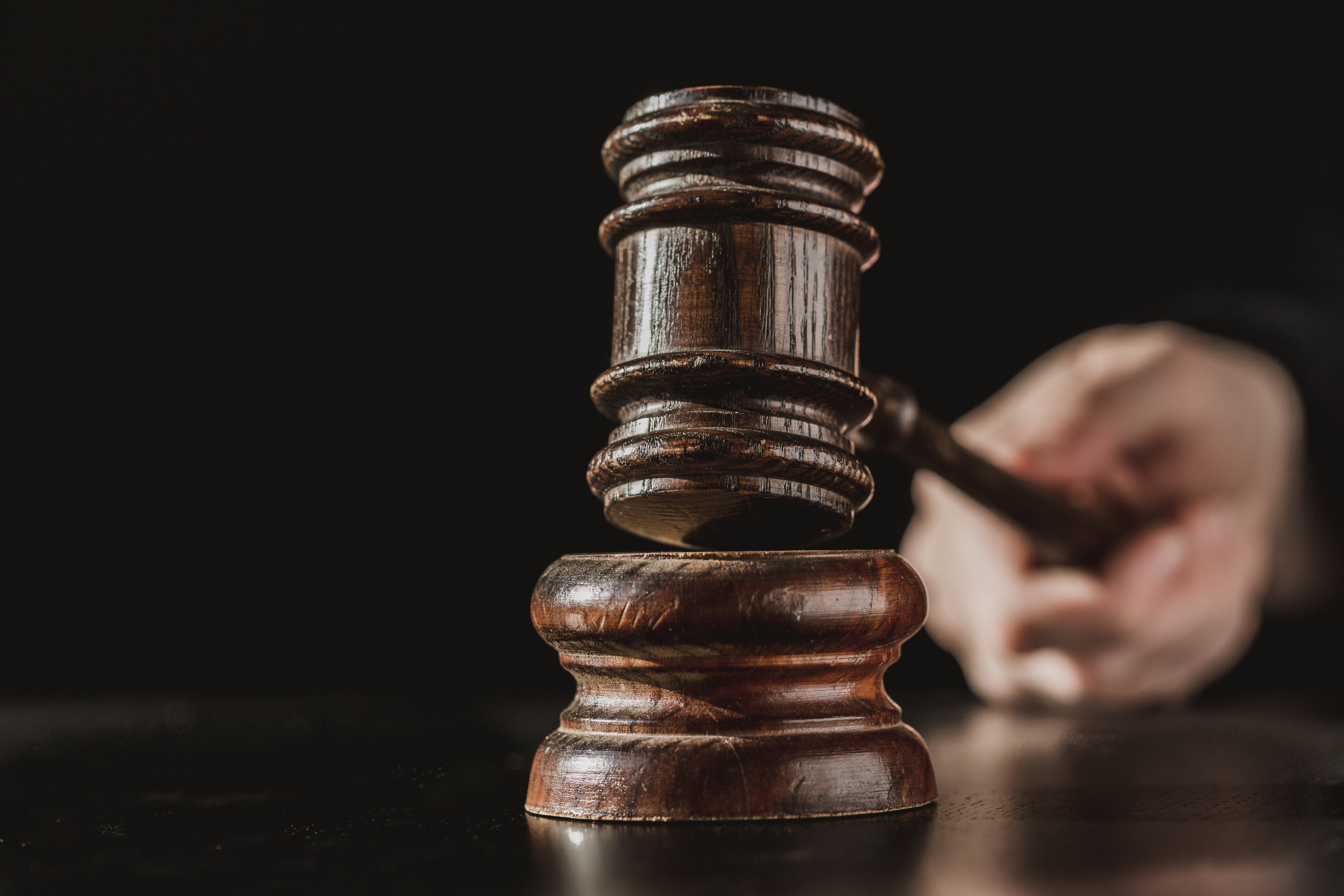 Piggin' Tickin'
The face of this clock is a rustic wooden disc, almost like the dinner table in a humble and honest farmhouse.
Peering over the top is an adorable piglet, trotters clinging on and smile wide across its face.
Below the clock, the pendulum is the piglet's curly tail.
Around the centre there is the legend 'Le lever de Soleil sur la ferme avec petits cochon heureaux', or 'Sunrise on the farm with happy little pig' - an apt descriptor of the animal in question.
Painstakingly hand painted, this friendly-looking timepiece is the perfect gift for anyone who wants to add a touch of cheerful rustic charm to their kitchen or breakfast nook.
Material - MDF

Requires - 1x AA Battery

Vendor

 

- Nemesis Now

Code - B3086H7