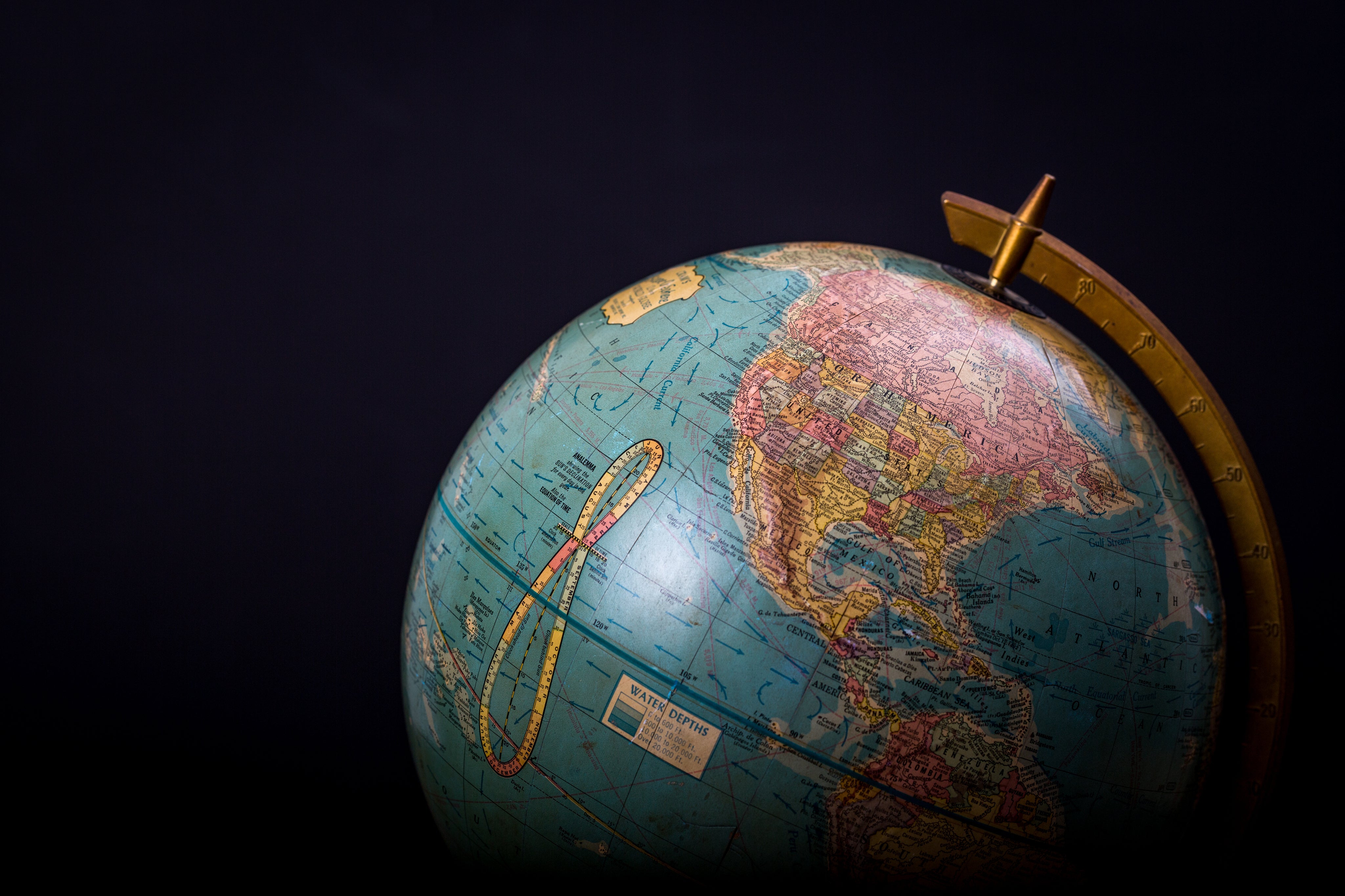 Magical Cat Compact Mirror (Single) | Lisa Parker
Want to have all the latest fashionable designs and on trend prints at your finger tips wherever you go?
Then our range of fashion and beauty accessories will be just what you are looking for.
Our range of compact mirrors are made from metal and glass and are printed with funky and colourful designs across a range of themes that will appeal to boys and girls, young and old.
Please note that the price shown is for one mirror and the design will be chosen at random.
Materials - Metal and Glass
Dimensions - H3 x W3 x D3 cm. Total Height 8cm
Code - MIRR54