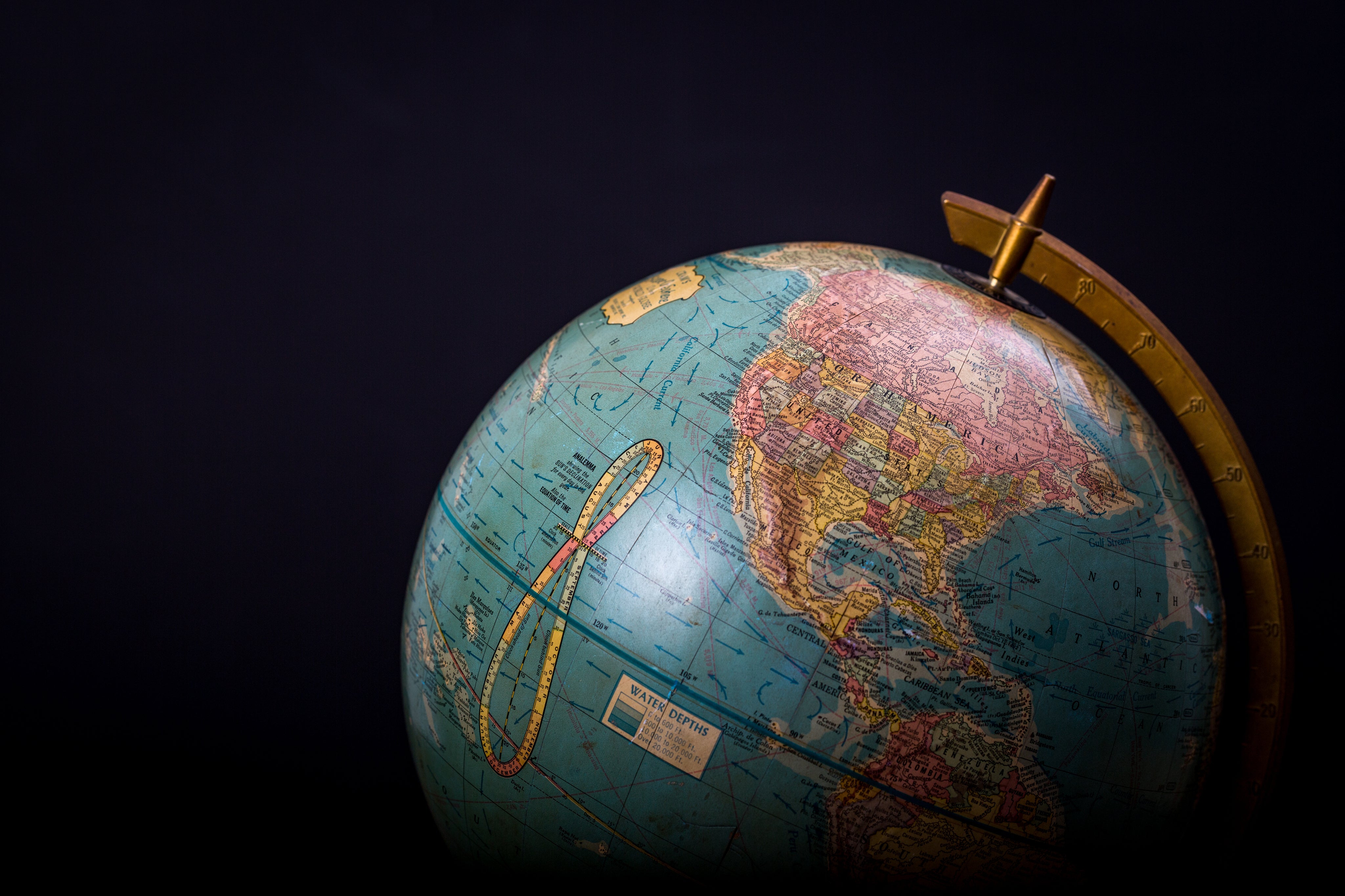 Penguin Fluffies Notebook | Adoramals
Everyone needs a notebook whether at school, in the office or around the house and our range of fantastic hard back notebooks has something for everyone.
With A5 and A6 sizes available in a variety of our most popular designs, there really is something for all tastes.
All come with a hard back cover so no need to find a surface to lean on, and they have lined pages to keep your notes neat and tidy.
Materials - Polyester, Paper and Card
Dimensions - H22 x W16 x D2 cm
Book Type - Lined Hardback
Code - MEMO81