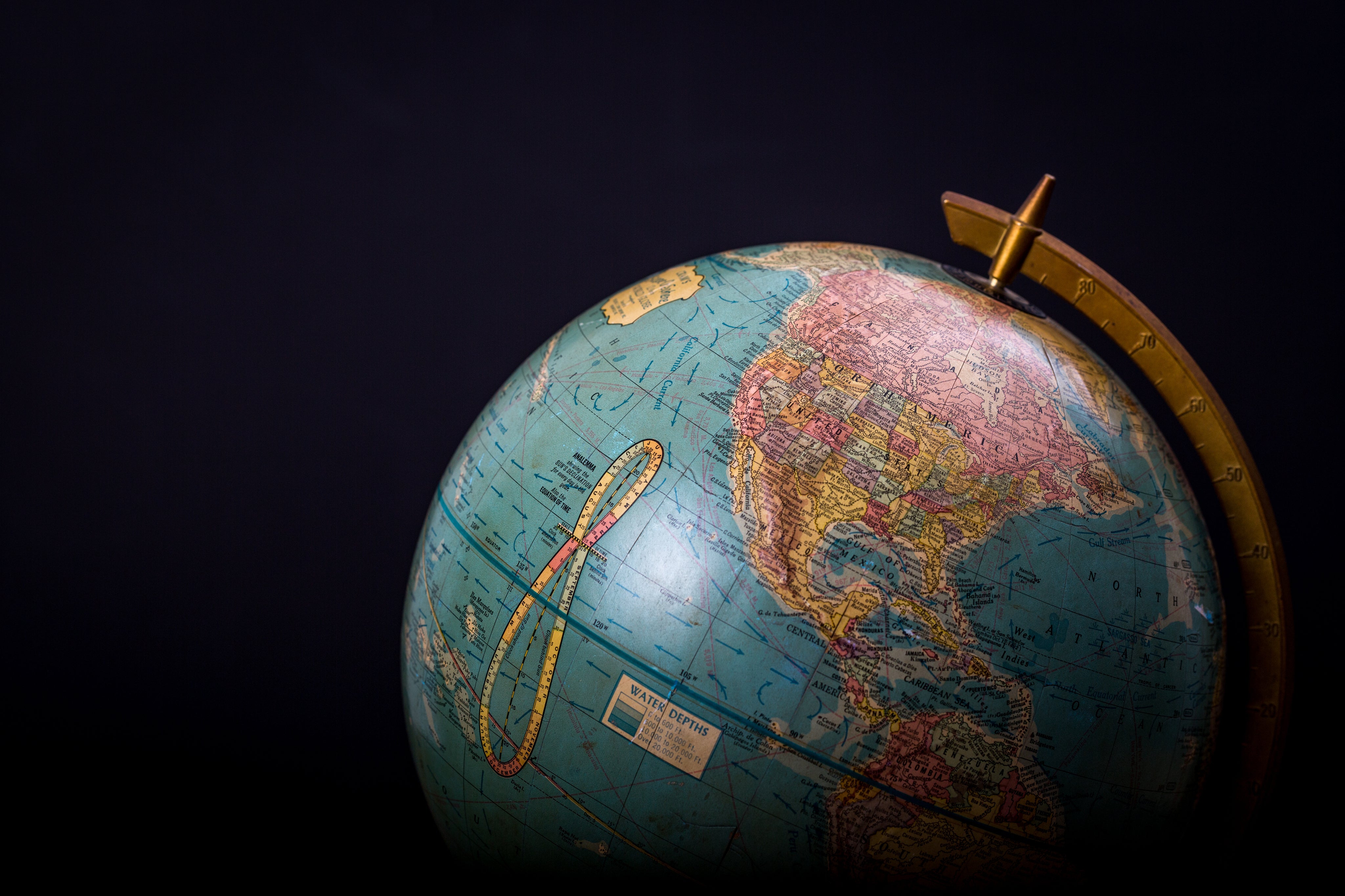 Duck/Penguin Compressed Travel Towel (Single) | Adoramals
Compressed towels are a great item to use at home or when you travel.
Made from 100% polyester, each towel comes complete with full care and washing instructions.
Please note that the price shown is for one travel towel and the style will be chosen at random.
Materials - 100% Polyester
Product Information - Washing and care instructions included on the label
Code - CT04