Digital Gift Card | Planet Merch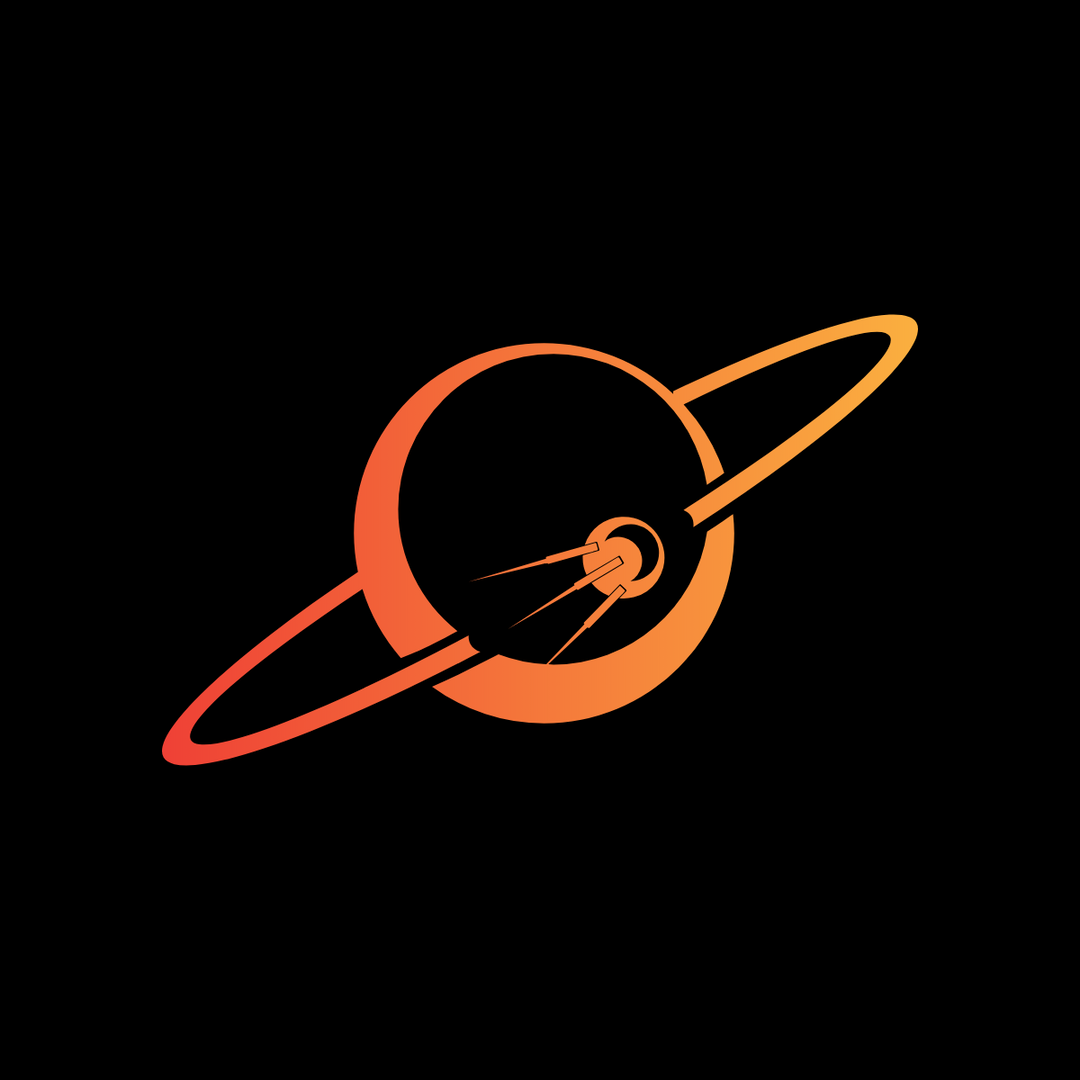 Digital Gift Card | Planet Merch
You know that someone special will like something from our store but you're overwhelmed by the choice and uncertainty.
So get them a gift card and make sure that they'll get what they want because they'll be the ones who chose it.
In denominations starting from £5.00 all the way up to £100, there'll be a gift card suitable for every budget and occasion.
Customers will receive an e-mail directing them to a URL immediately after purchase. The recipient will then have 365 days from issue to redeem the value of the card against purchases. After the 365 day period the gift card will be deemed null and void, thrown into the abyss and never to be spoke of again. Until about 400 years in the future when it will miraculously return to fulfil a prophecy only known of by a handful of devout scholars and save all mankind.
---