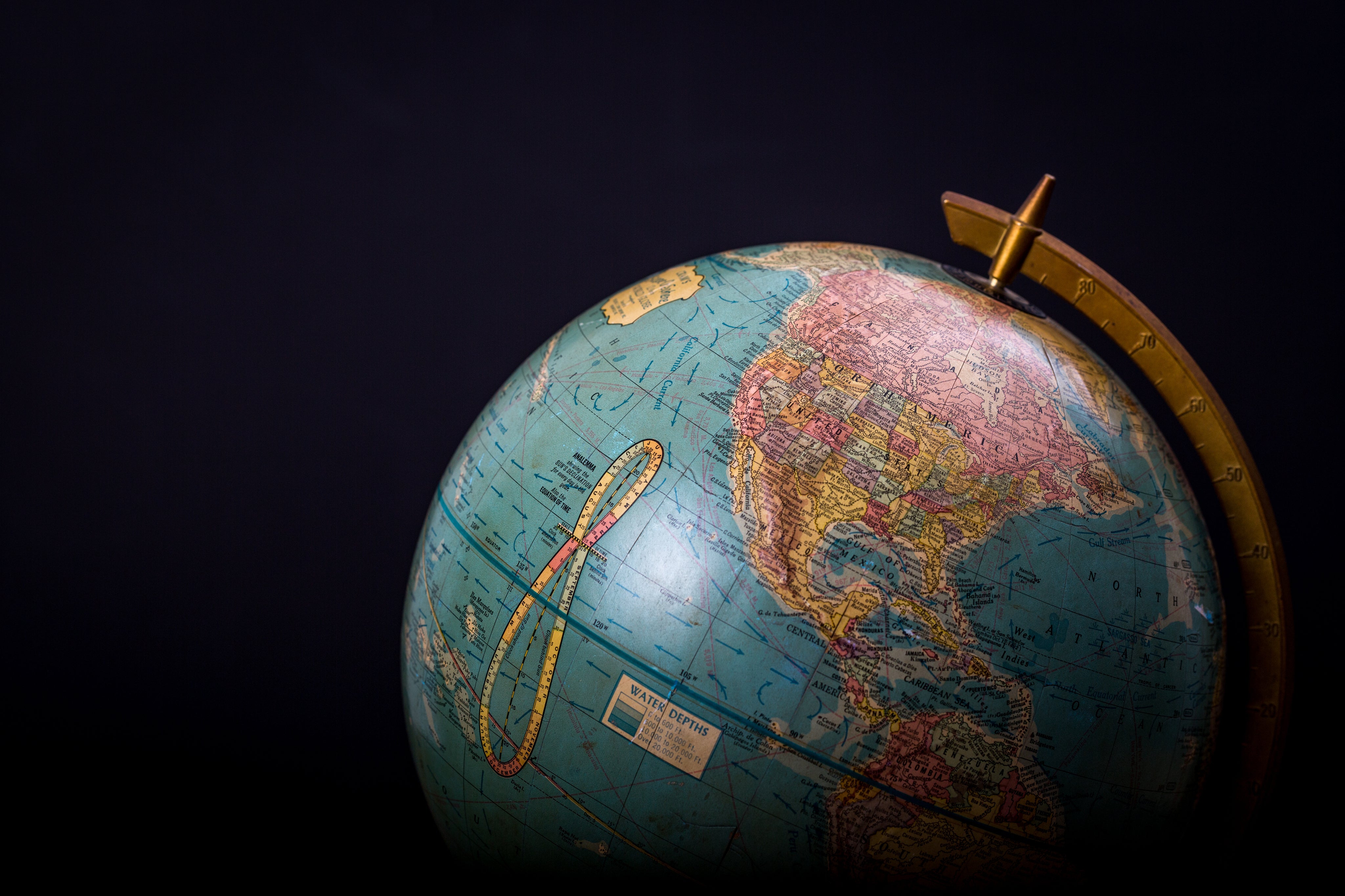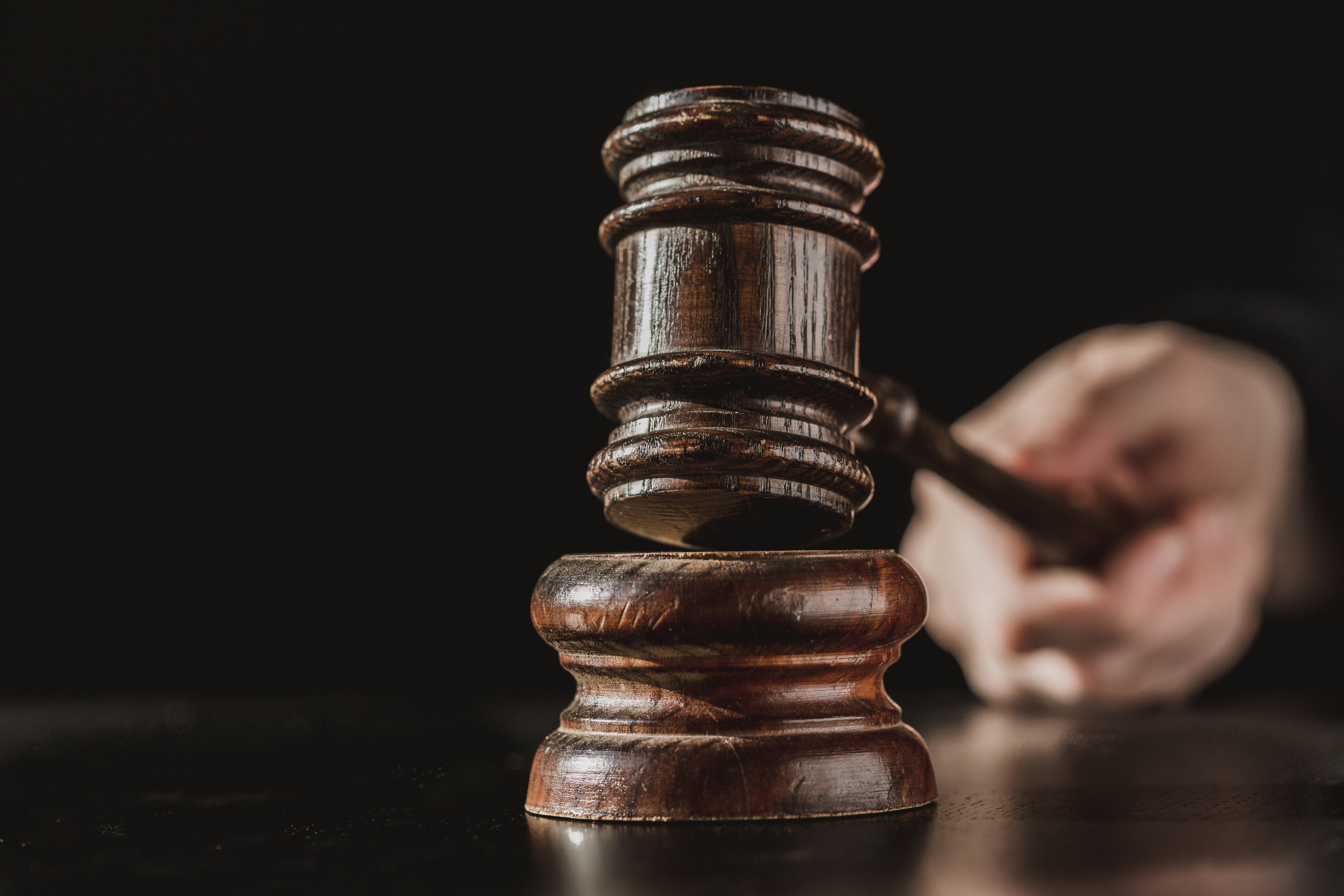 The Moon Box
The Moon Box, a harmonious fusion of cosmic energies and mystical allure that will safeguard your most cherished treasures in style.
Capturing the eternal dance between the enigmatic moon and the radiant sun, also creating a sanctuary for your tarot cards, crystals, jewellery or trinkets.
The lid showcases a captivating central motif, where the moon and sun are intertwined in a delicate embrace, symbolising the cyclical nature of life and the eternal interplay of light and shadow.

Materials - Polyresin
Dimensions - L14 x W5.2cm
Vendor - Nemesis Now
Code -

U6520Y3