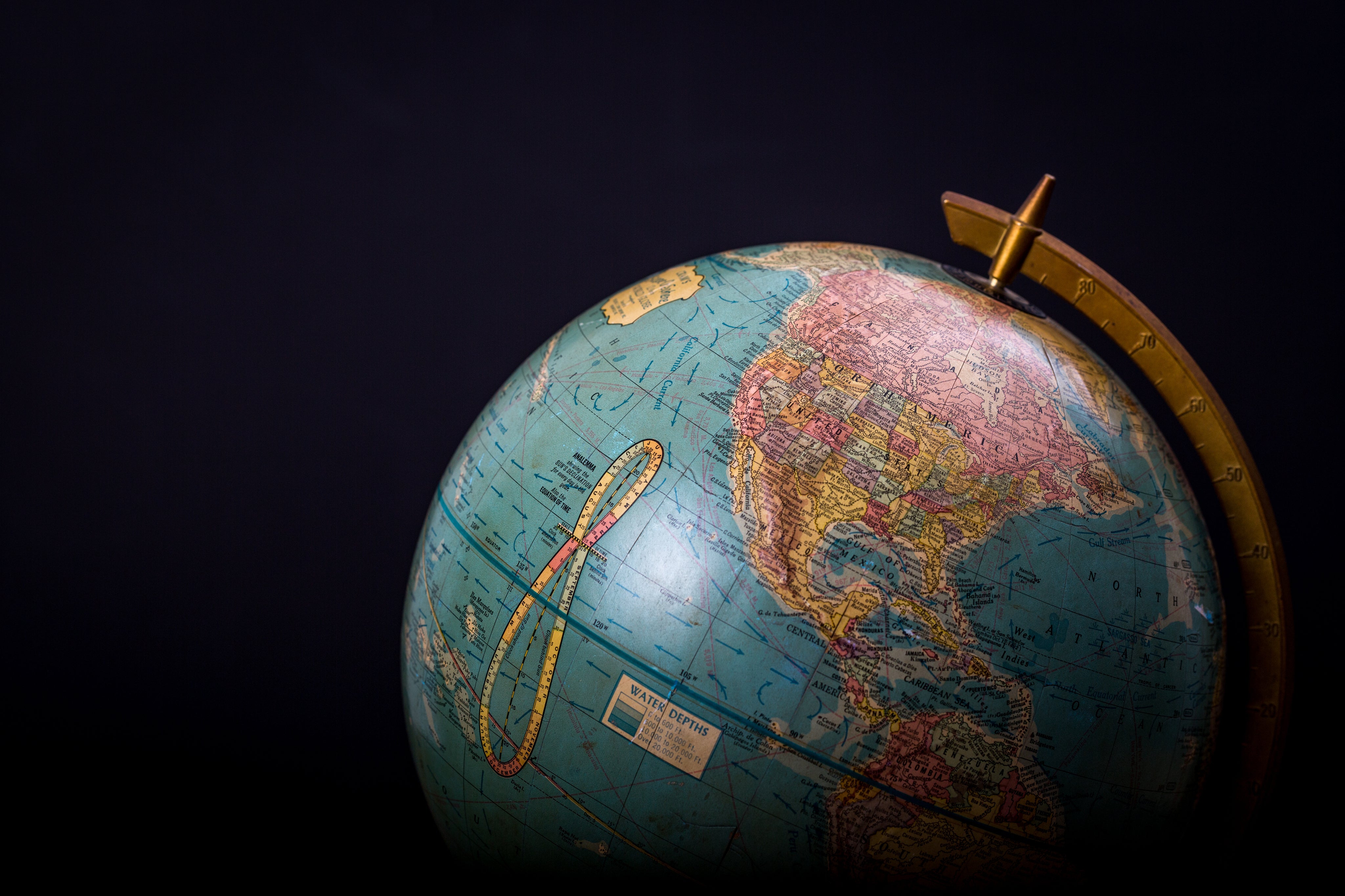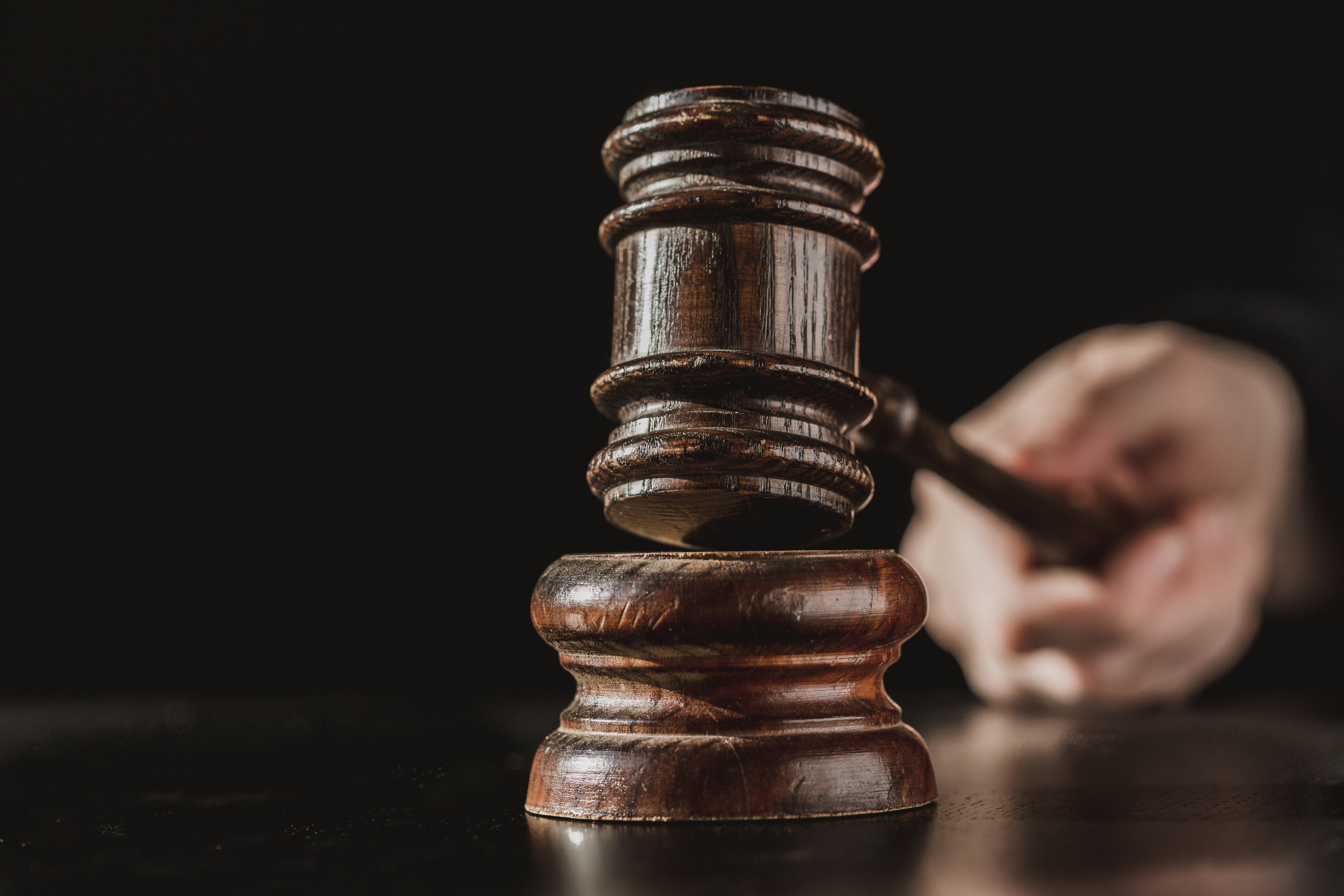 The Creed Tankard | Assassin's Creed
"Nothing is true, everything is permitted" is the maxim of the Brotherhood of Assassins.
This guideline was a part of the Creed, the philosophy of the Assassin Order, a group who existed to restrict the slaughter of innocents and to bring peace to the world.
The maxim itself commanded the Assassins not to be free, but to be wise.
Ruminate the guiding principle of the Assassin Order and celebrate one of the best-selling video game franchises of all time with this Creed tankard.
Materials - Resin with stainless steel insert

Dimensions - H15.5 cm

Vendor - Nemesis Now

Code - B5296S0