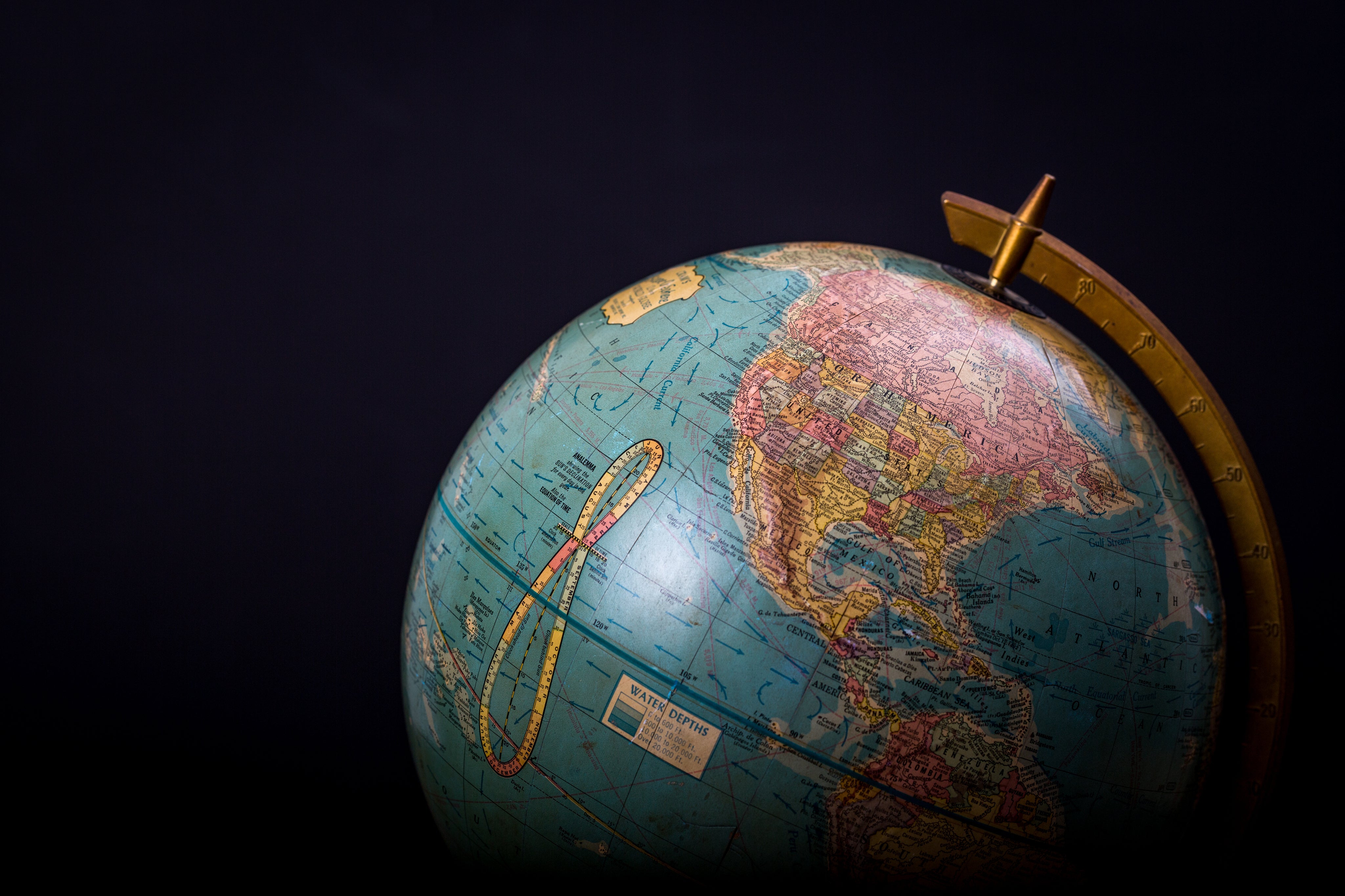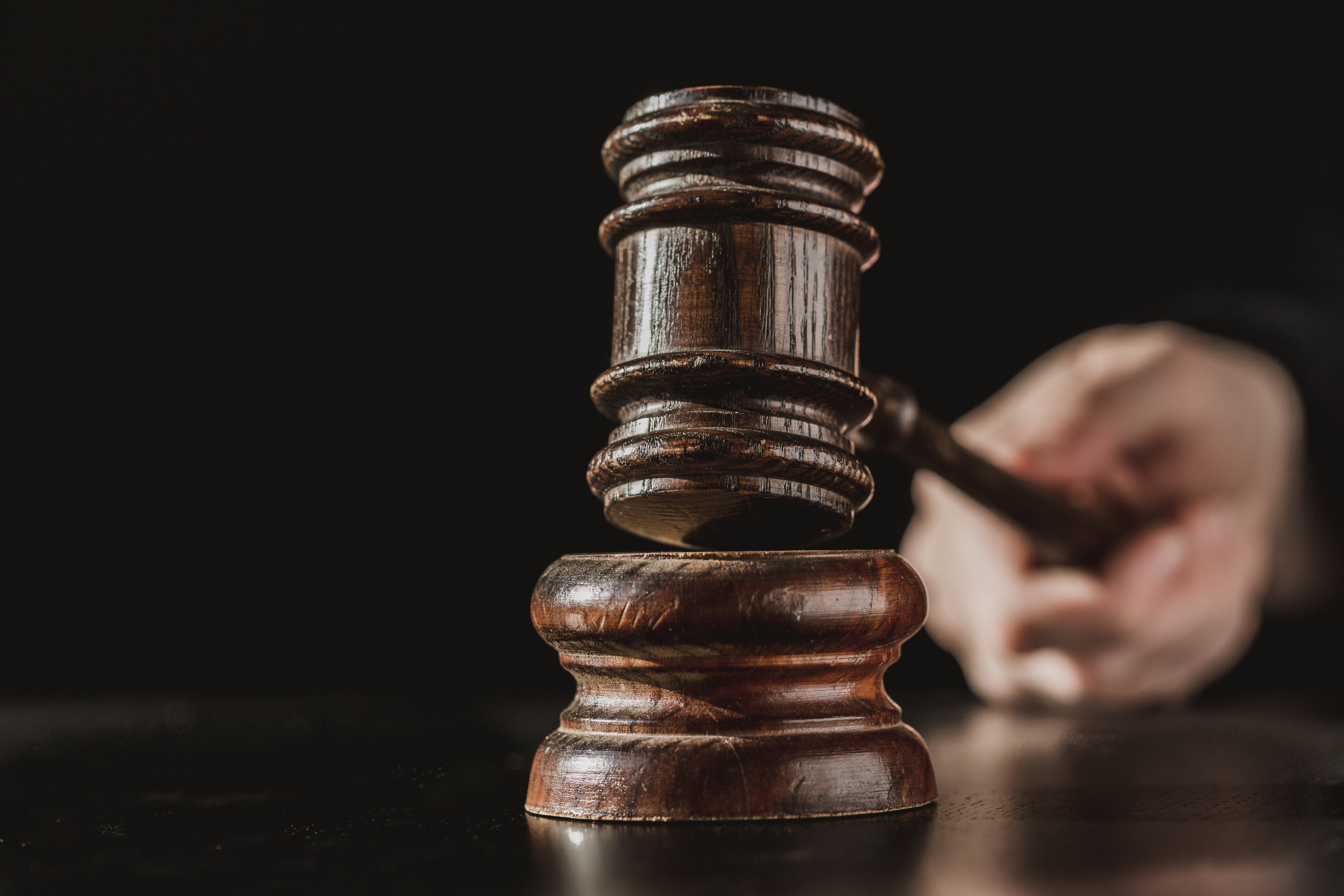 The Black Album Goblet | Metallica
Have your favourite Metallica album artwork on display at all times.
Featuring the understated artwork from their self-titled fifth studio album, the Metallica logo sits above a coiled snake on a black background.
The 'M' from the logo is mirrored in the foot of the goblet stem, which is cast in the finest resin before being expertly hand-painted.
This piece comes with a removable stainless steel insert and is the perfect way to pay homage to one of the most influential heavy metal bands of all time!

Materials - Resin with Stainless Steel Insert
Dimensions - H18 cm
Vendor - Nemesis Now
Code - B5222R0