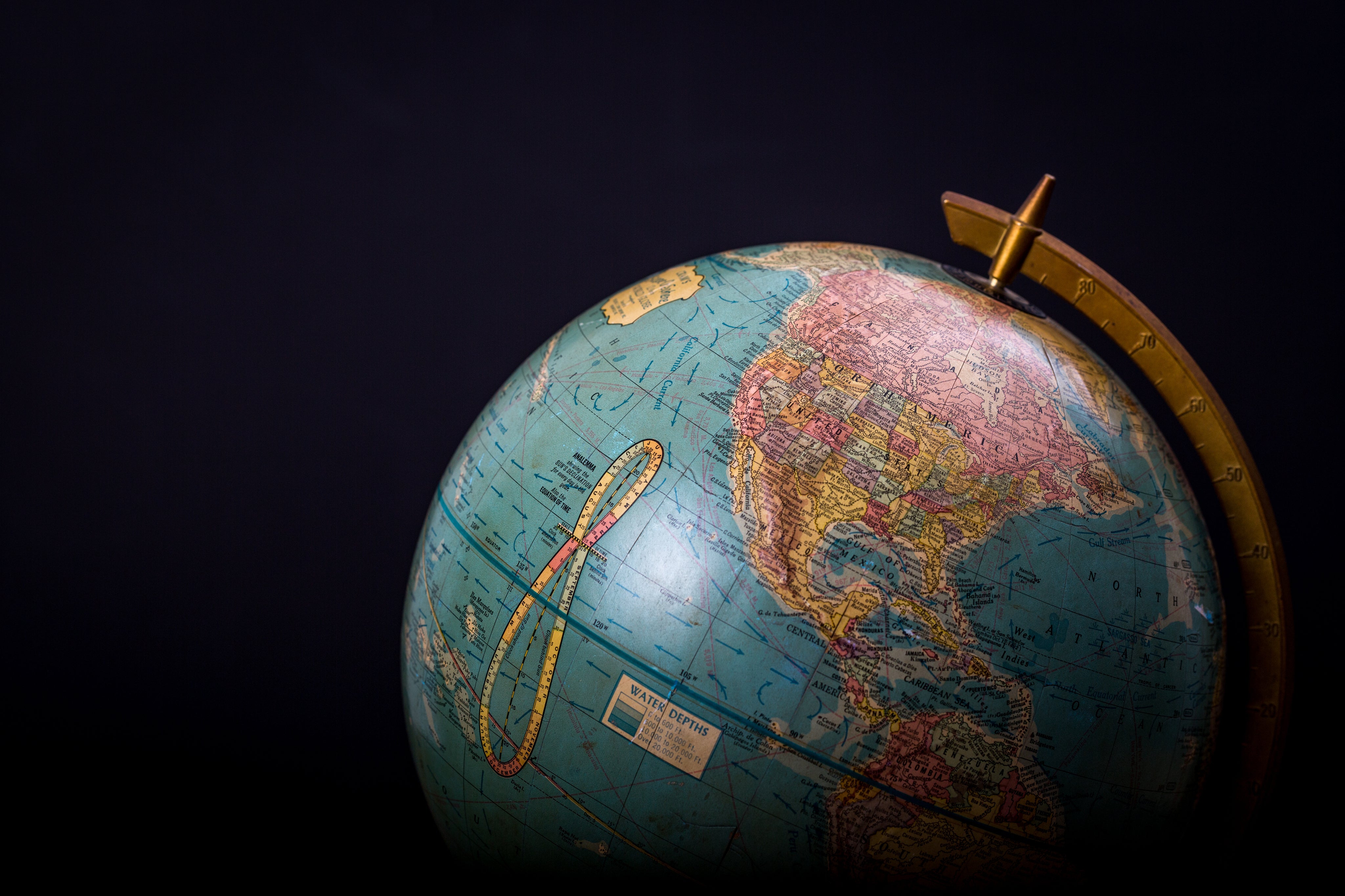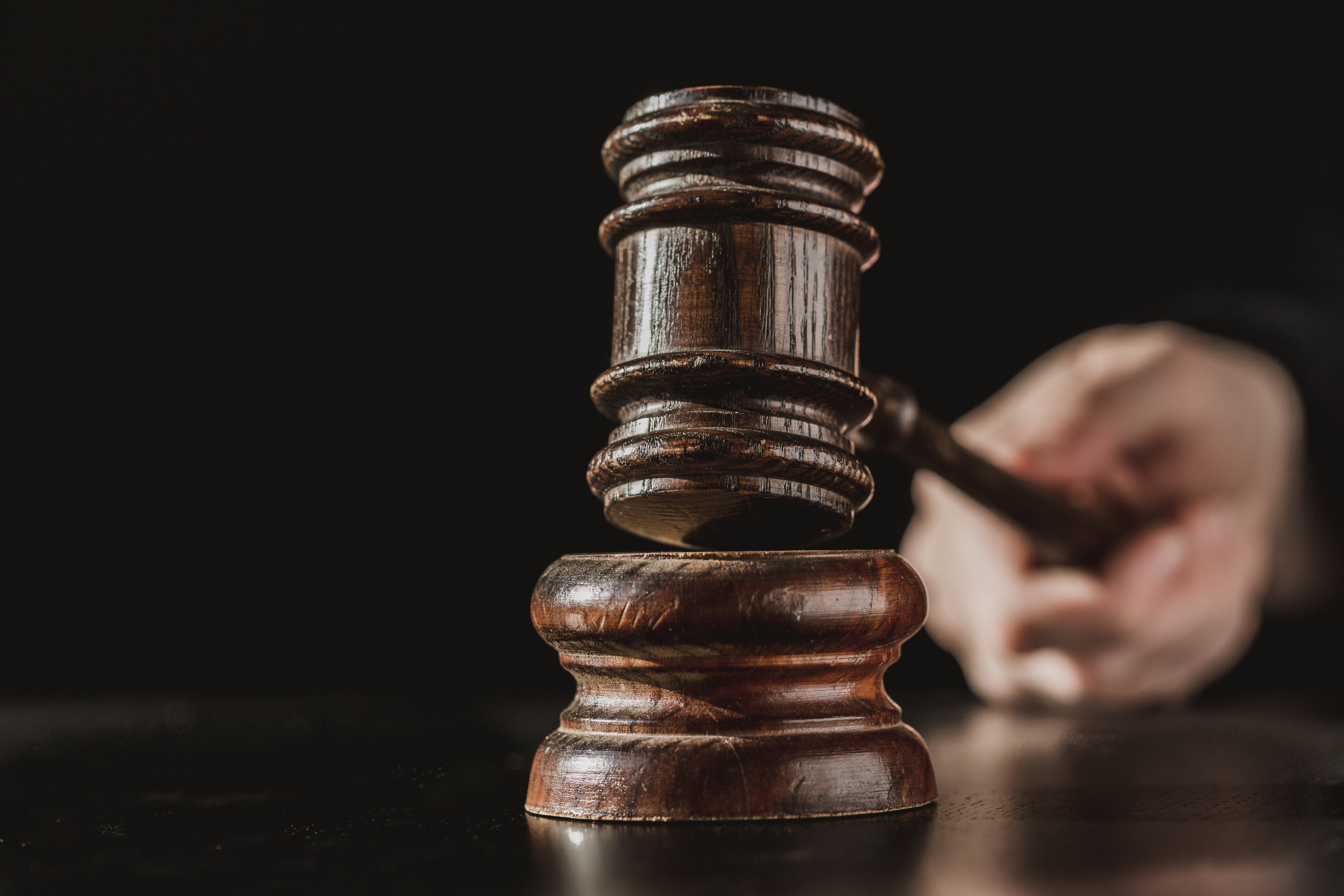 Spirit Board Shoulder Bag
Spirit Boards have long been one of the most powerful occult tools there is.
Now you can contact other realms with ease with this Spirit Board Shoulder Bag, available as part of Nemesis Now's high-quality giftware range.
The front of the bag features Nemesis Now's Spirit Board design in black and white with the alphabet marked out in an arc shape and the numbers 0 to 9, with the words YES and NO in the top corners.
This shoulder bag has a zip compartment which is the perfect way to keep all your belongings safe.
Materials - Polyurethane and Canvas
Dimensions - H23 cm
Vendor - Nemesis Now
Code - B6208W2