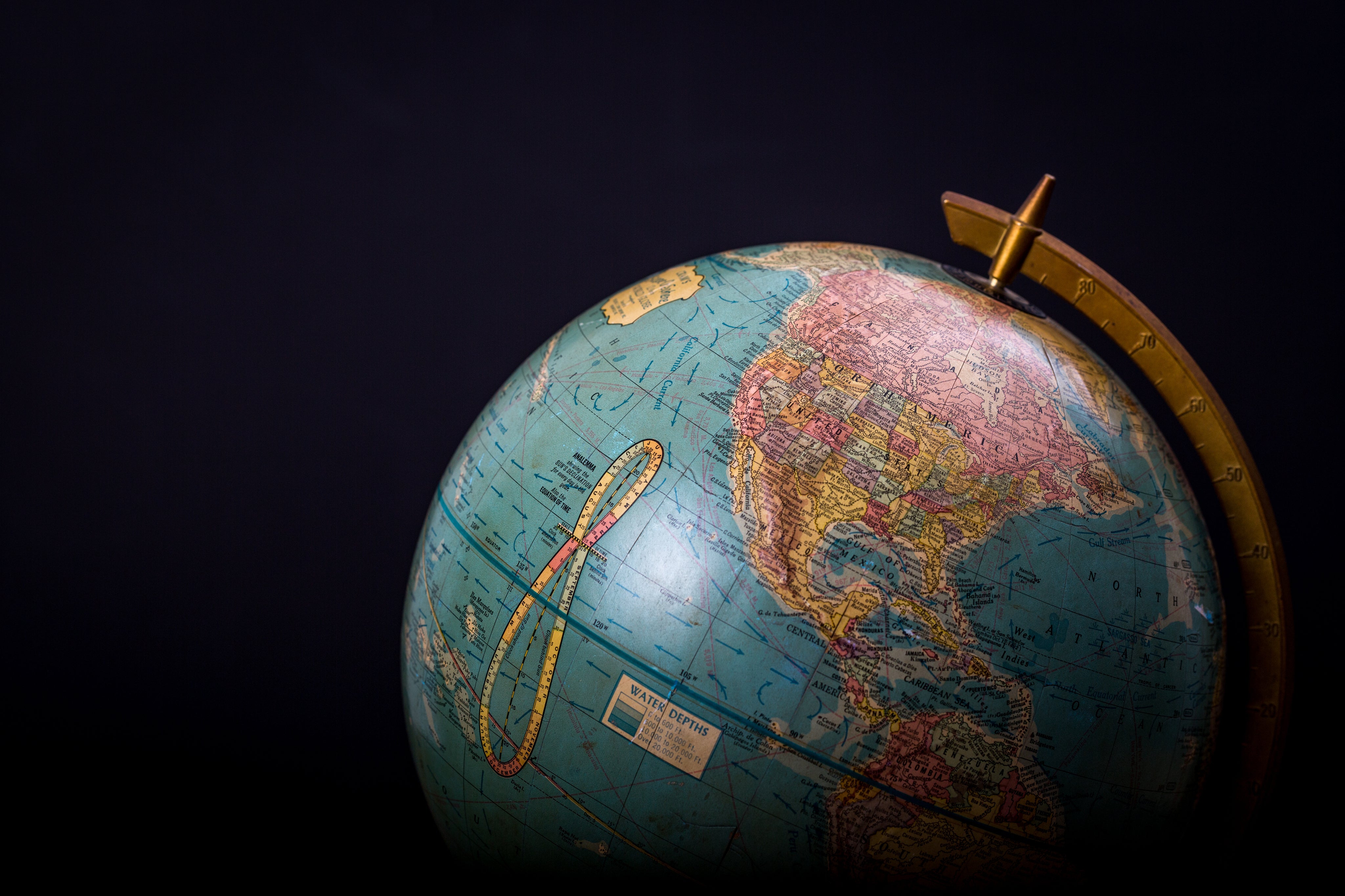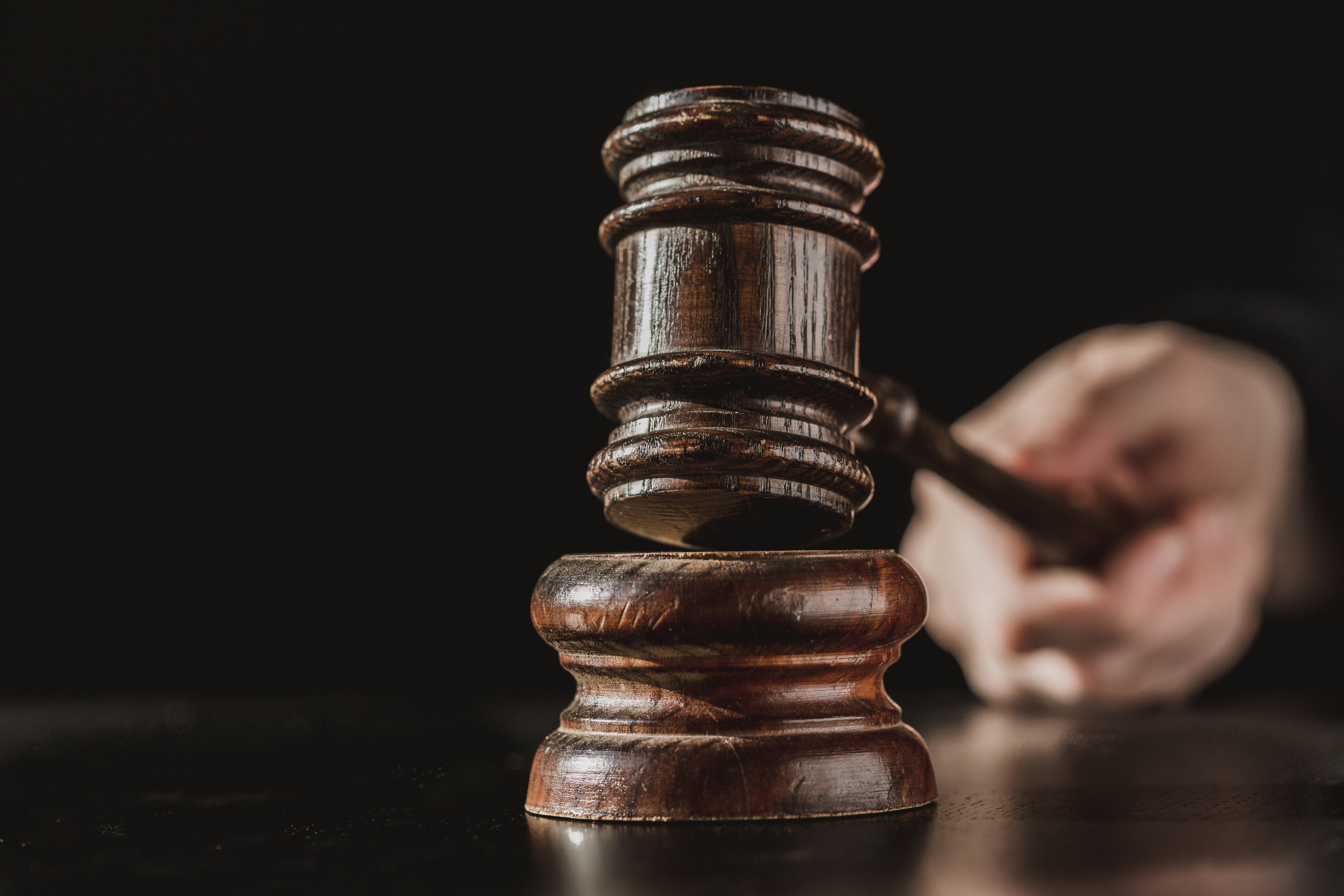 Power of Three Throw | Anne Stokes
From the untamed imagination of Gothic artist Anne Stokes comes this enchanting and luxurious throw.
Based on her 'Power of Three' artwork, pictured are three grey forest dwelling wolves protectively encompassing a young elven girl alerting her to any danger and ready to act.
The girl appears to be made rugged from living within her forest dwelling, wearing dark leather boots, torn trousers and hooded poncho.
Her pale face is embellished with strange tattoos around her eyes.
Draping down from around her neck appears to be a vile containing an unknown solution.
Not only is this throw laced with protective imagery it is also soft like wolves fur, making it perfect for any chair or sofa.
Materials - Polyester

Dimensions - L160 cm

Vendor

 

- Nemesis Now

Code - B5142R0