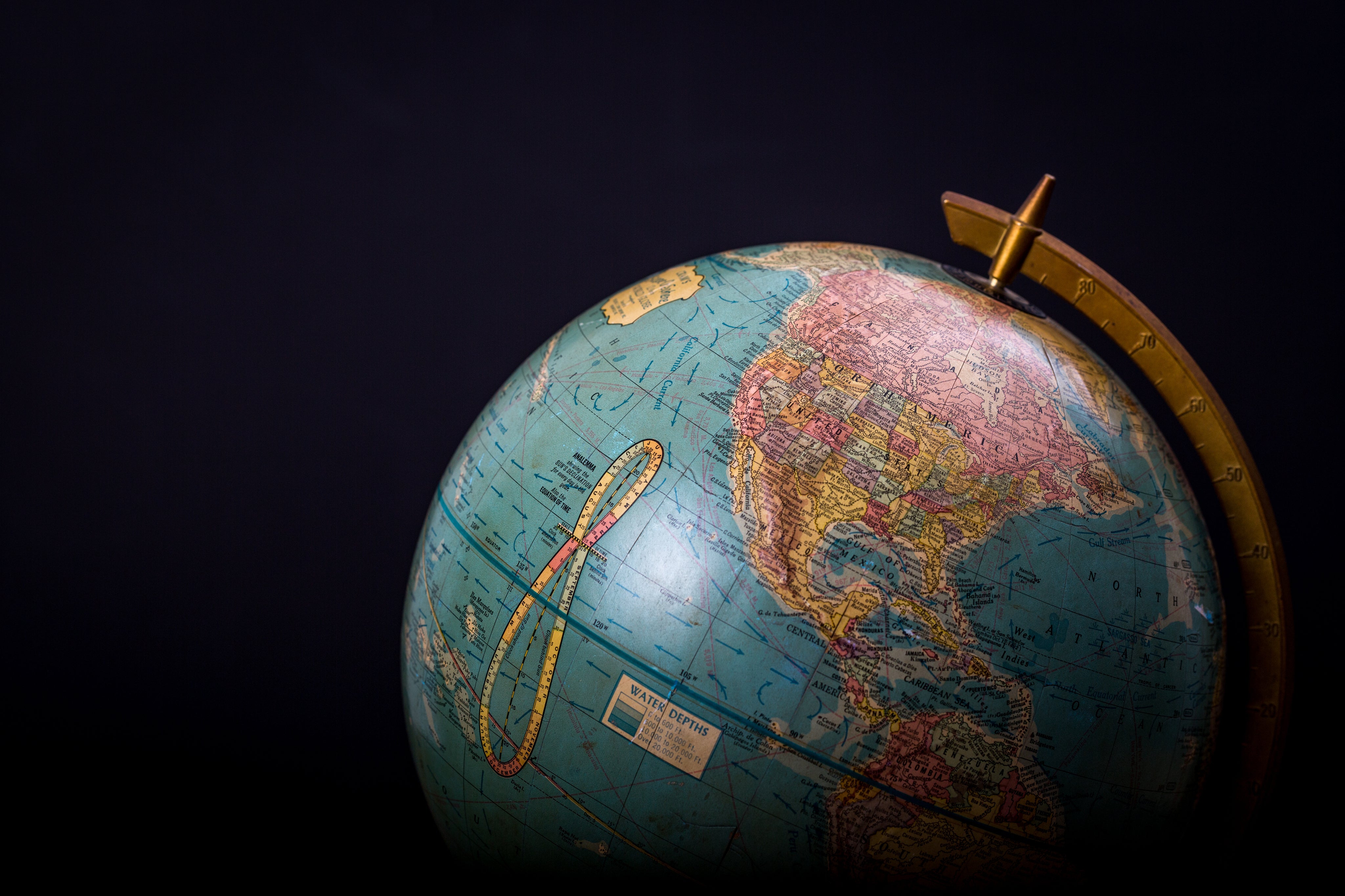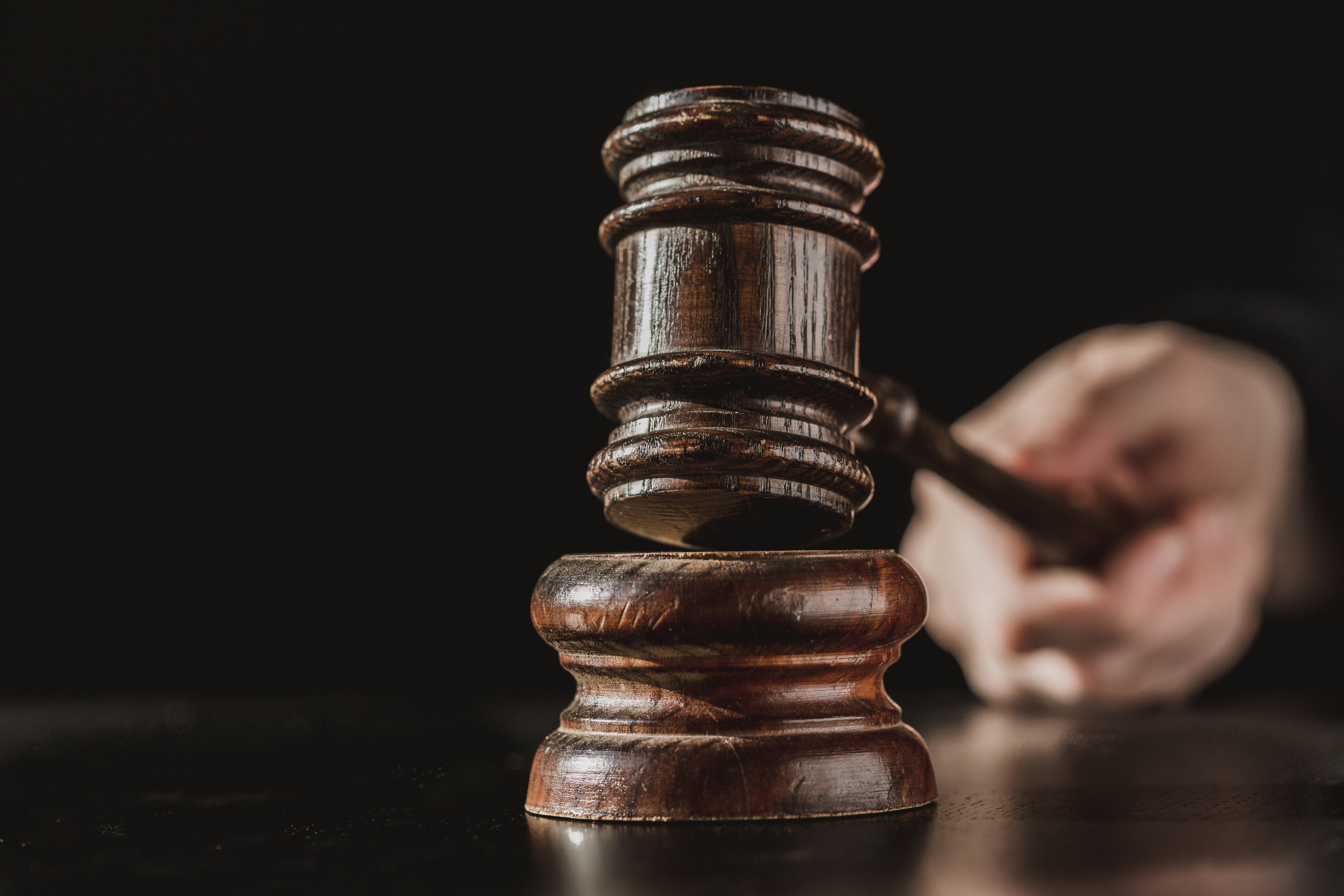 Moon Witch Embossed Purse | Anne Stokes
From the imagination of world-renowned gothic and fantasy artist Anne Stokes, comes this Moon Witch Embossed Purse.
Two large black wolves stand guarding their mistress, whilst the glowing symbols she has summoned channel the magic of the moon.
Her jewellery and headdress contain the three moon symbols which represent the Triple Goddess.
Featuring beautifully embossed detailing that enhances the magic and created a strikingly 3Deffect while the large compartments make it a wonderfully practical piece.
Materials - Polyurethane
Dimensions - L18.5 cm
Vendor - Nemesis Now
Code - B6128W2