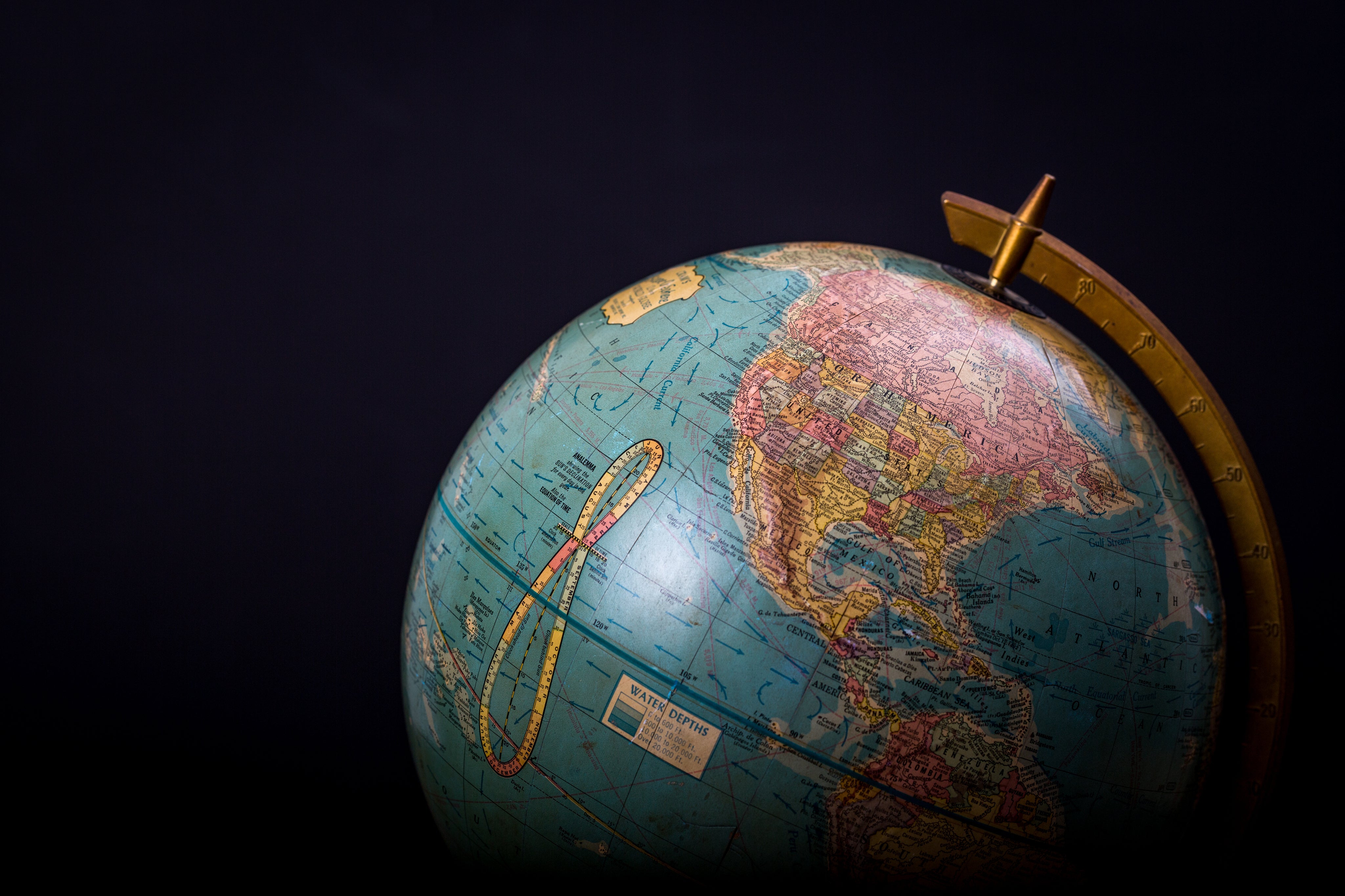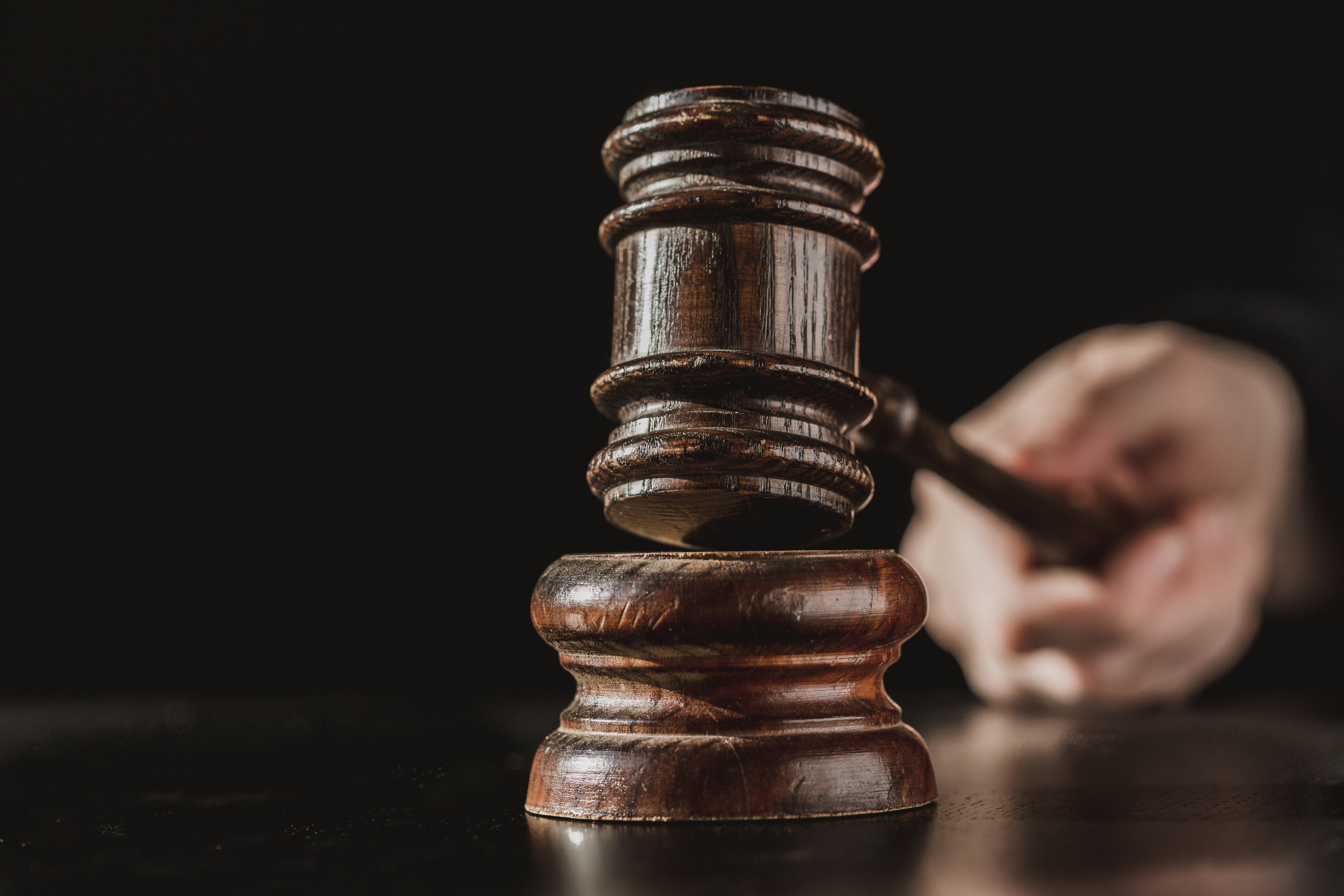 Staffordshire Bull Terrier | Guzzlers
This adorable Staffordshire Bull Terrier wine holder is a fantastic way to show off your finest vintages.
Lying on its back, this young Staffy leans its head forwards.
Its mouth is open wide enough for the neck of a wine bottle and its fore and hind paws reach up, supporting the body of any bottle you choose to place in here.
Cast in high-quality resin before being carefully hand-painted, this guzzler makes the perfect gift for any lover of our canine companions and wine.
Materials - Polyresin

Dimensions - L25 cm

Vendor - Nemesis Now

Code - EXA80033