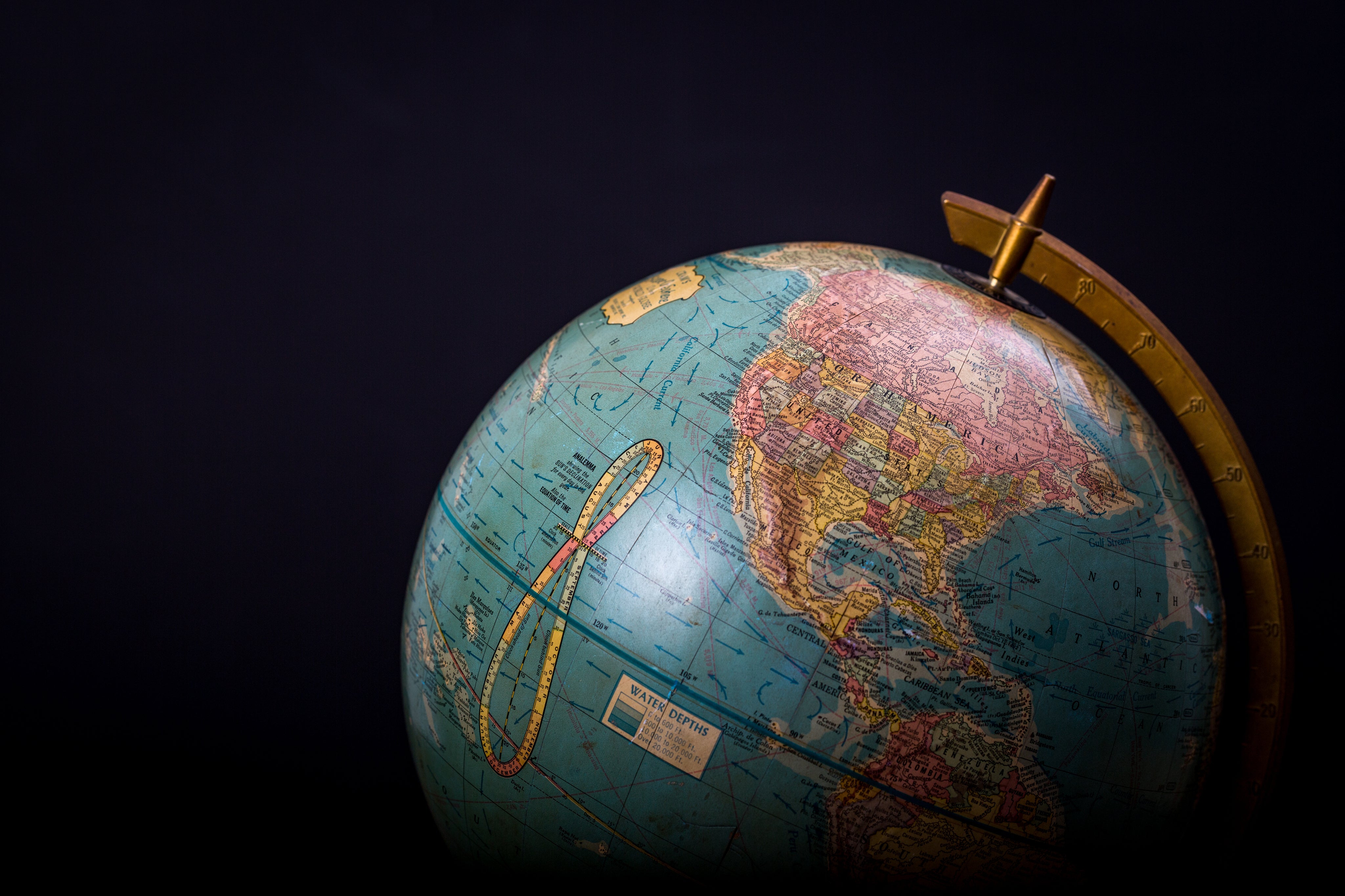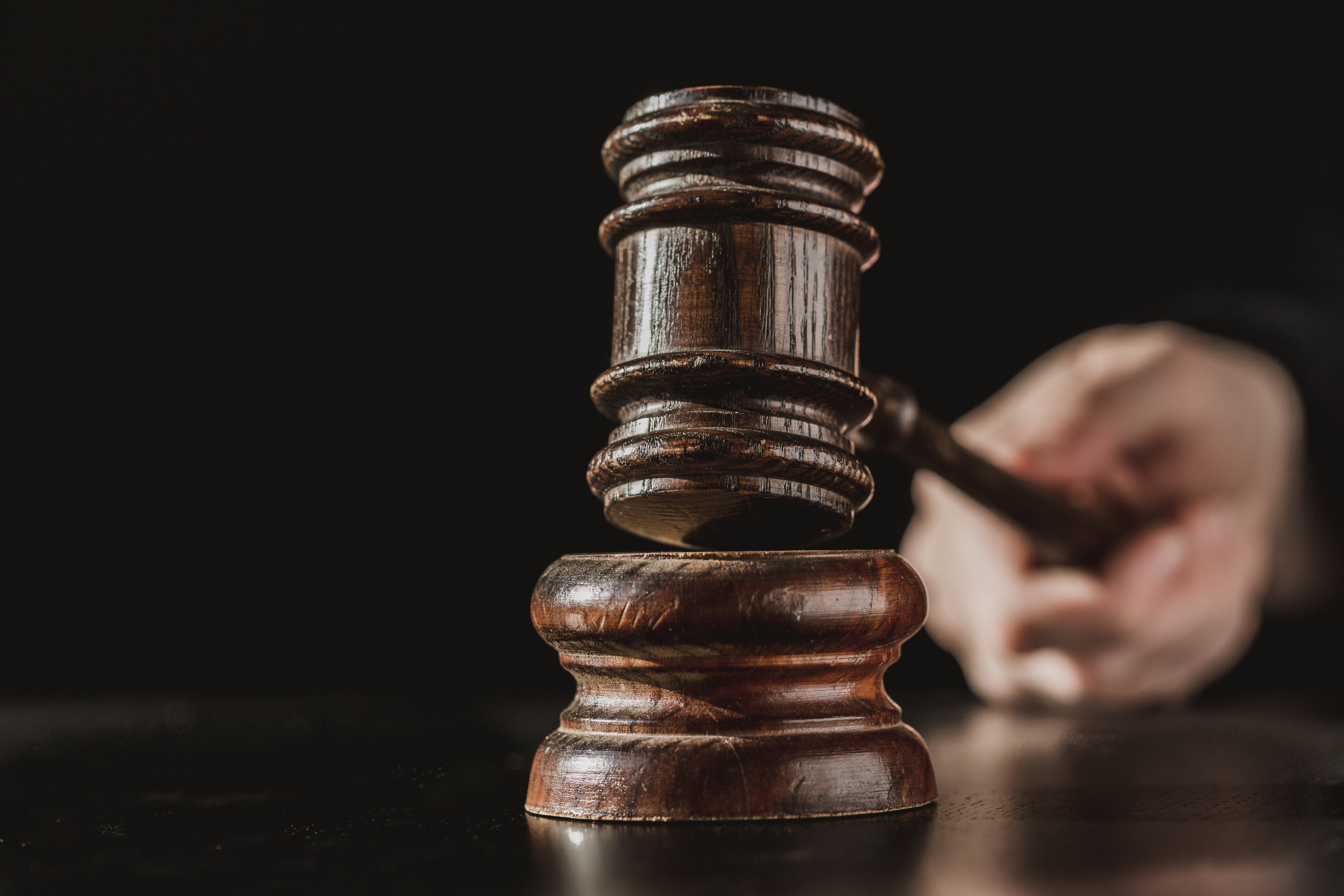 Frodo Goblet | Lord Of The Rings
The stem of this Goblet is formed by the short-sword Sting, which Bilbo Baggins passed to his cousin Frodo.
Featuring Frodo's green cloak, the front of his brown buttoned blazer above his off-white shirt and the One Ring hanging from a chain around his neck.
The iconic Leaf of Lorien is placed just below the upper rim and forms the perfect centrepiece.
This exquisitely designed piece is cast as well as the finest 'Elvish' resin before being expertly hand-painted.
Materials - Resin with Stainless Steel Insert

Dimensions - H19.5 cm

Vendor

 

- Nemesis Now

Code - B5893V2