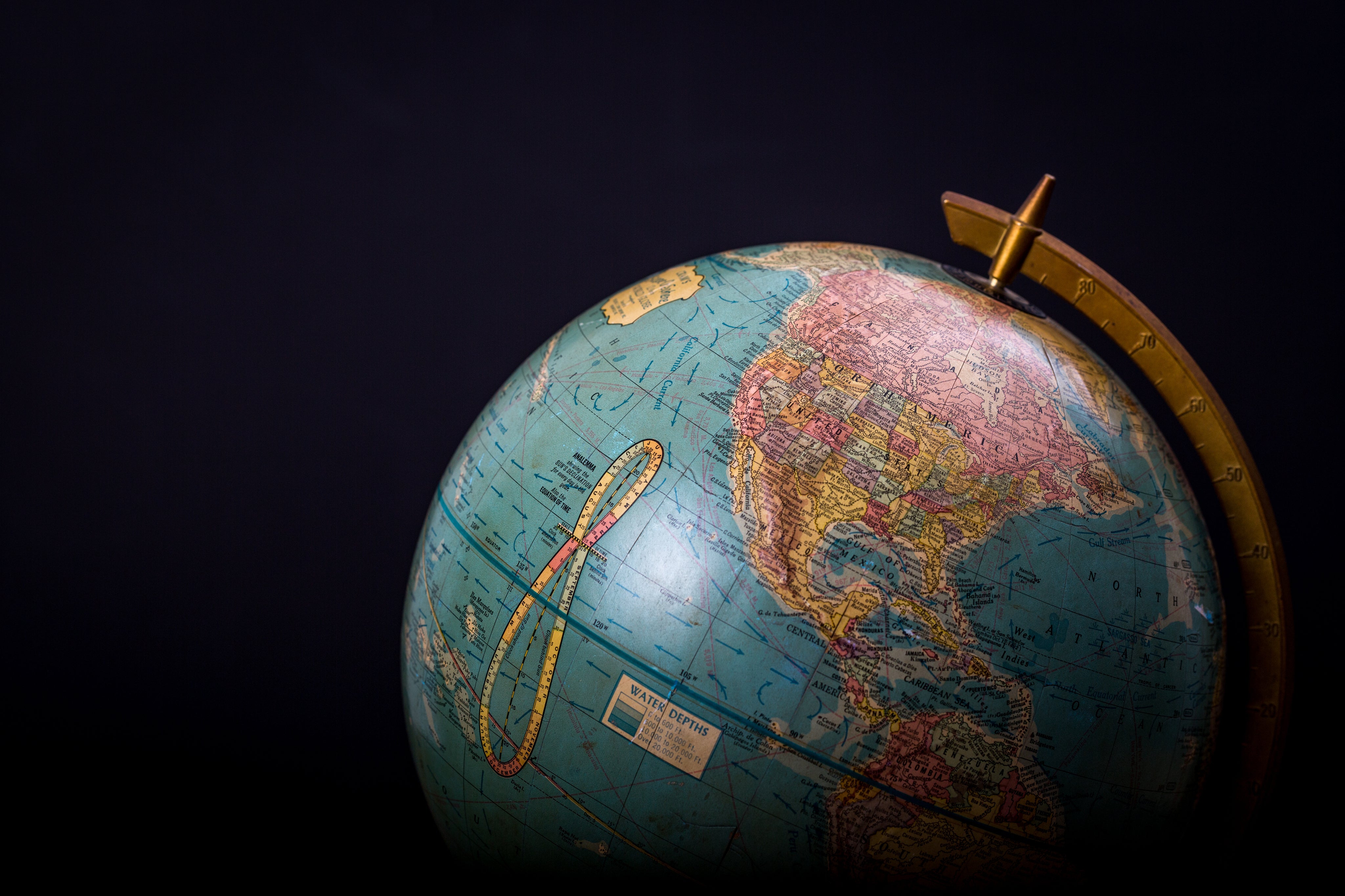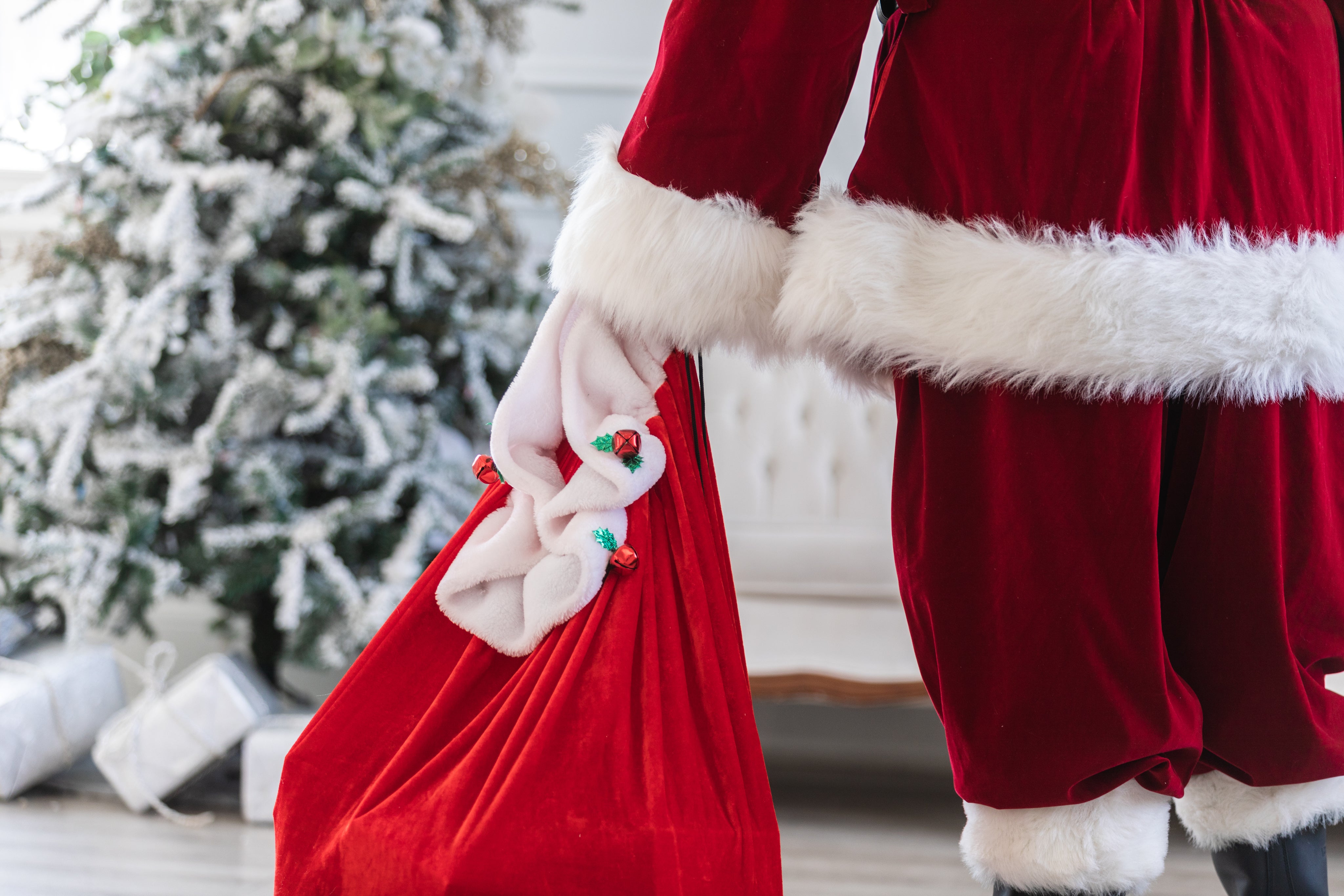 ORDER THIS ITEM BY 18th DECEMBER FOR GUARANTEED CHRISTMAS DELIVERY
Earth/Water Dragon Backflow Incense Burner (Single)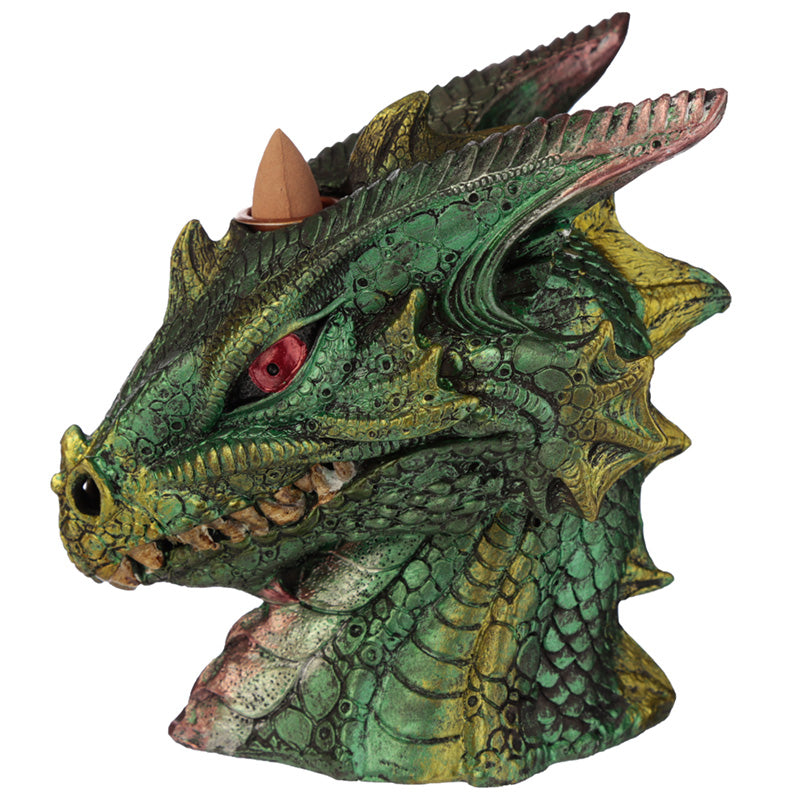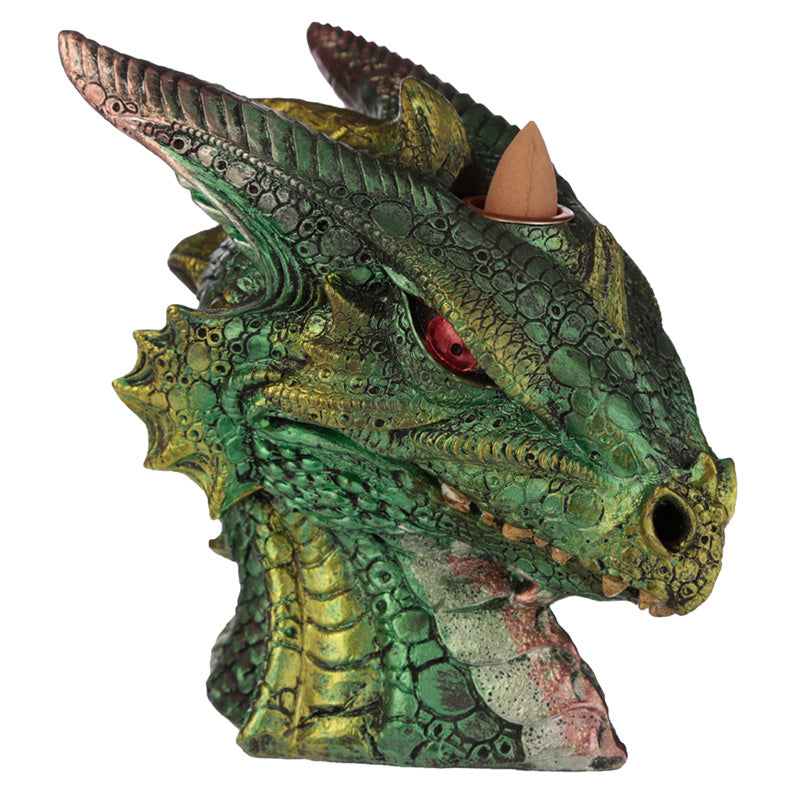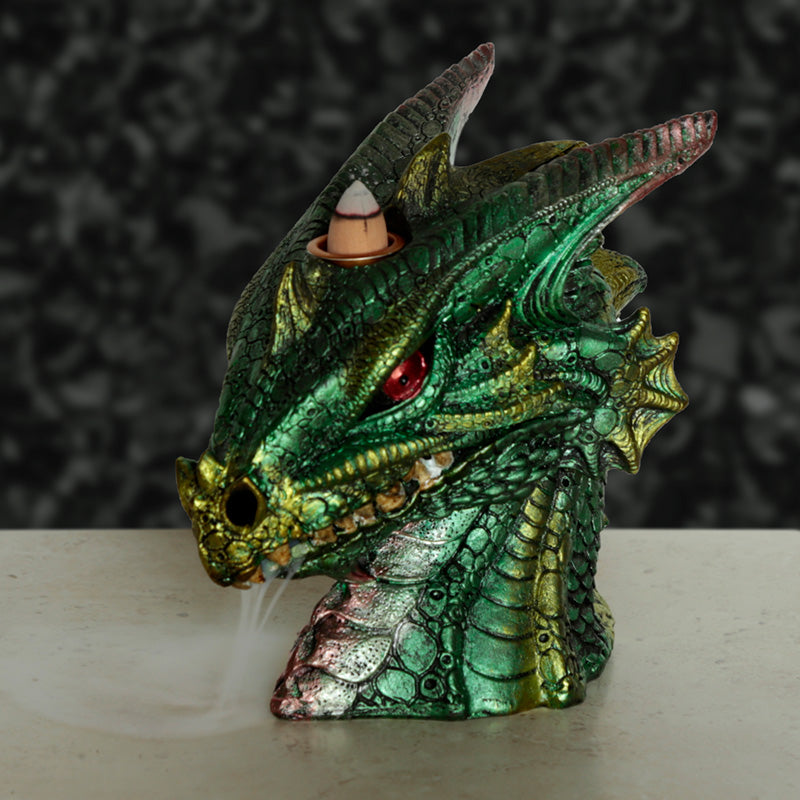 Our range of backflow burners are made from resin and are for use with backflow incense cones only. 
Backflow incense creates a mist when it is lit which flows down and around the backflow burner.
The mist contains natural resins and oils that can create a light residue on the burner and surface around it which can be wiped clean with a damp cloth. 
This product comes with full safety information and must be placed on a heatproof surface before use. 
Our backflow burners are a great focal point in any room and are the perfect gift for any fantasy or gothic collector. 
This item comes with one backflow incense cone included and a small foam mat to help protect the heatproof surface the burner is placed on. 
Materials - Resin and Metal
For Use With -

Backflow Incense Cones Only

Cone Included - No
Approximate Burn Time - 30 Minutes
Product Information - 

Backflow incense flows down through a backflow burner and creates a mist around the product. This item must be placed on a heatproof surface. When backflow incense burns the mist it creates can leave a light residue on the burner and the surface the burner is placed on. This is from natural oils and resins within the incense and can be wiped clean with a damp cloth. Never leave burning incense unattended. Some of our small backflow burners come with a small foam mat that the burner can be placed on when in use, however this is not heat proof so as stated above, the burner must be placed on a heatproof surface before using

Dimensions - H14 x W9 x D13.5 cm
Code - BACK15