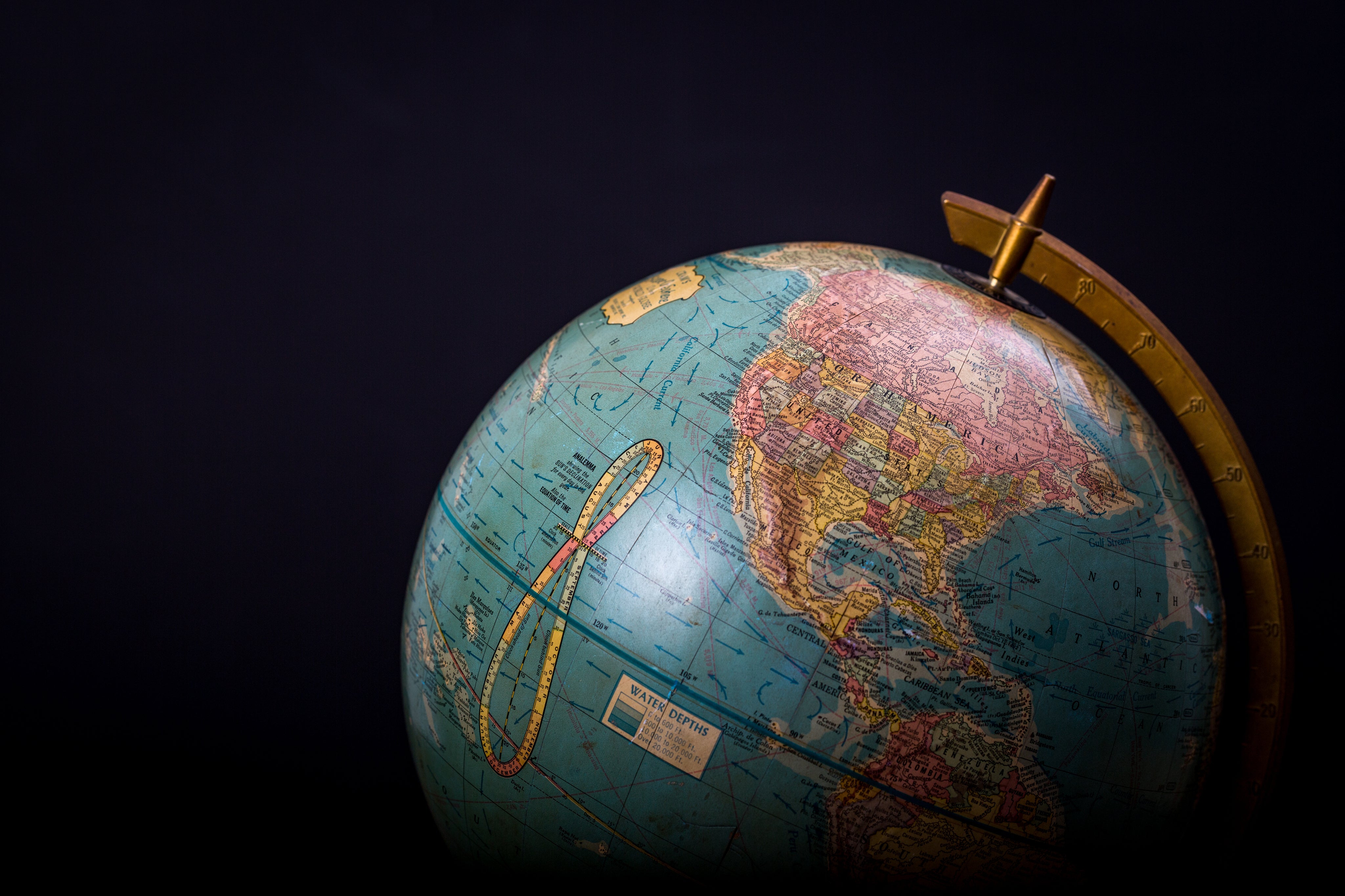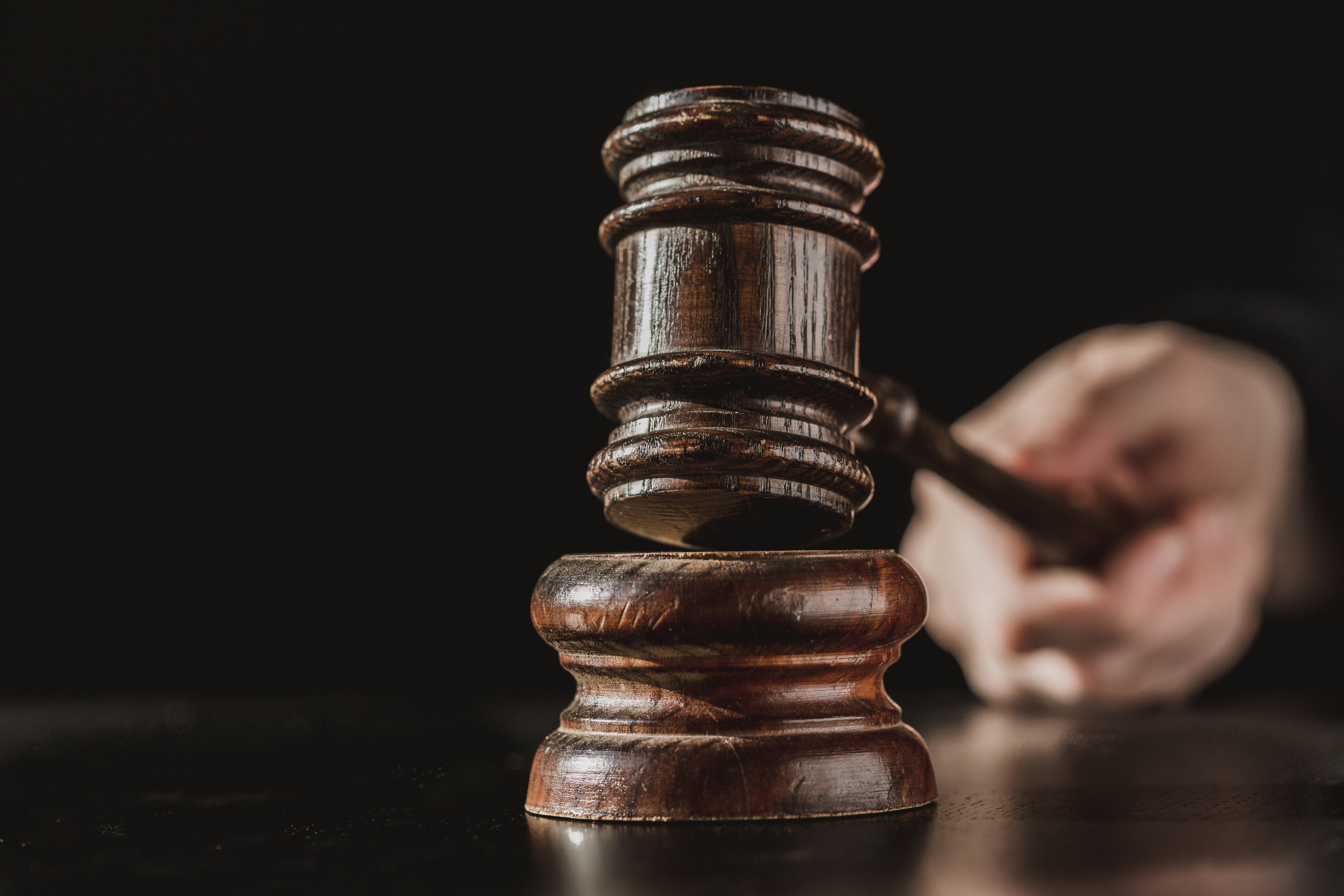 Triple Moon Tea Light Holder
Pay homage to the sacred Triple Moon emblem whilst casting a soothing and mystical glow in your space with this Triple Moon Tea Light Holder.
The triple crescent moons, each representing the Maiden, Mother and Crone, are delicately intertwined, forming a graceful and balanced design that resonates with the cyclical nature of life, growth and transformation.
As the flame dances within the crescent moon cutouts, it will infuse your space with an enchanting radiance.

Materials - Polyresin
Dimensions - L17.5 x W8cm
Vendor - Nemesis Now
Code -

U6556Y3