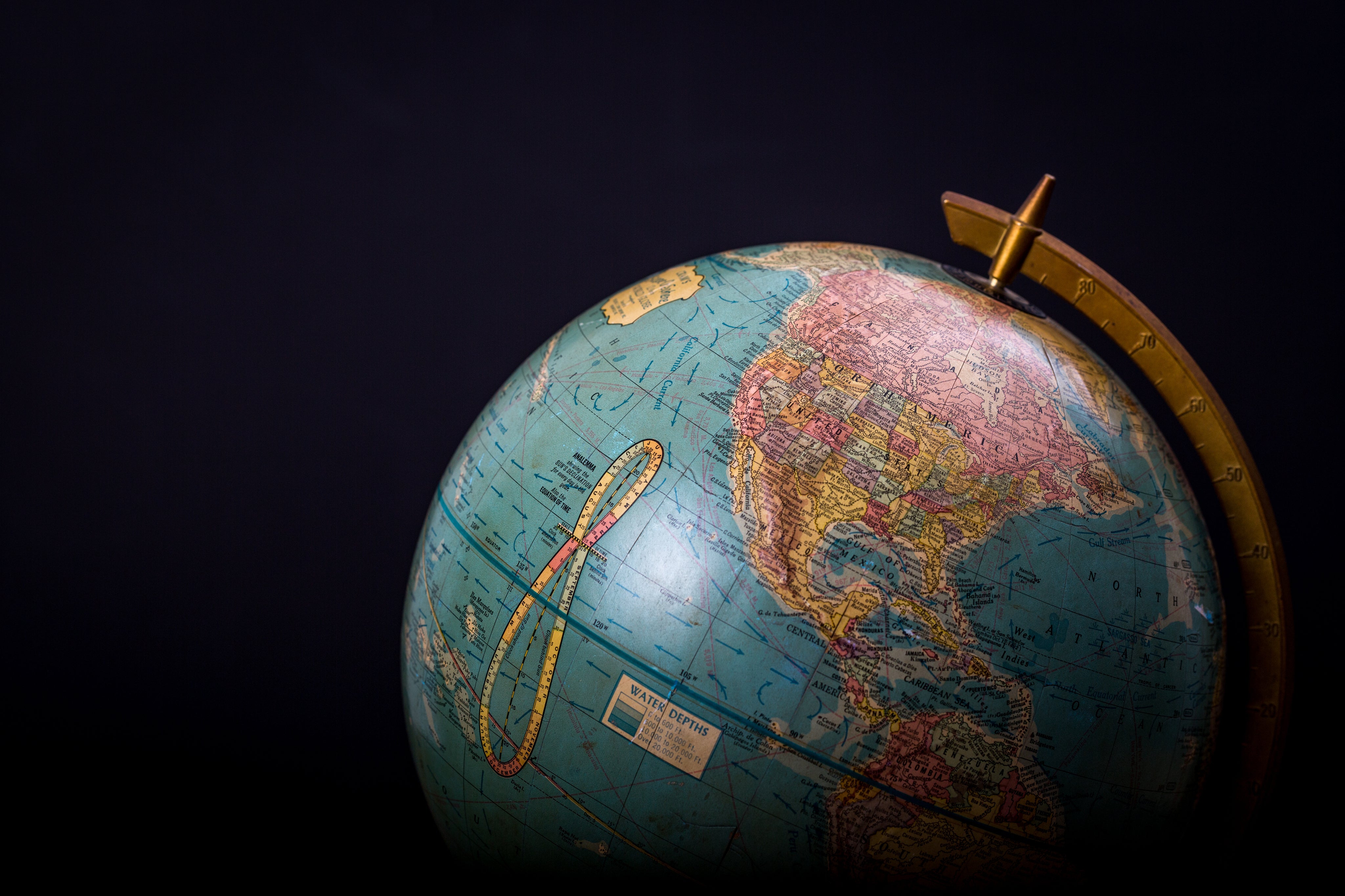 Pinkys Up - Queen of Hearts | Wonderland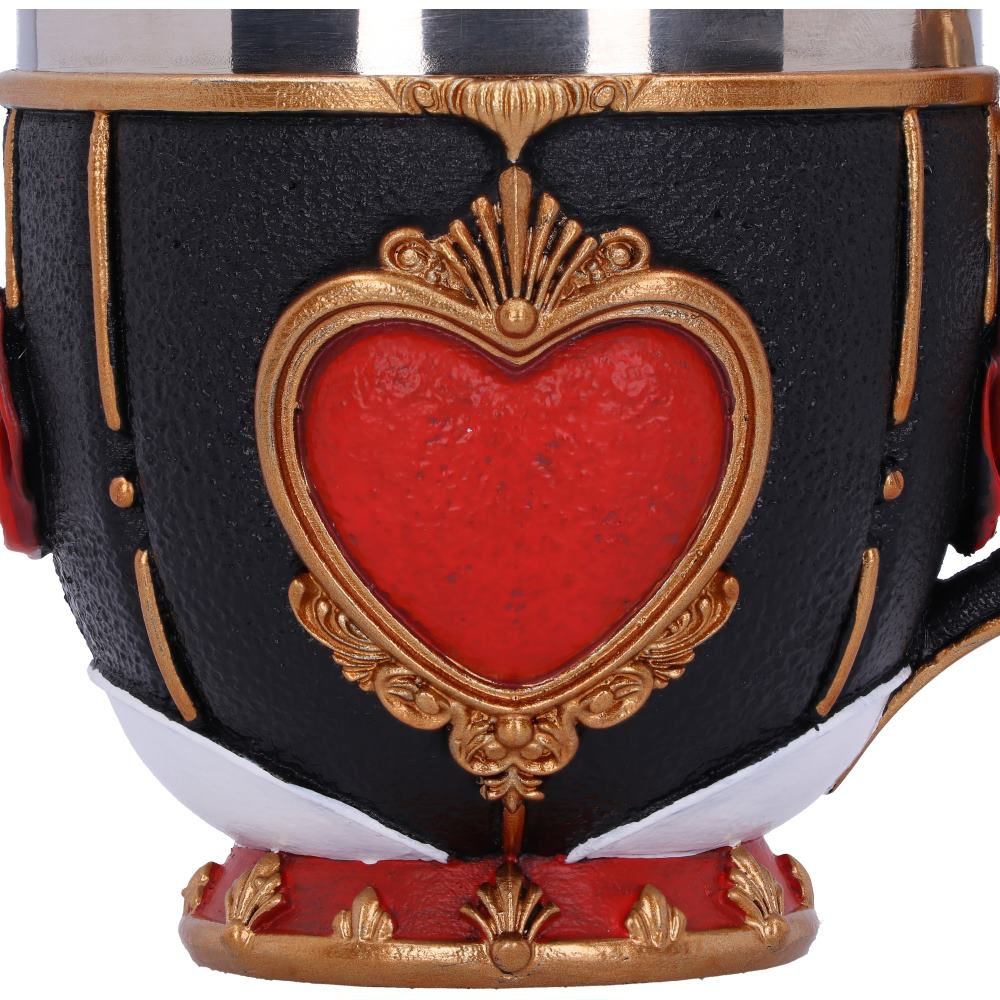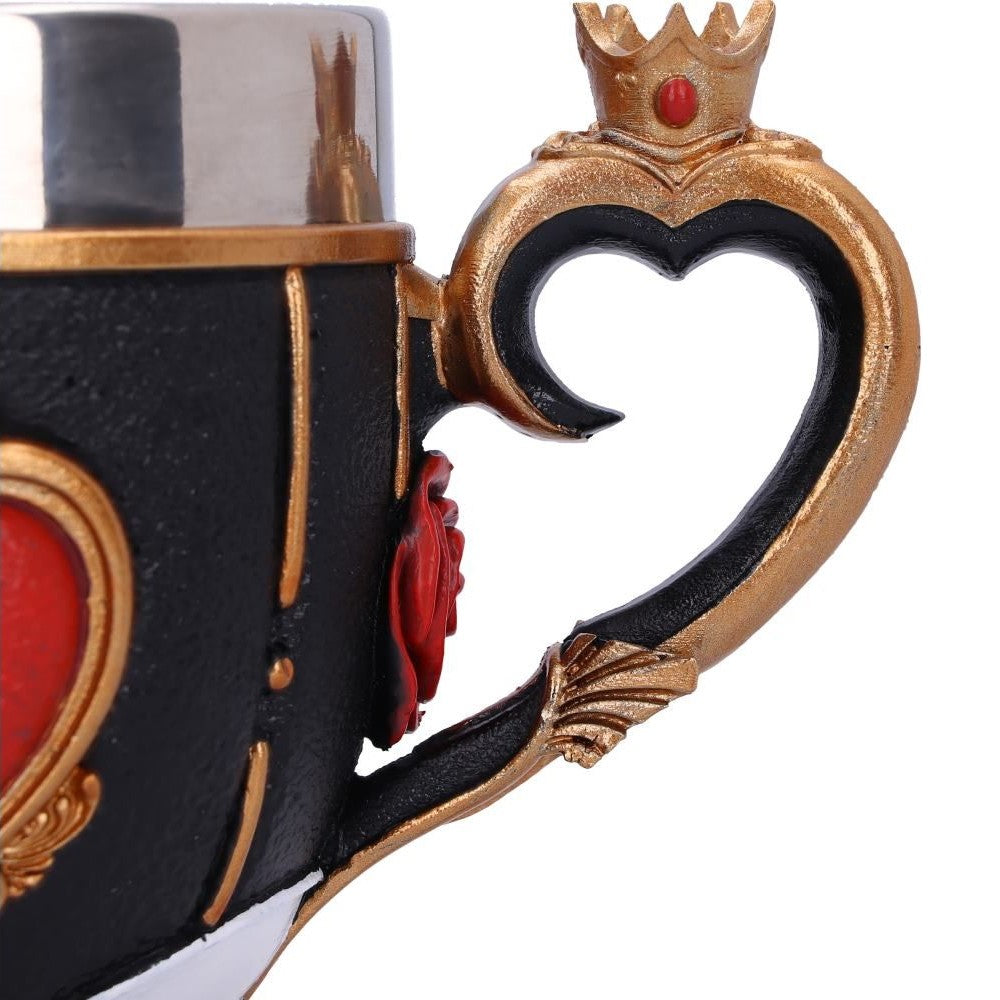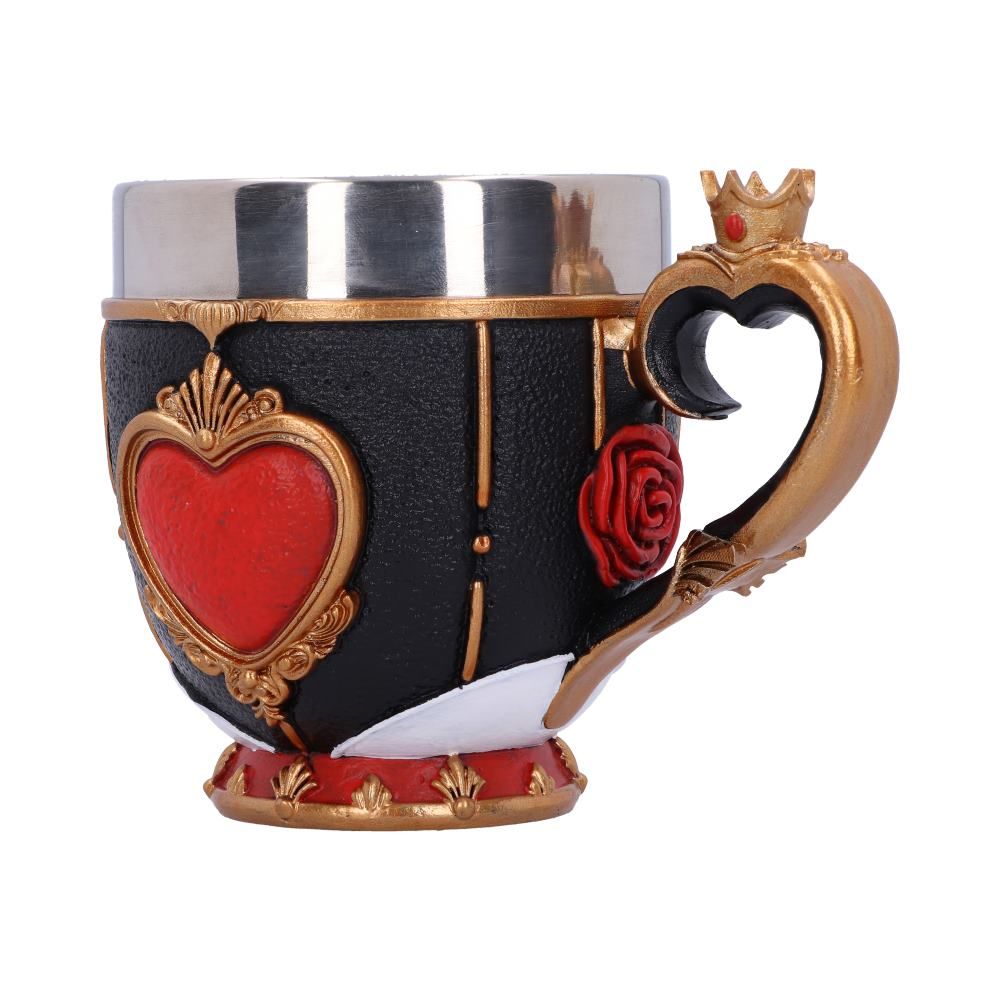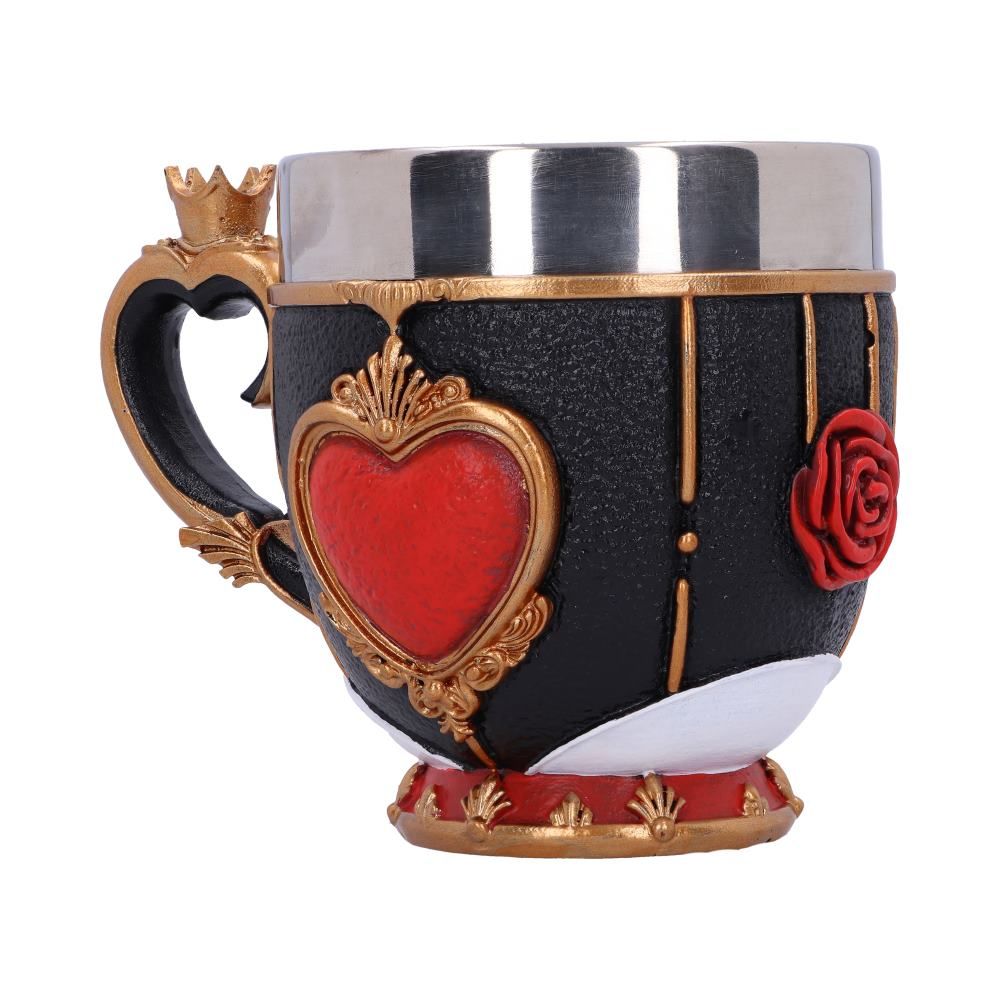 Sip on your favourite beverage and raise your pinky with this Pinkys Up Queen Cup. Inspired by ruler of Wonderland The Queen Of Hearts, this cup is decorated with red hearts and roses and has a small gold crown atop of the handle. 
Cast in the finest resin before being expertly hand-painted, this Pinkys Up Queen Cup is ideal for any mad hatters tea party.
Materials - Polyresin
Dimensions - H11cm
Vendor - Nemesis Now
Code -

B6159W2