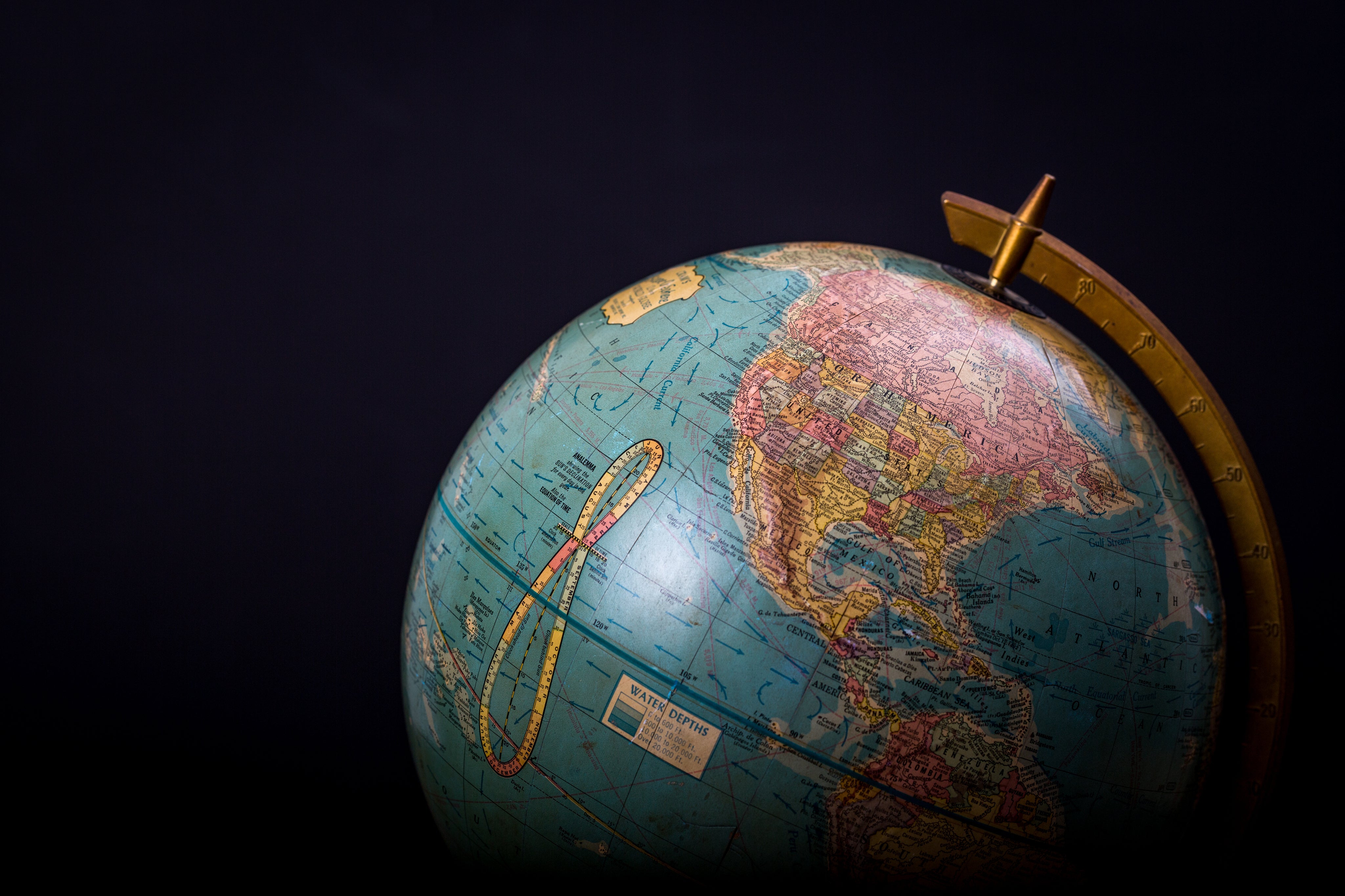 Winter is Coming Journal (Large) | Game of Thrones
Transport yourself to the world of Game of Thrones with this exquisite embossed journal.
On a dark grey studded background, the Direwolf is the main focus of this hand-crafted piece.
Representing the House of Stark, the plaque at the bottom reads 'Winter is Coming' the families most iconic motto.
Inside the front and back covers there is a copy of the Westeros map, printed on the same high-quality paper that can be found throughout the journal.
Adding to the high-quality finish, this journal can be sealed shut, using the bronzed lock on the right-hand side.
This stunning piece will arrive to you in a fabric sleeve protected by a black and copper decorative presentation box, adding to its sophisticated look.
Materials - Polyurethane, Paper and Metal Clasp

Vendor - Nemesis Now

Code - B4444M8