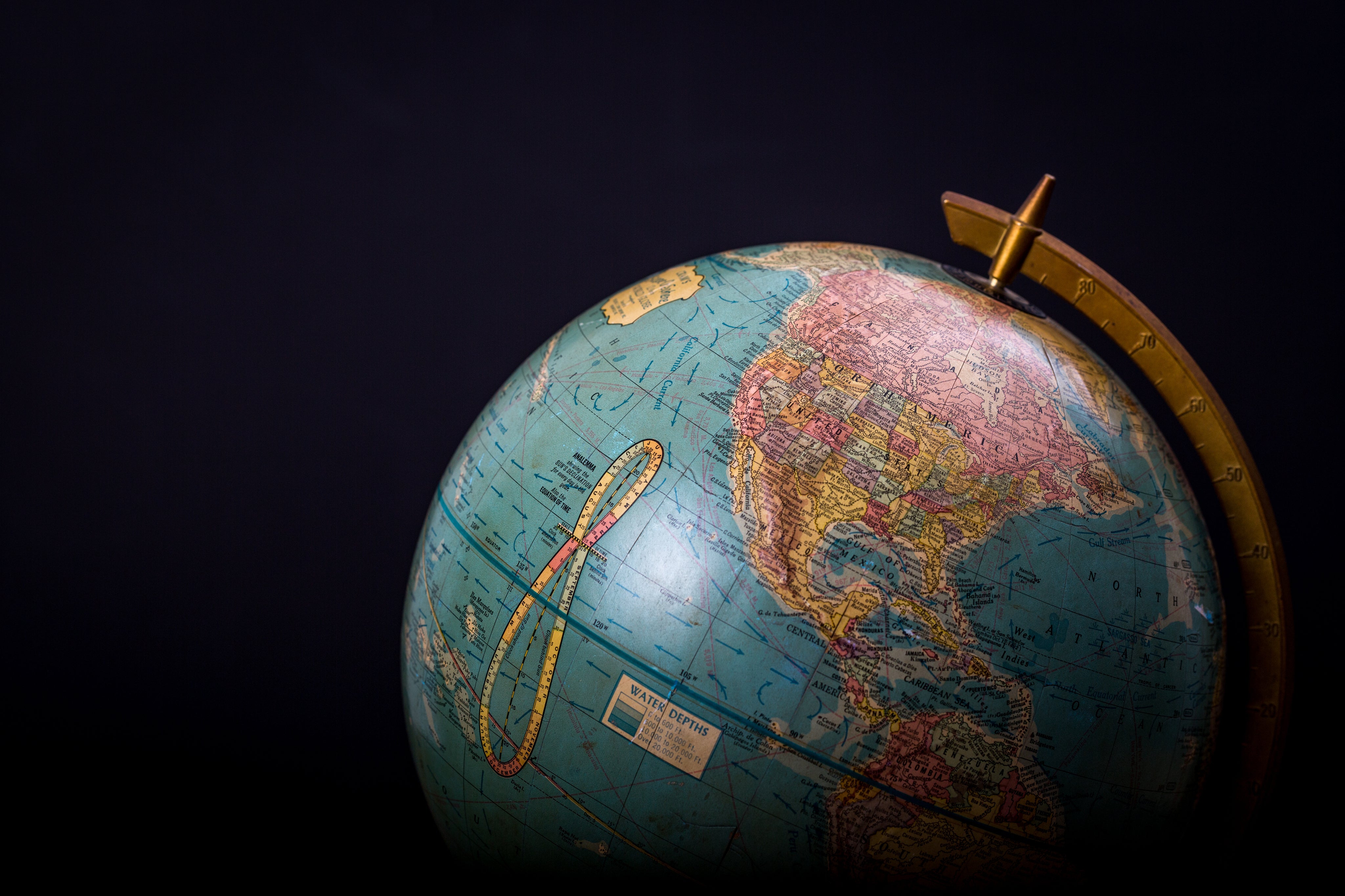 The Trooper Magnet | Iron Maiden
This rocking magnet is home to the iconic Iron Maiden Trooper Eddie standing above the band logo.
Cast in the finest resin before being expertly hand-painted, this small gift is a quirky piece of official merchandise!
Stylish and functional, this piece will give you the most rocking refrigerator in the land!
Materials - Polyresin
Dimensions - W10 cm
Vendor - Nemesis Now
Code - B5392S0