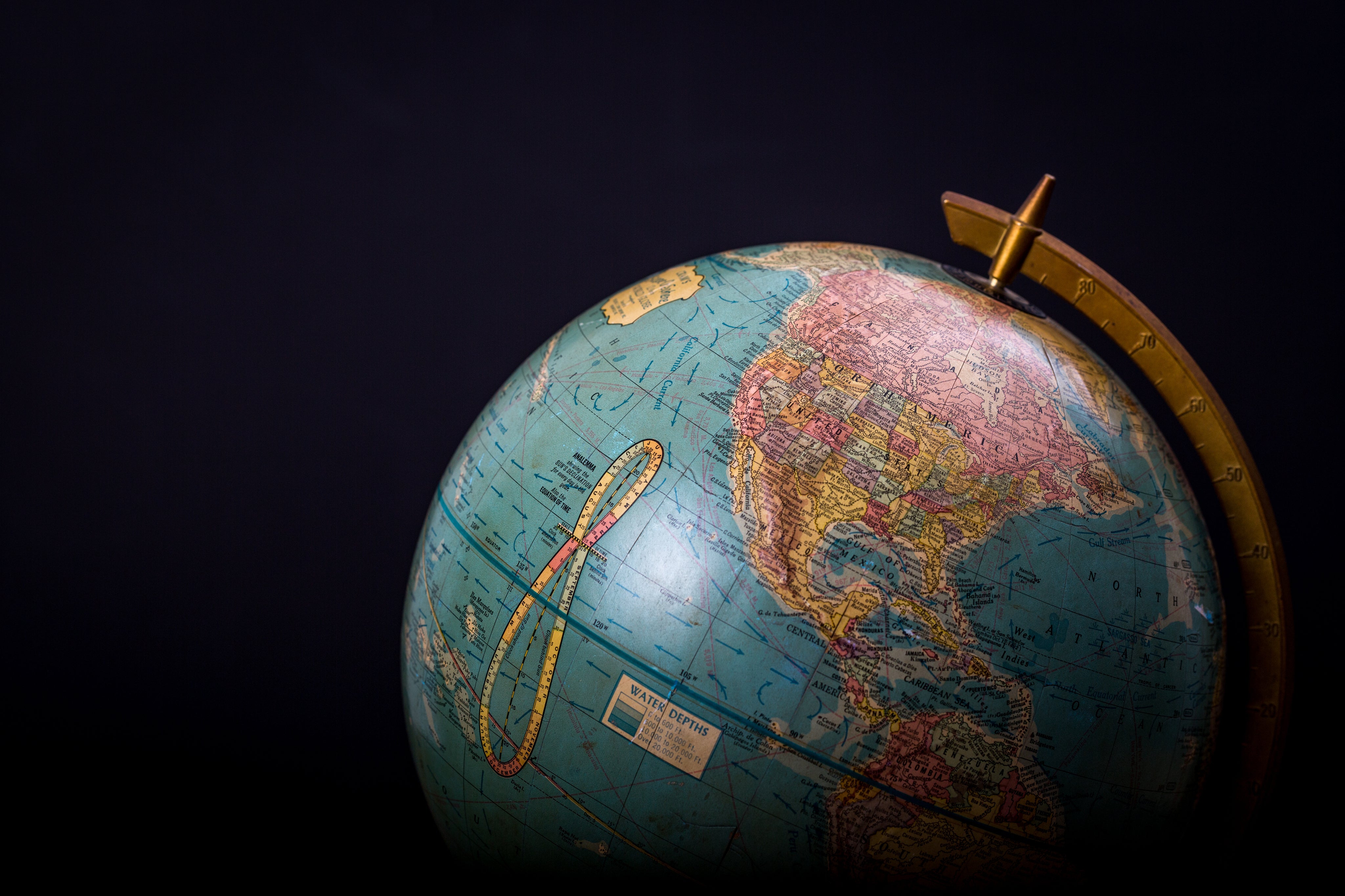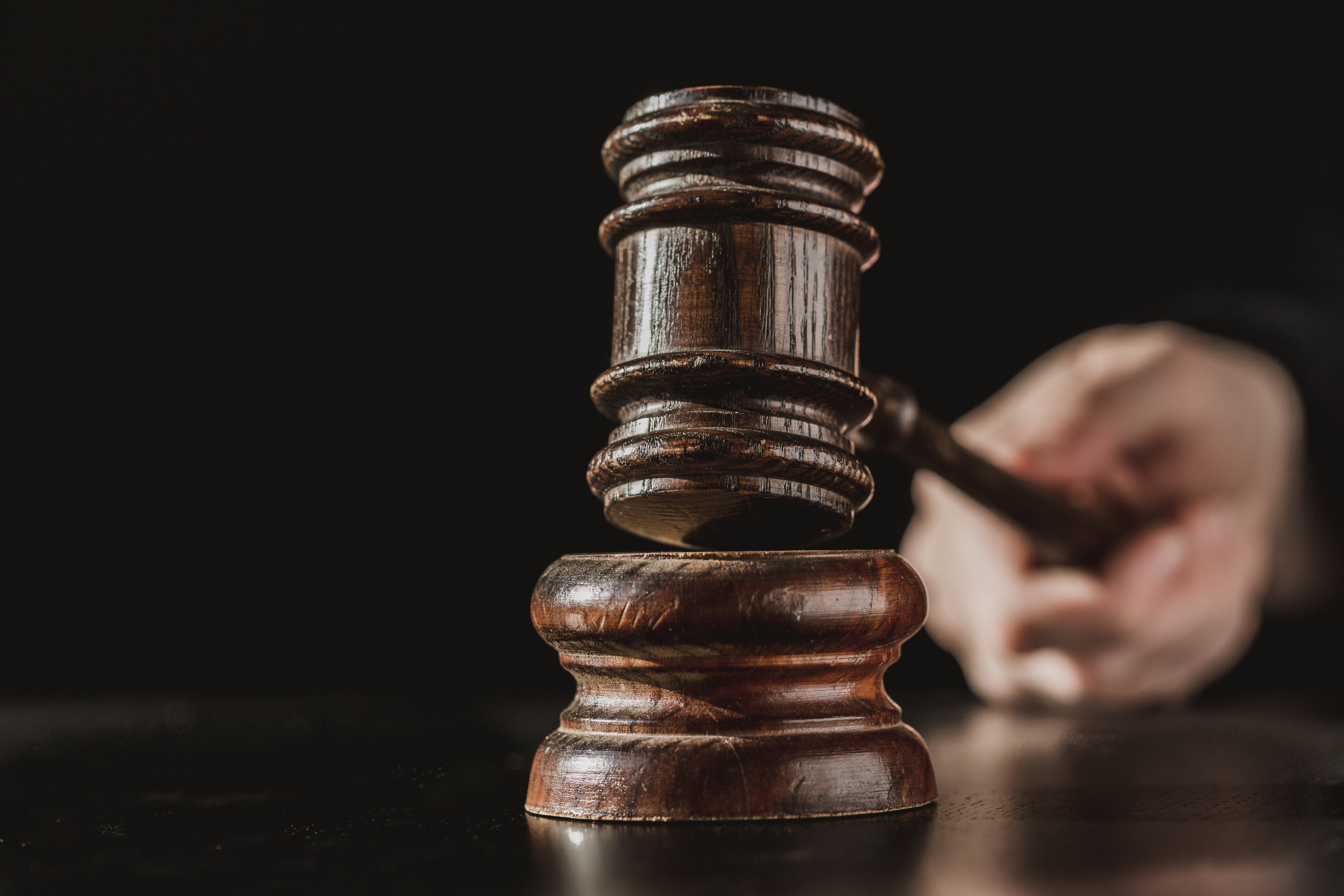 The Trooper Box | Iron Maiden
Show your allegiance to the Monsters of Rock with this electrifying and officially licensed Iron Maiden 'The Trooper' Box.
As it turns out, Eddie the Troopers head functions as a wicked storage box.
The zombie-like mascot stares forward, intimidating all those that pass by.
Cast in high-quality resin and carefully hand-painted.
Materials - Polyresin

Dimensions - H18 cm

Vendor - Nemesis Now

Code - B5108R0