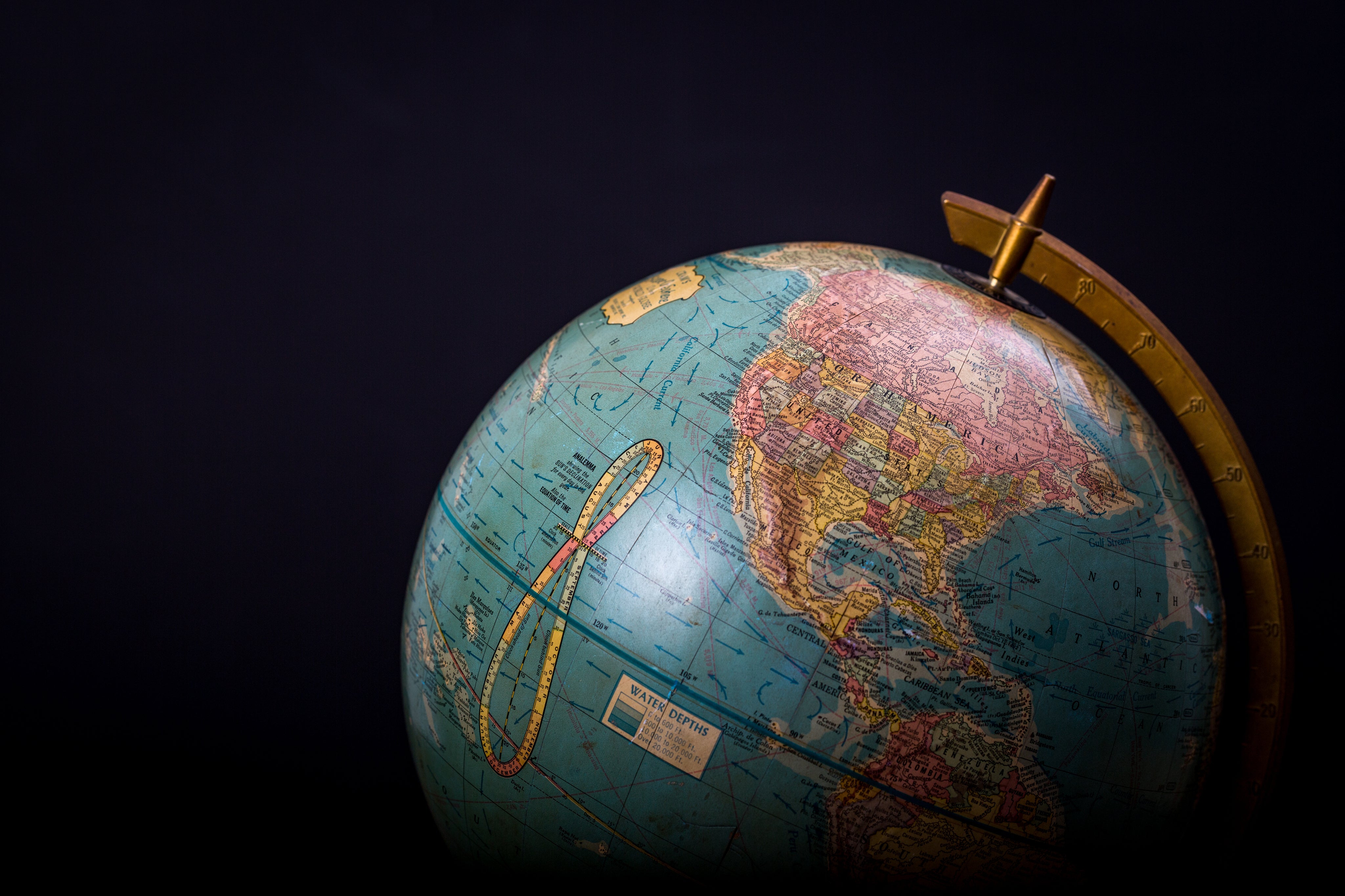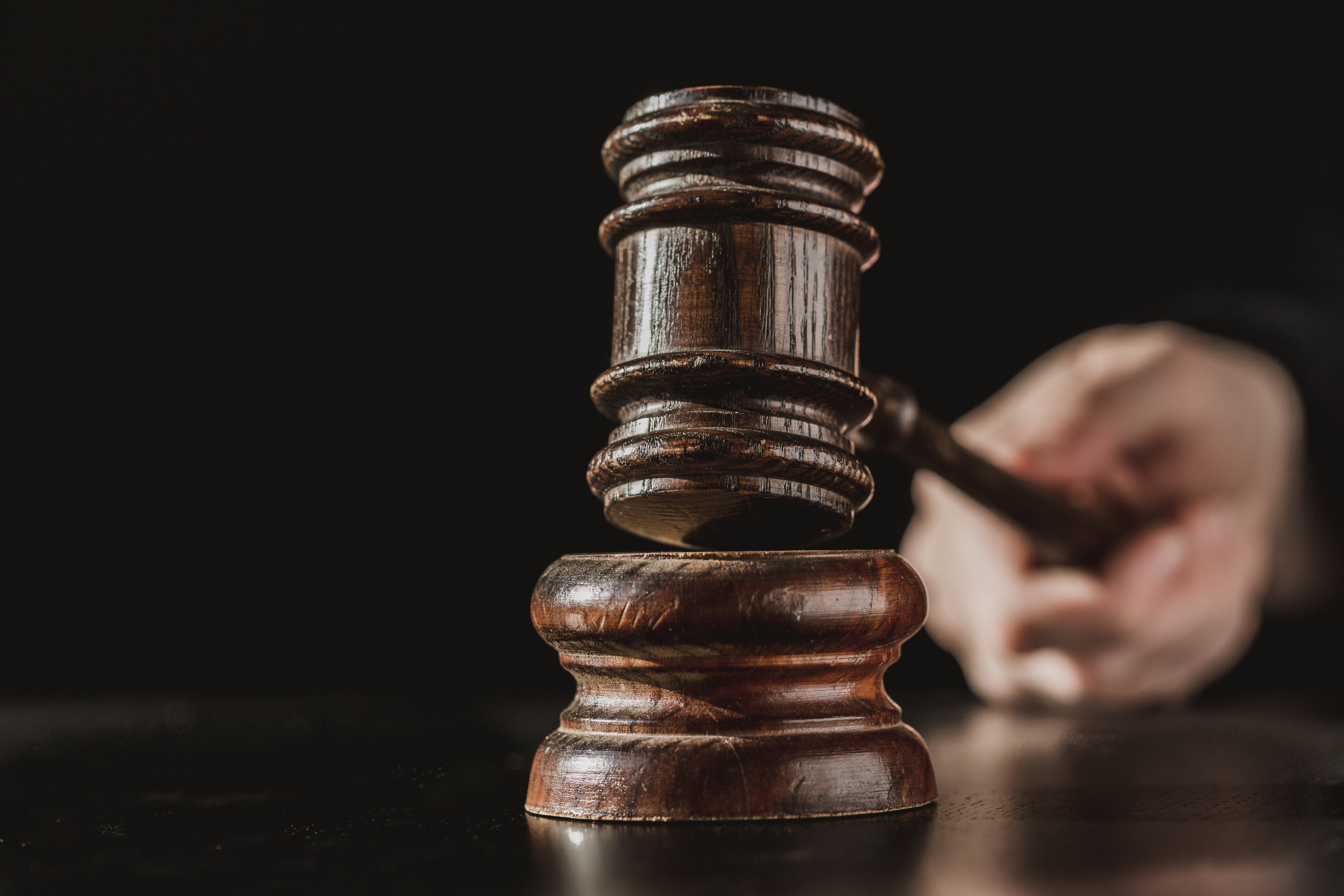 Pure Heart Snow Globe | Anne Stokes
Peer into a world of magic and mystery with the Pure Heart Snow Globe,  enchanted by the imagination of world-famous Fantasy artist Anne Stokes.
Beneath the hanging branches of an oak tree, sunlight streaming onto the long soft grass around them, a woman and a Unicorn lie, staring at each other lovingly.
The white of her flowing white dress is as pure as the white of the Unicorn and the small wildflowers surrounding them.
Around her head, a small cord keeps a jewel in place on her forehead.
Standing on a sacred oak, a swirl of white snowflakes fills the globe when shaken, changing the scene within from summer to winter.
Materials - Polyresin

Dimensions - H18 cm

Vendor

 

- Nemesis Now

Code - B4074M8