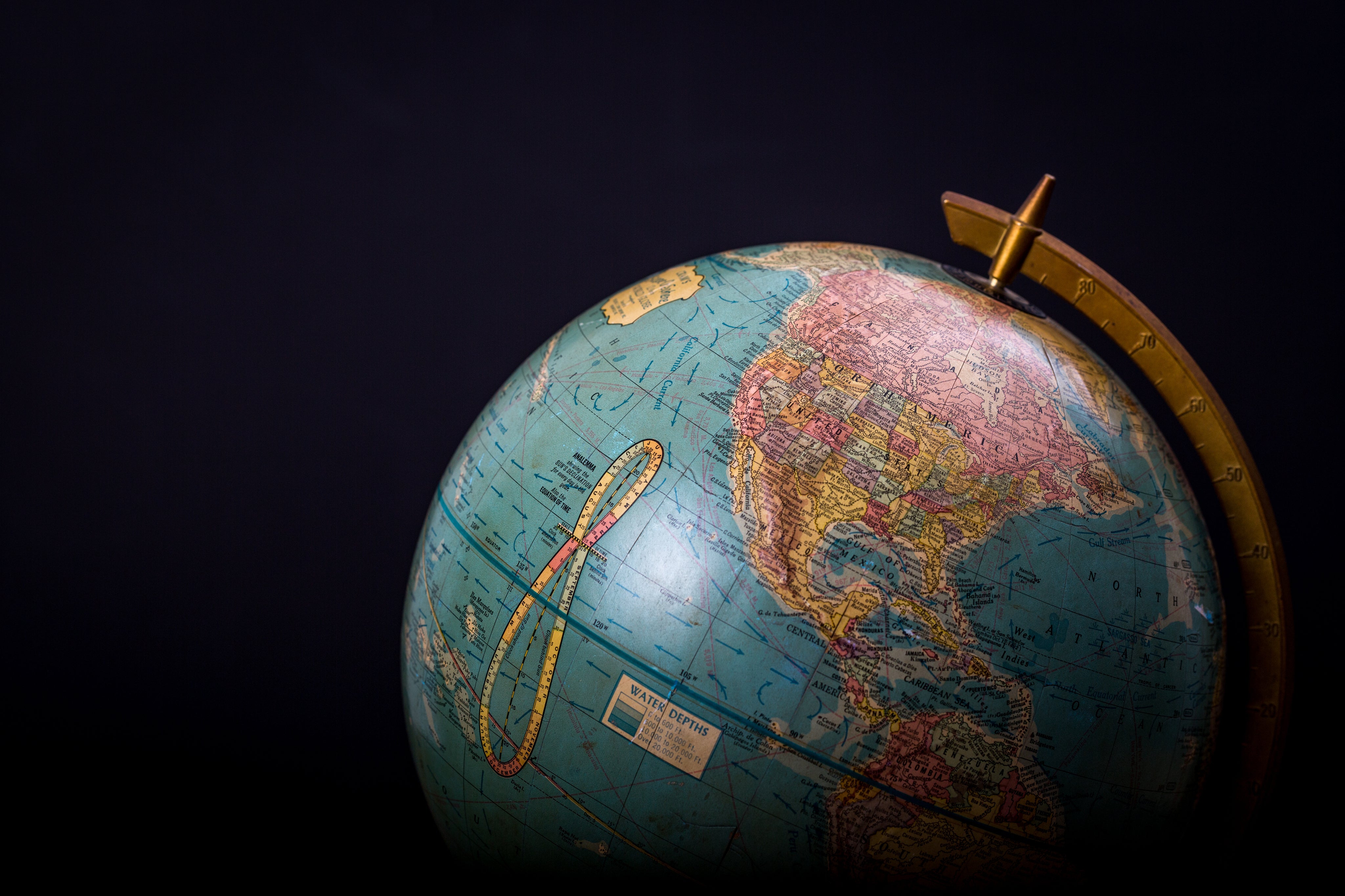 Premium Format Statue Eddie: The Trooper | Iron Maiden
Sideshow presents the Iron Maiden: The Trooper Eddie Premium Format™ Figure, the premiere collectible in our officially licensed series hailing the heavy metal legacy of Iron Maiden.
The Iron Maiden: The Trooper Eddie Premium Format Figure takes the incomparable, iconic artwork from Iron Maiden's 1983 single "The Trooper" and turns it into a fully realized, three-dimensional statue for Iron Maiden fans featuring one of the most iconic mascots in all of music. On this battlefield, no one wins - Eddie measures 19" tall and 18" wide dressed in wartime regalia, clutching a bloodied saber in one hand and a tattered Union Jack in the other. He races forward across a battlefield base littered with fallen comrades, a broken cannon wheel, and the promise of certain death.
With a vicious snarl on his face, Eddie's monstrous, fully sculpted form features realistic costume detailing and cadaverous paint application to bring the celebrated icon to life. Everything from his frayed soldier uniform to the splintered handle of his spear-tipped flag is brutally war-torn and covered in the dust kicked up by the conflict. This collectible statue is an essential item for diehard Maiden fans, adding never-before-realized dimension and detail to the Iron Maiden Eddie artwork known the world over.
There's no turning back - bring home the Iron Maiden: The Trooper Eddie Premium Format Figure for your shelf today.
Producte Size: 48 x 46 x 28 cm.