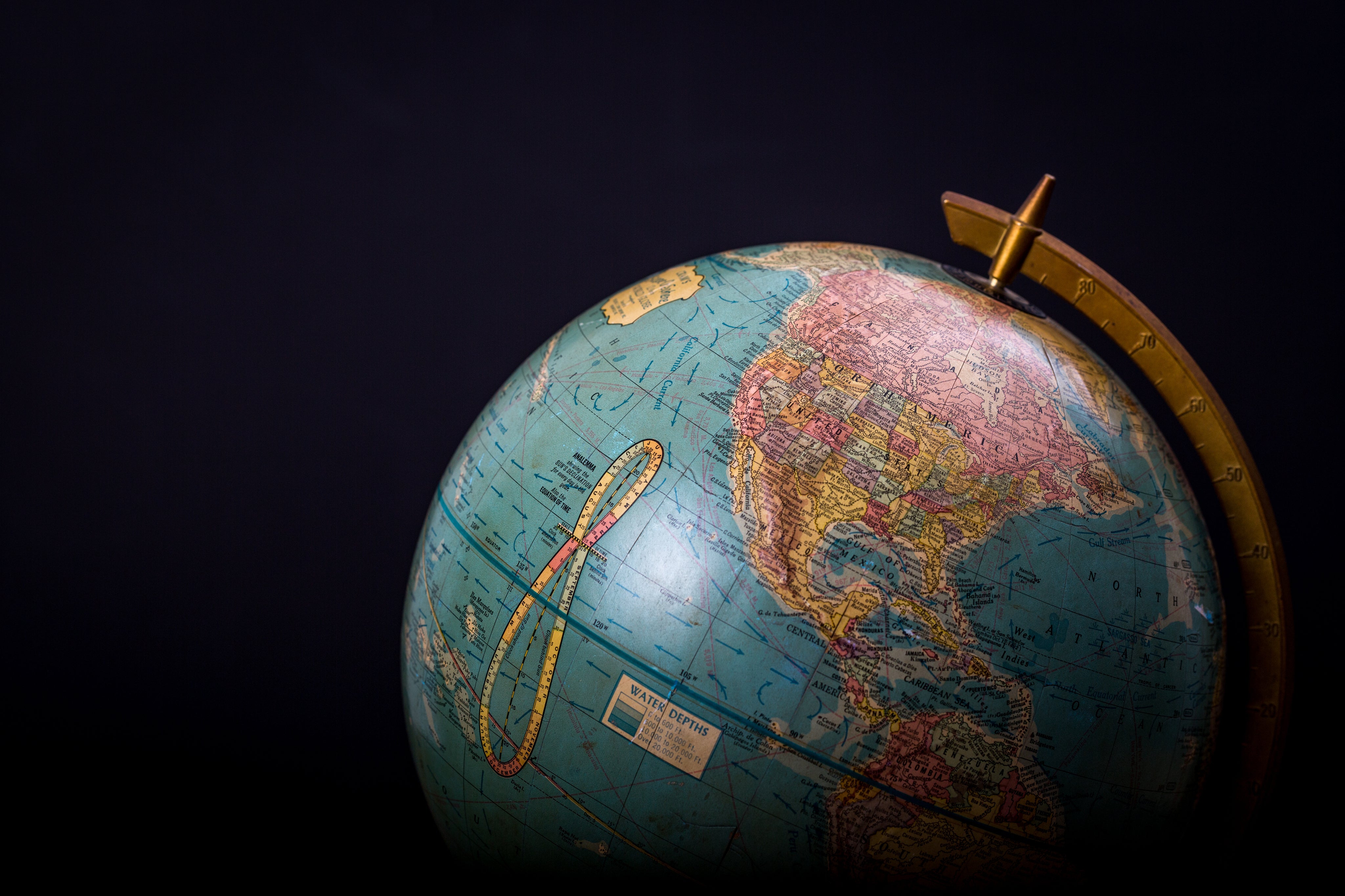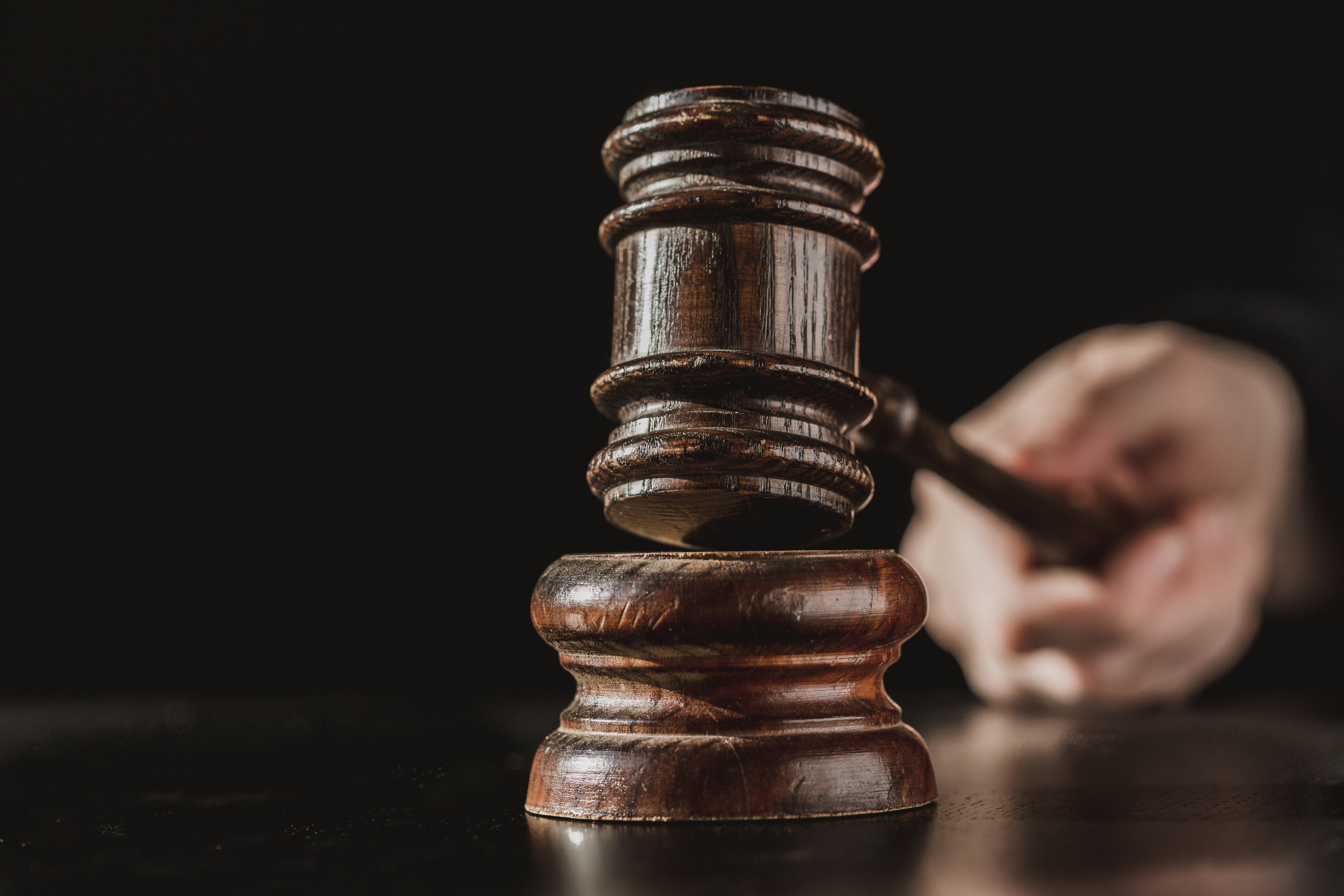 Golden Snitch Backpack | Harry Potter
Discover the world of Witchcraft and Wizardry with this Harry Potter Golden Snitch Backpack.
Used when playing Quidditch, the seeker's goal was to catch the golden snitch before the other team's Seeker.
This stunning backpack features the Golden Snitch, along with gold zips and a soft fluffy pompom attached to the main compartment zip. 
This backpack has one large compartment and two small compartments at the front and back of the bag, giving lots of room to hold your possessions.
Complete with adjustable straps to sit comfortably on your back.
Materials - Polyurethane
Dimensions - H28 cm
Vendor - Nemesis Now
Code -

C6249W2