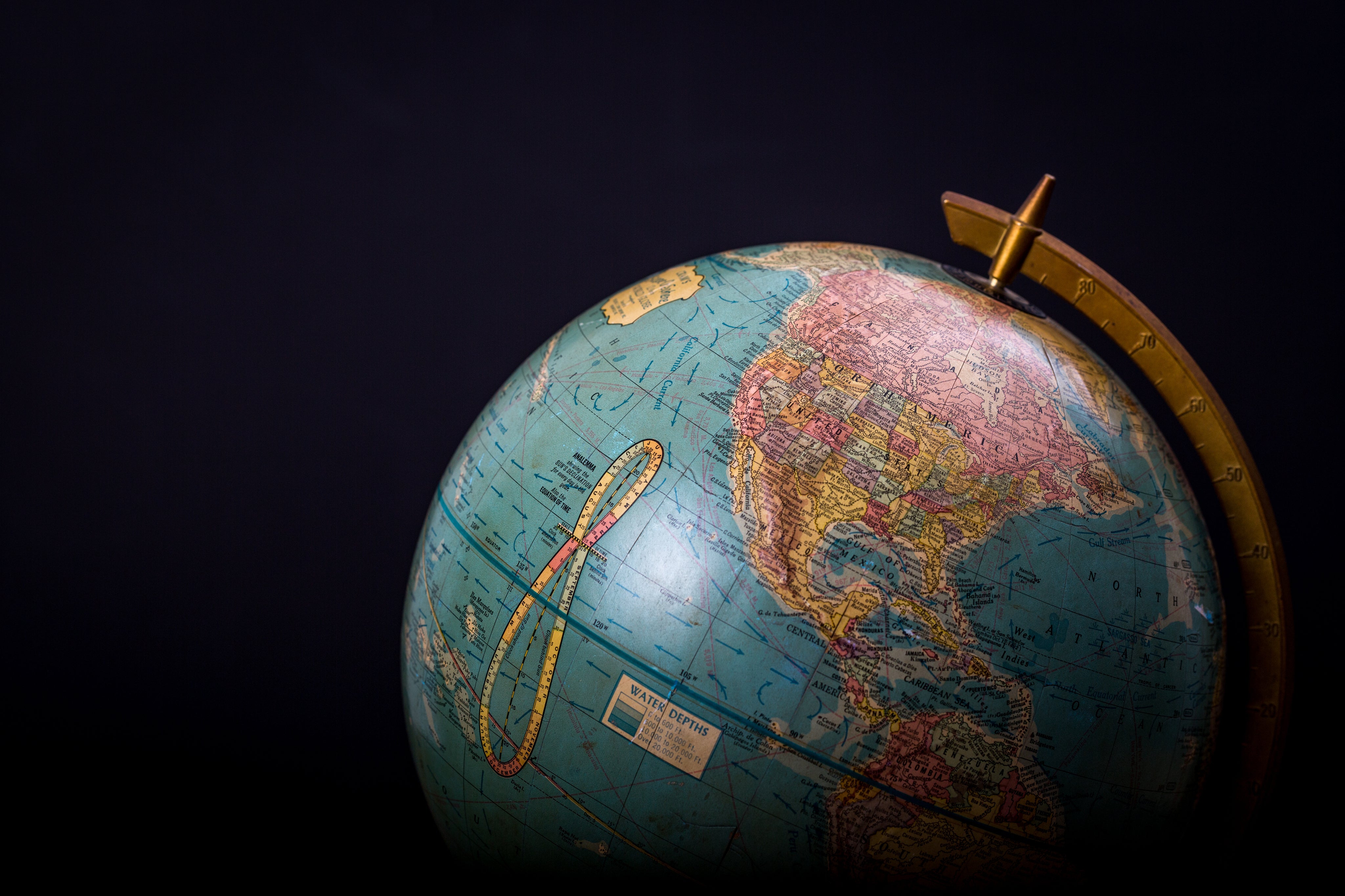 Fairy Tales Mug and Coaster Set | Lisa Parker
Porcelain mugs are a great gift for all ages and we have a fantastic selection of designs available.
As well as being food safe, our porcelain mugs can be put in the dishwasher and the microwave so are versatile as well as looking great. 
Coming with a decorative gift box these mugs are ideal gifts for all your friends and family. 
Materials - Porcelain and Cork
Dimensions - H10 x W11.5 x D8 cm
Coaster H10 x W10 x D0.2 cm  
Food Safe - Yes
Microwave Safe - Yes
Dishwasher Safe - Yes
Volume - 300ml
Set Information - Set contains 1 mug and 1 coaster
Code - MUGC03