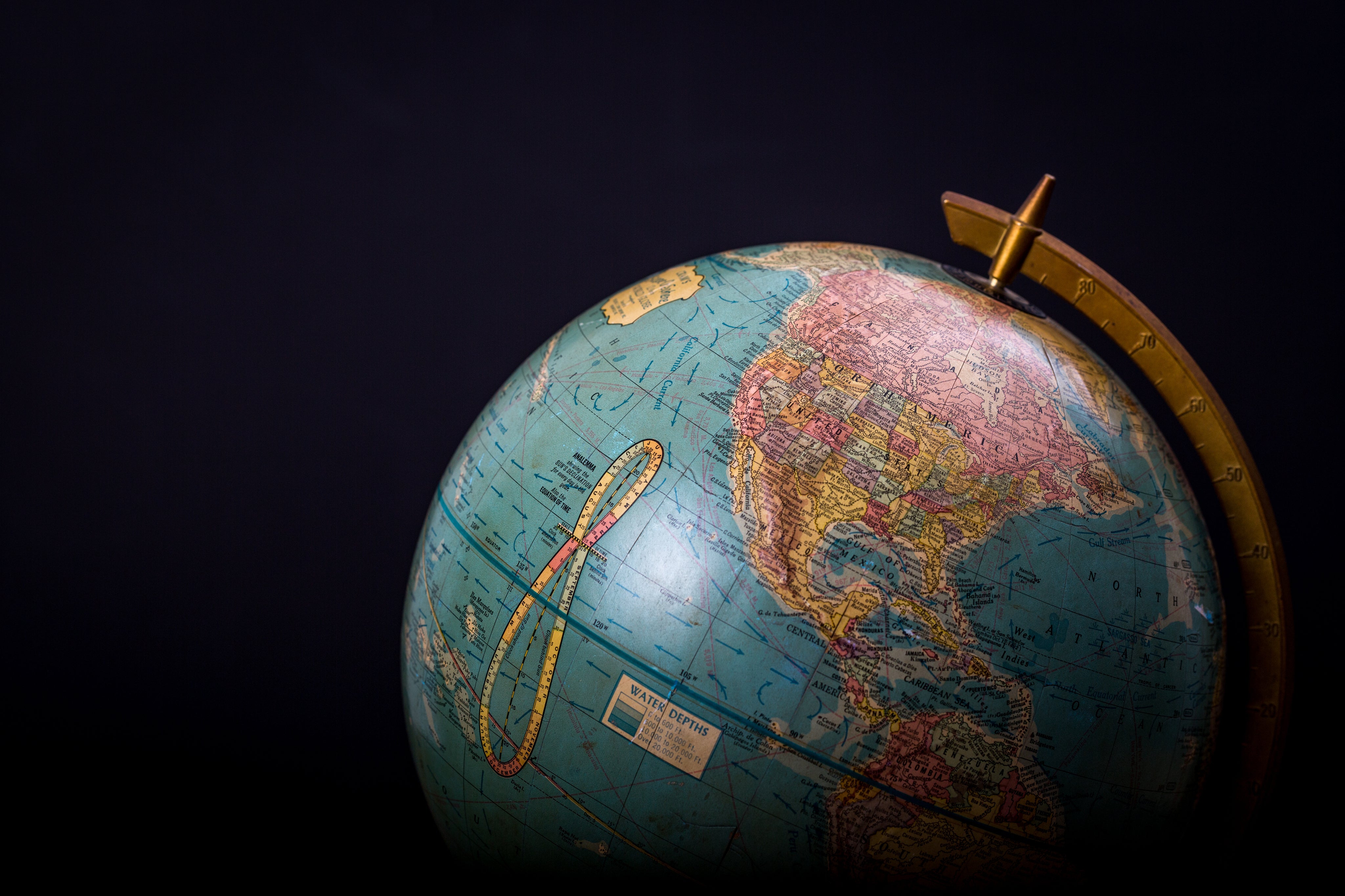 Ace of Spades Bookends | Motörhead
Representing potency, filth, loudness and freedom, the iconic Warpig (also known as 'snaggletooth') has become a vital ingredient to the band's legacy, perfectly representing the Motörhead attitude and lifestyle.
Its deep-red eyes stare ahead unblinkingly while it's snarling mouth salivates, intimidating all who meet its gaze.
Behind the Snaggletooth there is a large black Ace of Spades, which can be split in half to form the most rocking bookends.
Cast in the finest resin before being carefully hand-painted, this icon of rock is the perfect way to pay homage to one of the loudest Rock and Roll bands of all time.
Materials - Polyresin

Dimensions - H18.5 cm

Vendor

 

- Nemesis Now

Code - B5345S0