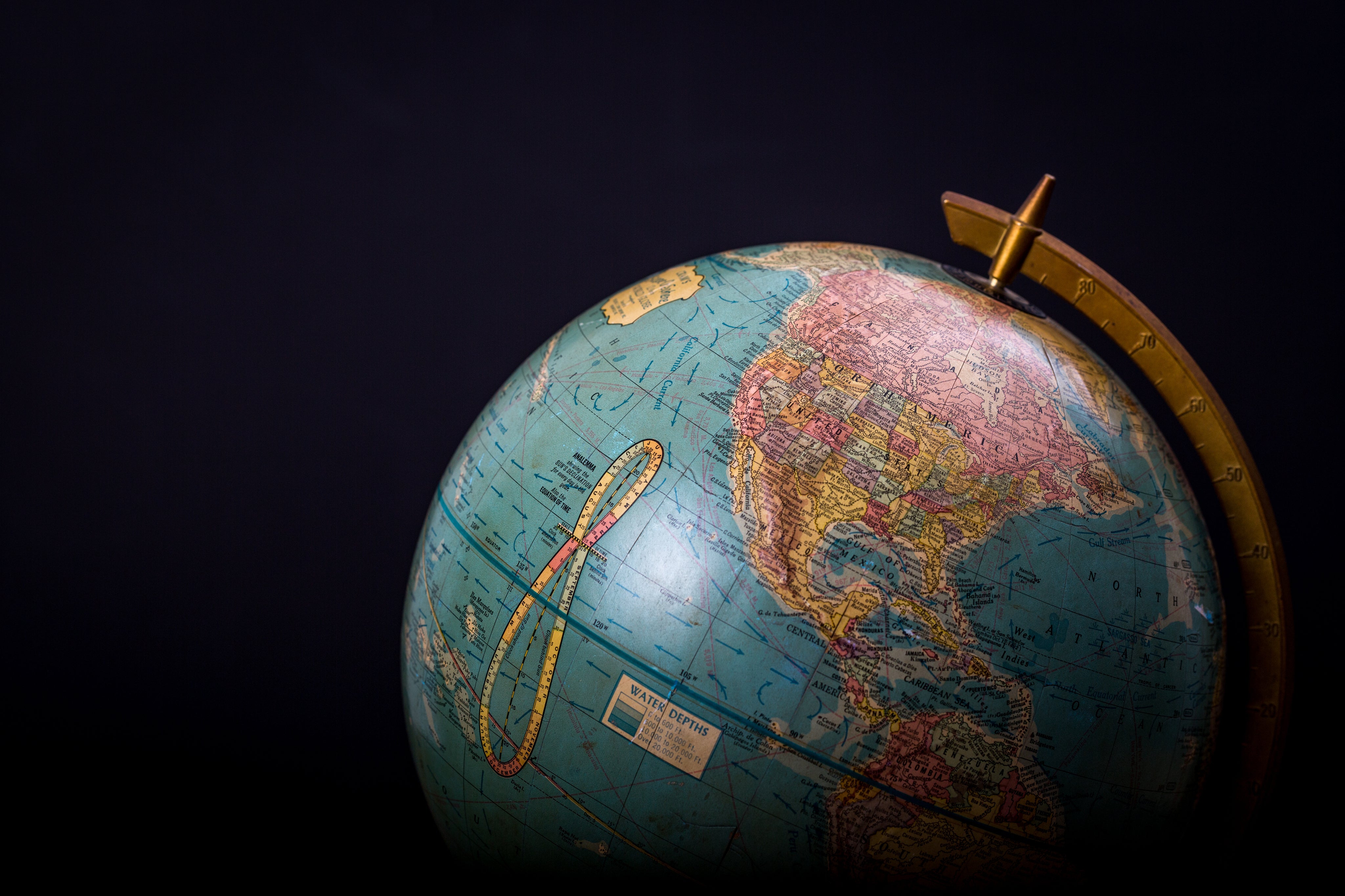 The Veil (Small)
A masterful blend of artistry, symbolism and intrigue, this exquisite piece captures the essence of life, death and the eternal allure of love.
The veiled rose crowned skull weaves a tale of contrasting elements - the delicacy of red roses symbolising passionate love, paired with the haunting presence of a screaming skull veiled in mystery.
This can be a reminder of the undeniable beauty that resides within even the most unsettling aspects of life.
Materials - Polyresin
Dimensions - H10cm
Vendor - Nemesis Now
Code -

U6560Y3

Due December 2023*