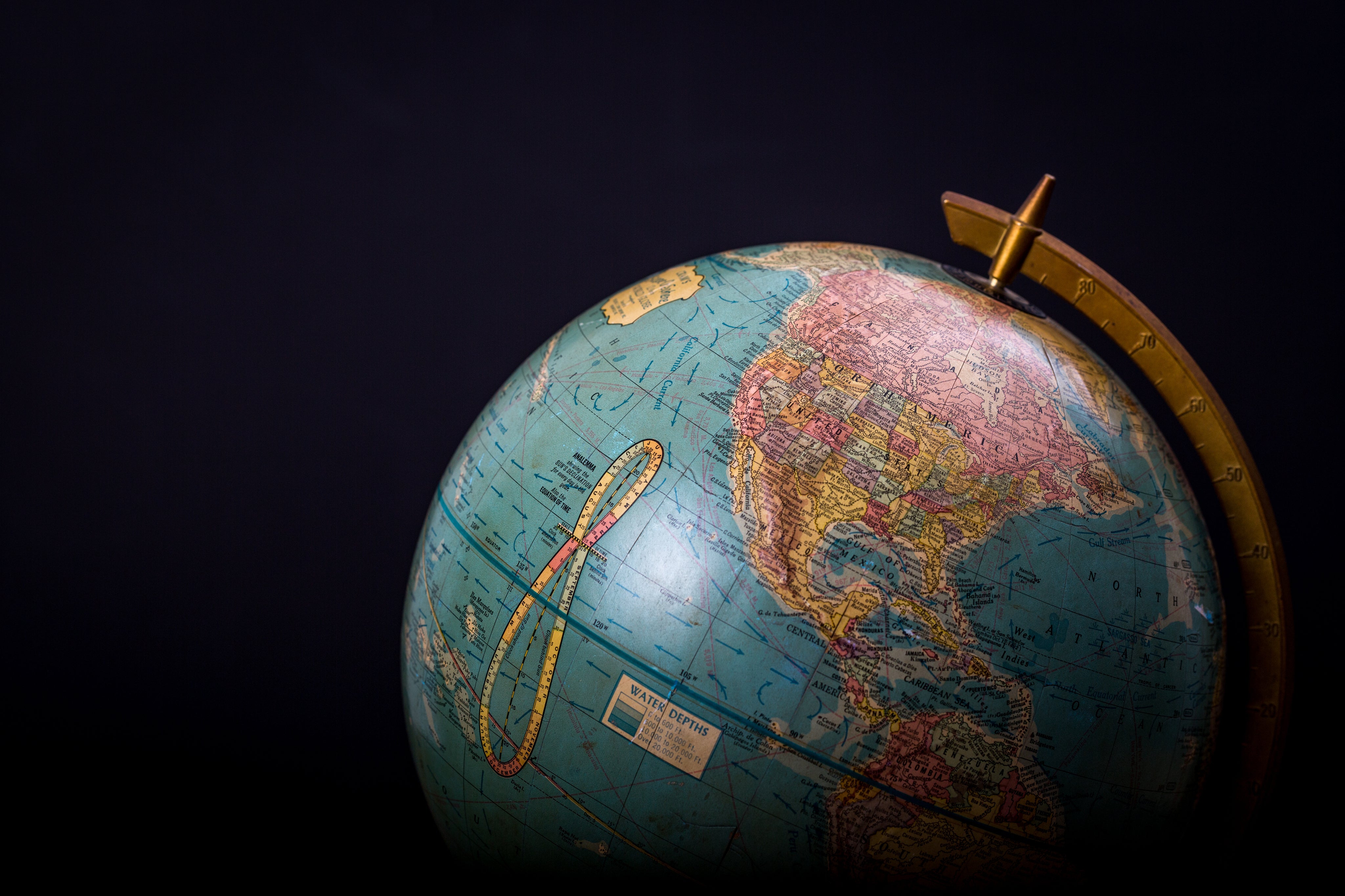 Mimic Dice Box | Dungeons & Dragons
"Sometimes a chest is just a chest, but don't bet on it." - X the Mystic's 3rd Rule of Dungeon Survival.
Keep your dice safe from any threat with this beautifully crafted dice box!
Mimics are shapeshifting predators able to take on the form of inanimate objects to lure creatures to their doom.
In dungeons, these cunning creatures most often take the form of doors and chests, having learned that such forms attract a steady stream of prey.
Featuring six burnt orange eyes and a set of pointed fangs, this mimic is hiding as a silver-edged chest.
Open the lid to reveal a glossed purple mouth where you can store your dice and hide your treasures!
Cast in the finest resin before being expertly hand-painted, this piece is a must-have for any Dungeon Master.
Materials - Polyresin
Dimensions - H11.3 cm
Vendor

 

- Nemesis Now
Code - B5525T1
Due December 2023*